It's quite difficult for disabled teachers to move freely when using overhead projector. That's why Reinier Halbertsma and Sarah Hay came up with this overhead projector desk design. This was inspired by a disabled Professor who generously field-tested many prototypes. Users can switch easily between overhead slides, use the central grab rail for mobility, and it can be used in many configurations.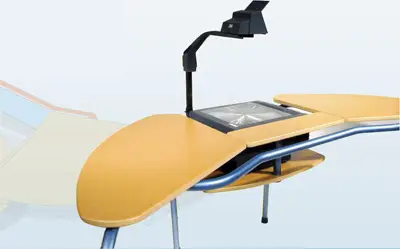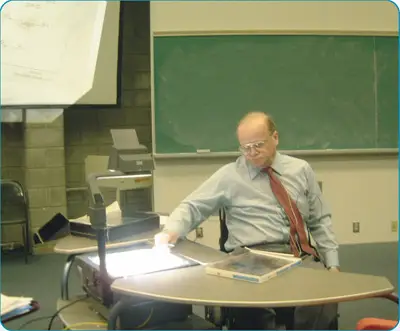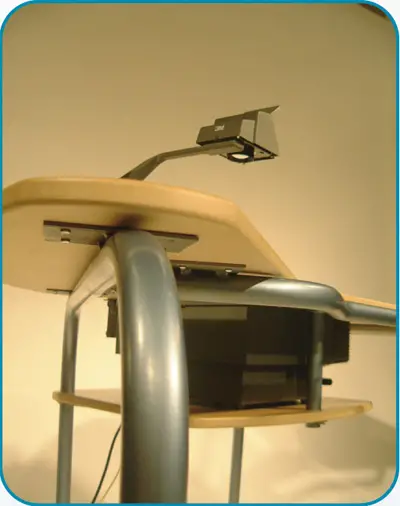 Designer : Reinier Halbertsma and Sarah Hay from Carleton University's School of Industrial Design with Thomas Garvey as their advisor.
*Some of our stories include affiliate links. If you buy something through one of these links, we may earn an affiliate commission.