It's no secret that we always look for a new planet for our own survival. So far, it looks like Mars has high potential to become our new habitat after we succeeded to step on Mars. OUTLANDER is a specially designed vehicle to overcame Mars' terrain with ease, it's a futuristic concept for astronauts to explore this new environment.
After Ares 3 mission (third human mission to Mars), NASA and SpaceX decided to design and build new mobility using ultra-light structure and cutting-edge technology. this new vehicle comes with multiple features and powerful performance to overcome harsh terrain on Mars.
OUTLANDER concept vehicle by Seongho Kim would become a reliable vehicle to assist crews explore Mars' harsh environment. It's light yet solid enough to handle Mars conditions, it is optimized to perform really well with limited resource. It is fast, on Mars, we would need a superfast vehicle that reaches destination to fix problems, because golden time is an important issue. OUTLANDER is designed to be super stable even on rough terrain, it stands on its own at rest position with three 3D-printed tires. The compact cargo container is wrapped in lightweight frames and special film to protect its content. The LiDAR sensor scans the terrain ahead to help crews to prepare and prevent any unexpected situation.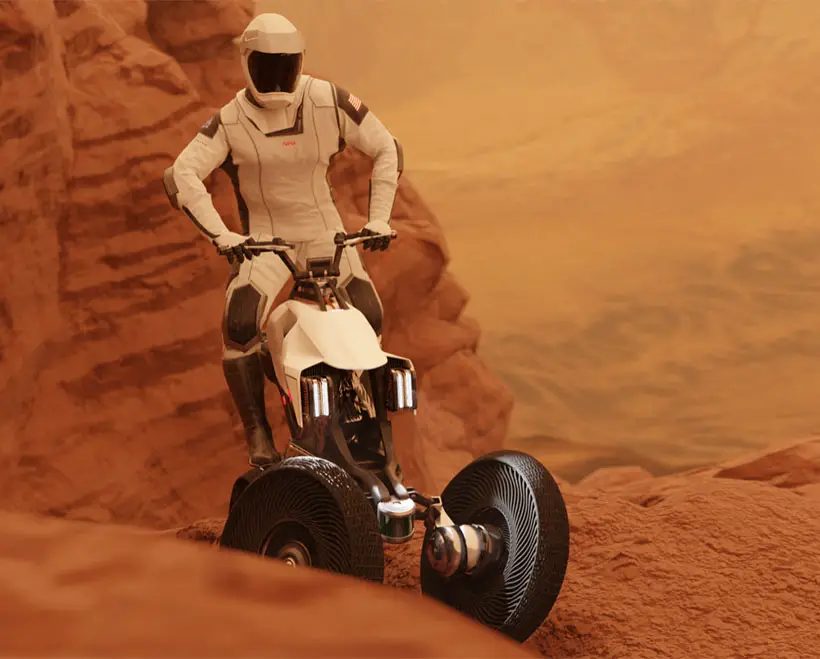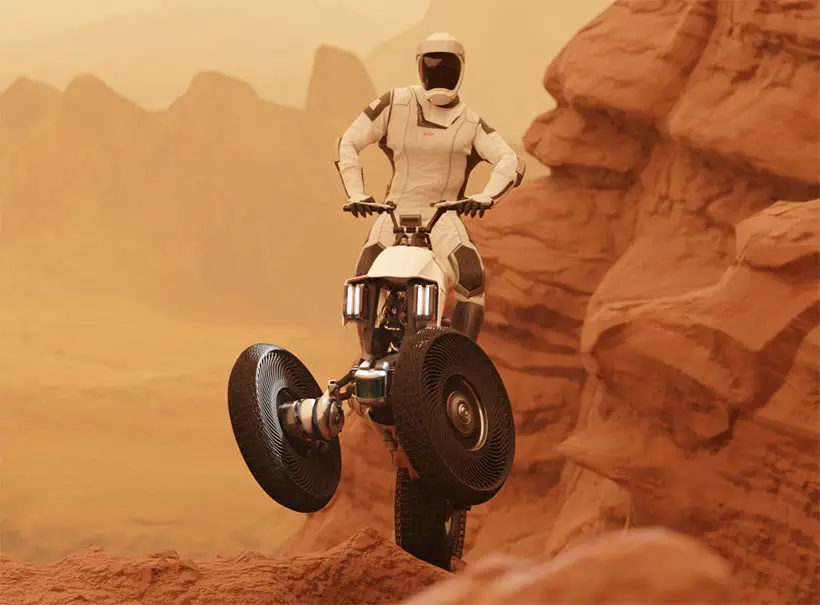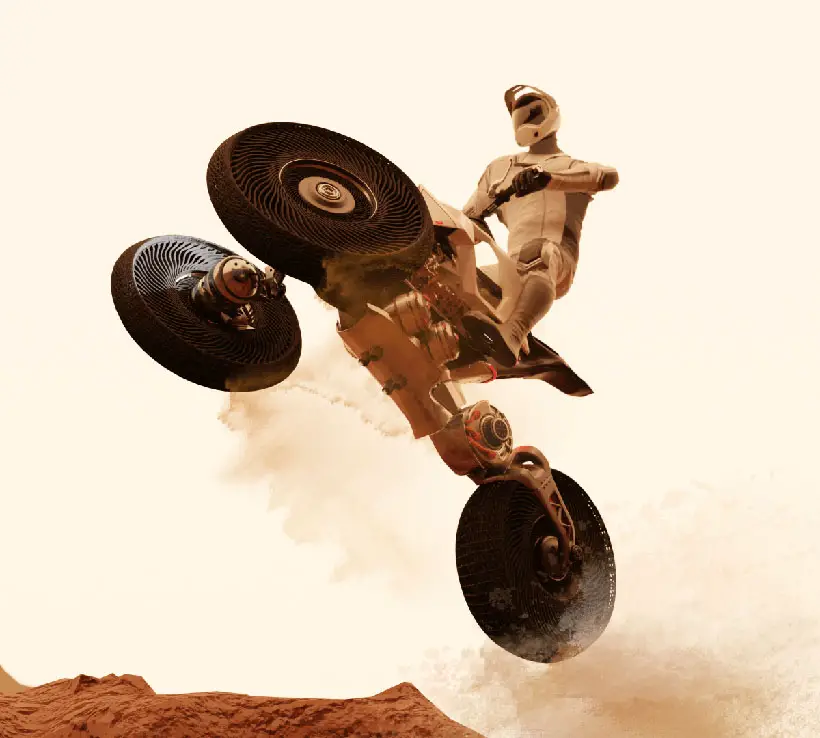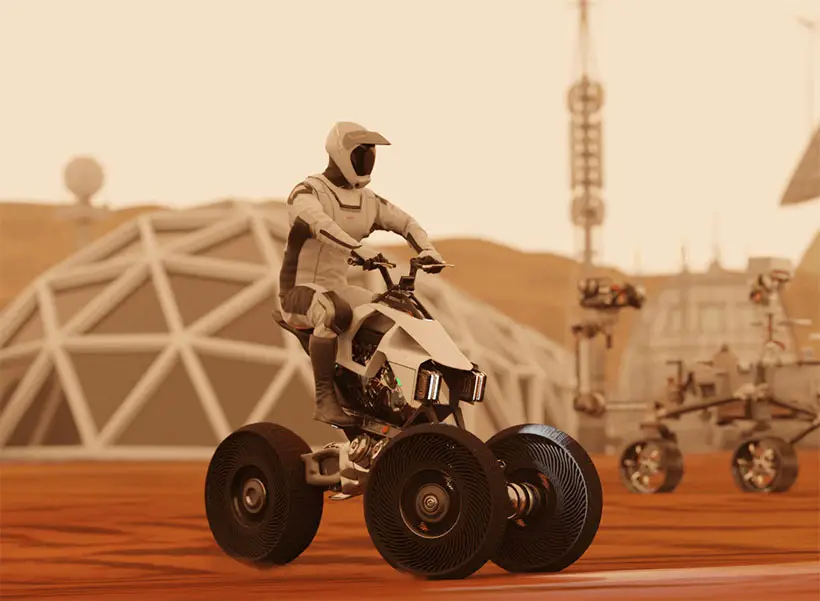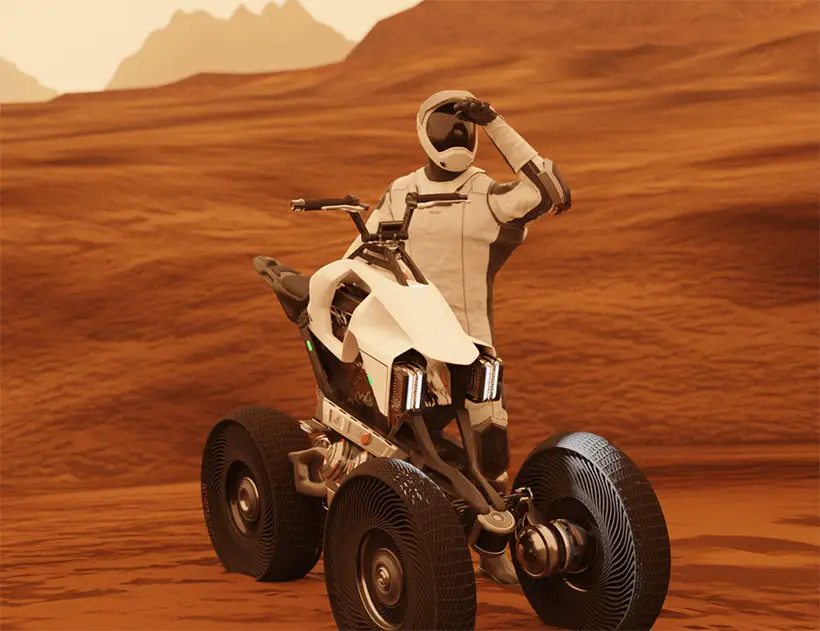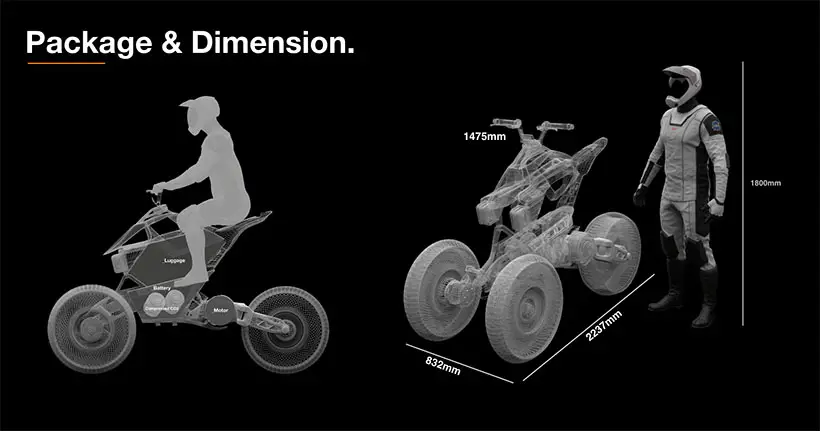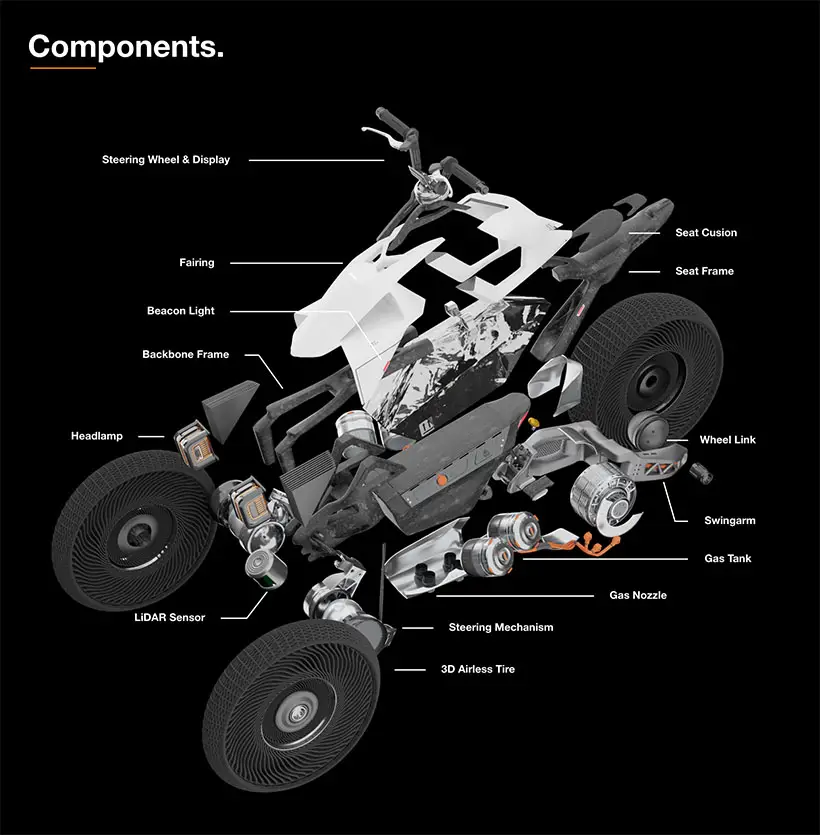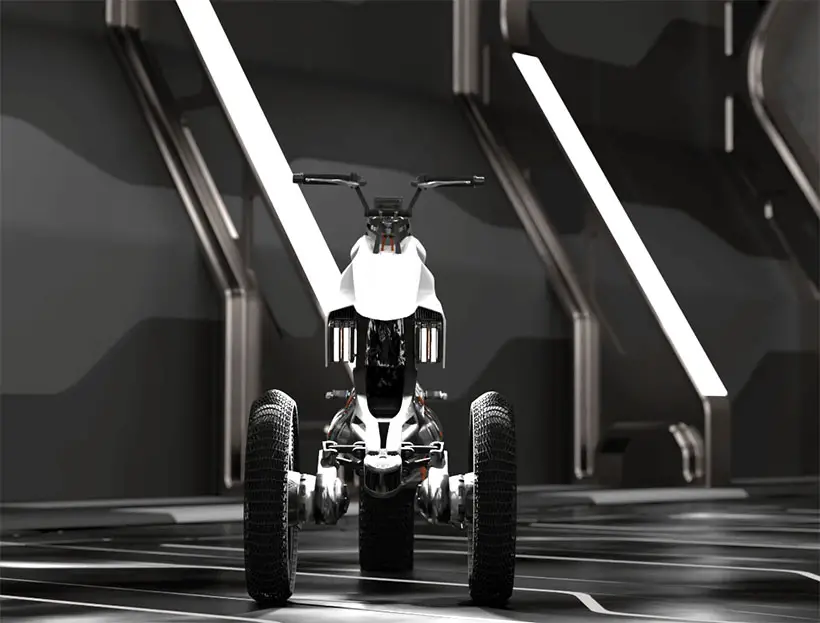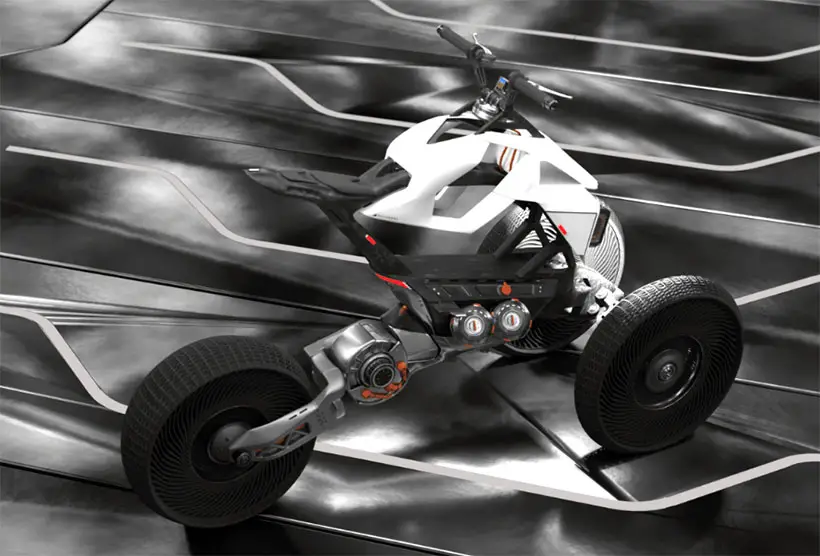 *Some of our stories include affiliate links. If you buy something through one of these links, we may earn an affiliate commission.