ouTask Telescopic Lantern is a handy, telescopic light that can be extended up to 1- meter tall to light up a larger area. It's seriously handy even as a backup light, you can easily carry it inside your backpack as it telescopes into a handheld flashlight. Thanks to its ingenious telescopic design, ouTask has turned powerful three-dimensional lighting capabilities into a compact body. Experience wonderful nights with friends and family during camping or any outdoor adventures. ouTask Lantern provides user with three forms: the tallest, the expanded, and the folded. Due to its telescopic design, it's possible to get completely different lighting effects, as you stretch and collapse it, you can setup different lighting changes to suit your situation and need. [Buy It Here]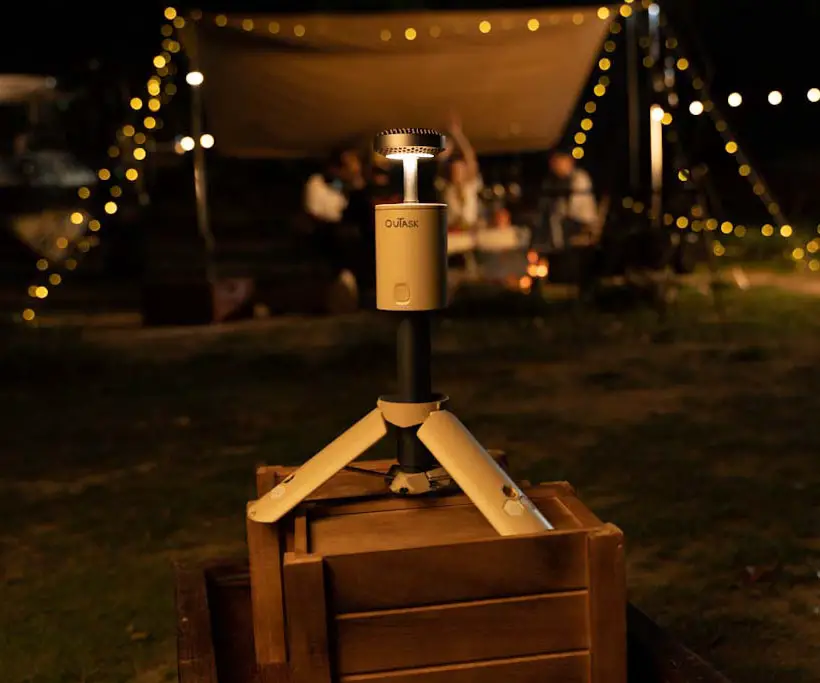 At first sight, it looks like just a simple cylindrical shape. But once you hold it and expand it, ouTask Telescopic Lantern becomes a reliable light source in any scenario. Furthermore, in order to prevent it from rolling on the surface, the design team slightly modified its circular profile into something more practical while keeping it minimal. It's like having portable street lamp that follows you everywhere, simply extend its pole or collapse and slide it into your backpack's side pocket. You don't have to wear conventional headlamps, this light would illuminate much larger area around you or you can help brighten up paths for your teammates in front of you.
ouTask Telescopic Lantern allows you to stick this lamp on the roof or the side of your car, it's not like other conventional powerful light that requires complicated steps to set up. With ouTask, it takes only a few seconds to set up. The lamp head can be rotated horizontally without limitation, it can also be flipped vertically. It offers more than 720-degree of three-dimensional lighting capability. Each light comes with integrated tripod design which unfolds to allow you install the fill-in light for live streaming with great ease. [Buy It Here]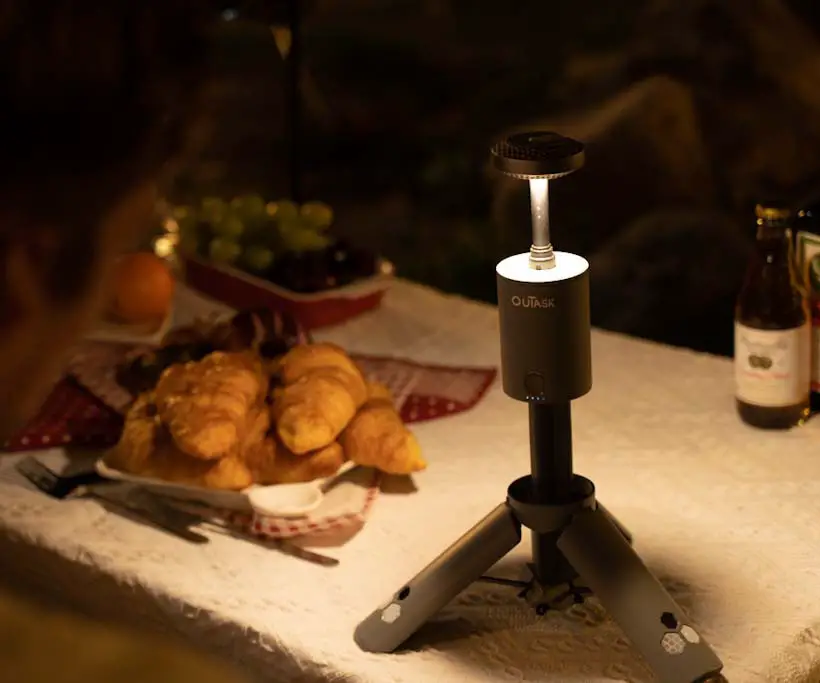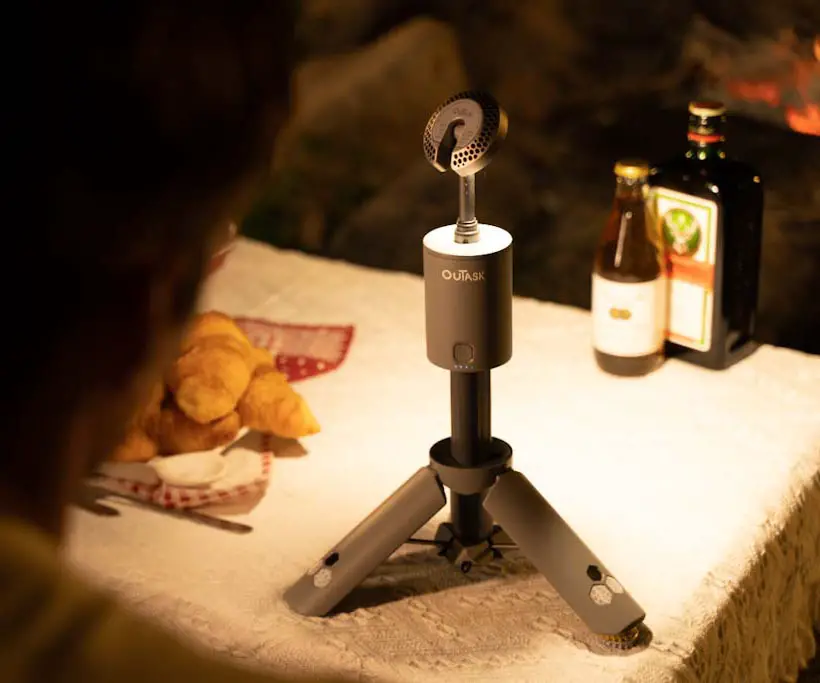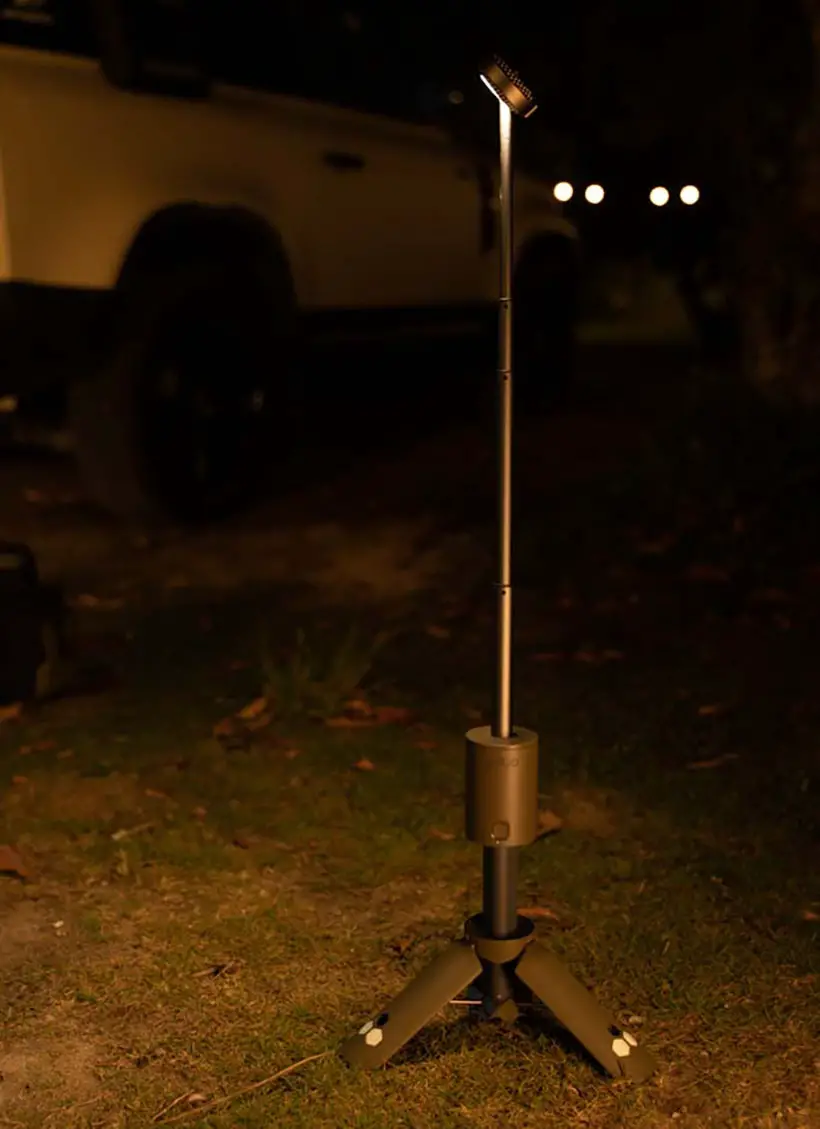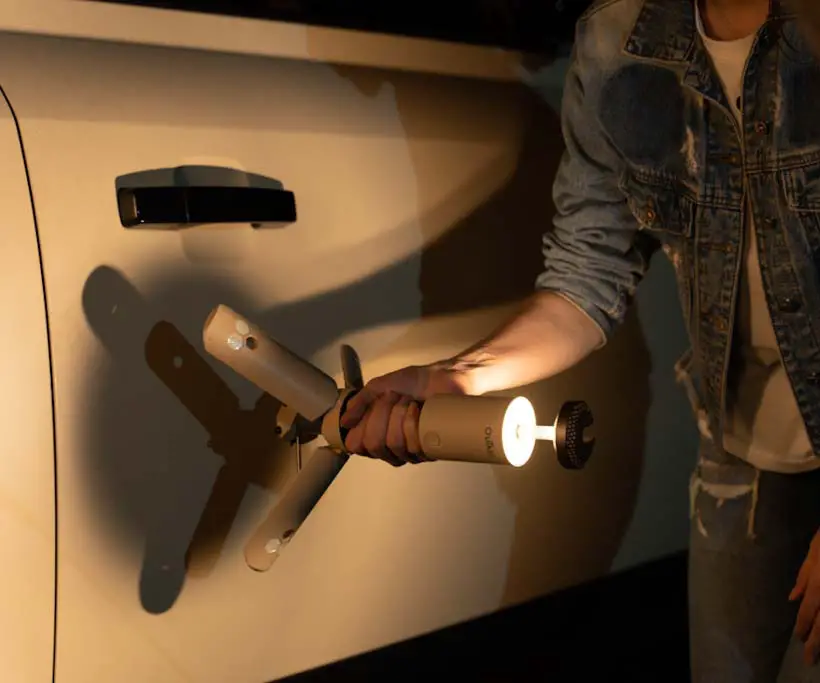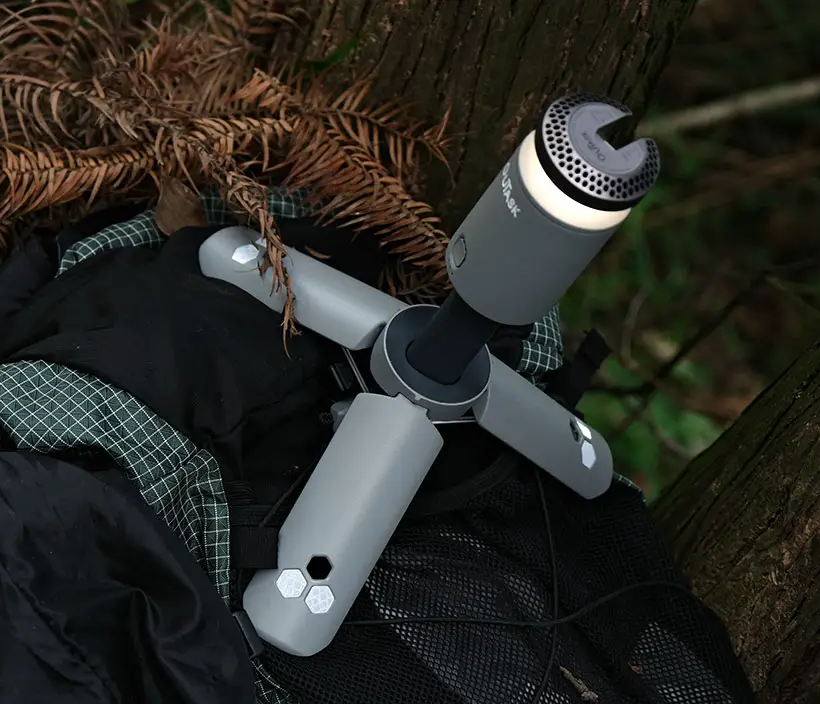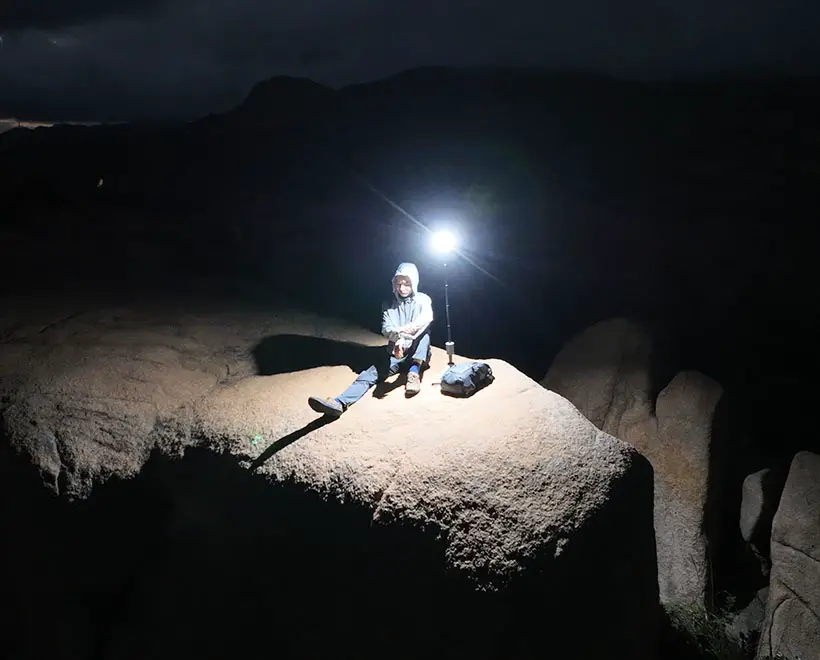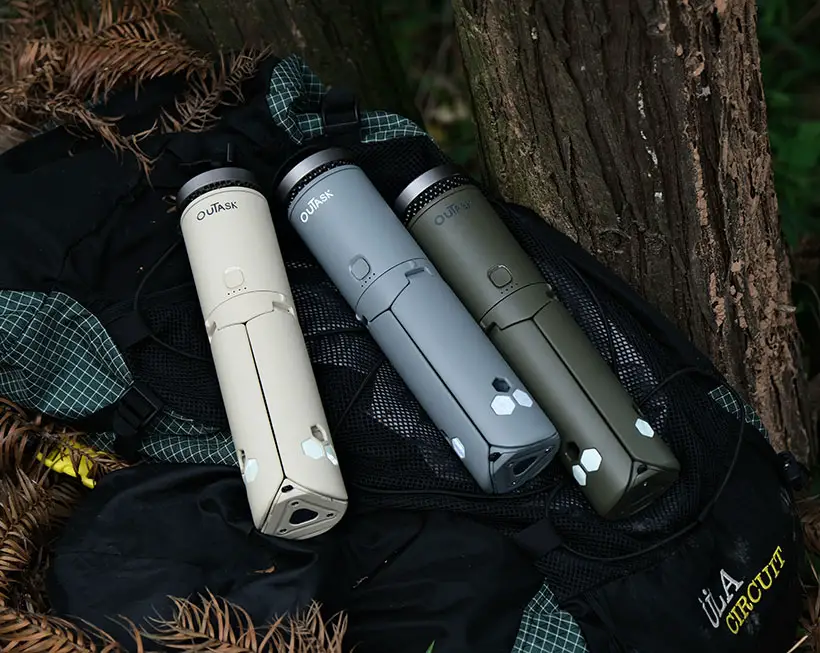 *Some of our stories include affiliate links. If you buy something through one of these links, we may earn an affiliate commission.