We would like to highlight our top ten favorites entries of The Golden Pin Design Award and Golden Pin Concept Design Award 2019. So far, this competition has received many entries from companies and designers in 18 different countries and regions. This competition is divided into three different categories: The Golden Pin Concept Design Award for concepts that would change the world for better, The Golden Pin Design Award for global brands, and The Young Pin Design Award.
A bit about Taiwan's Golden Pin Design Award, it was established in 1981 and can be considered as one of influential design awards in global Huaren market. In 2015, this design award launched three separate award competition like we have mentioned above. It's a wise move since each award targets a different demographic even though all of them have the same purpose, that is to commend outstanding innovation in design.
1. KATBOX is modular playhouse designed for kittens by Steamengine Studio
This is like a little castle for your feline friend. KATBOX is a modular building kit with few main interchangeable elements that allow you to build unlimited configurations. This pet playhouse is easy to assemble, each module interlocks together and you can secure them using rubber bands. It's an eco-friendly product, it's made from biodegradable and recycled materials without any harmful chemicals or additives.
2. The Living Lab, Traditional Clan Estate by HAO Design
It's a beautiful, classic estate that features original spirit of old Sanheyuan while at the same time adding more contemporary elements to this vintage interior. There's no partition between rooms, it creates a more open plan living area. By adding several windows, it connects the interior with central courtyard.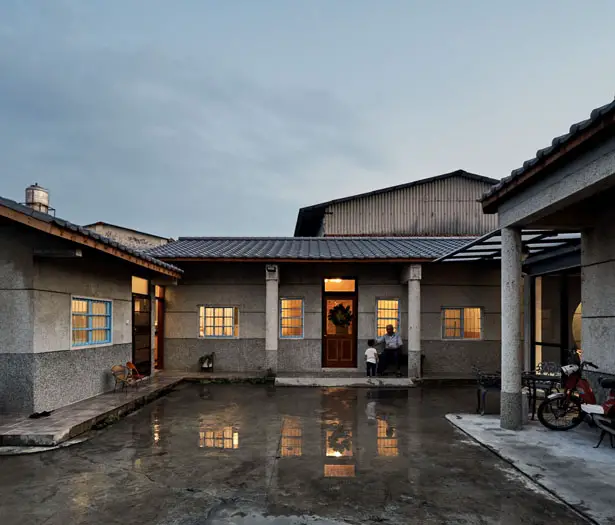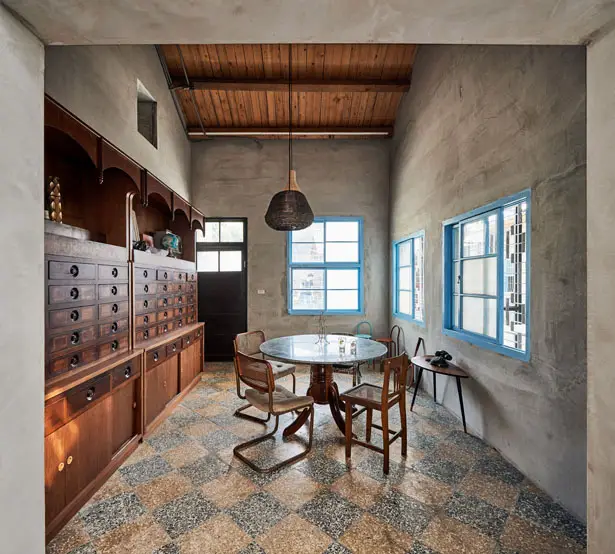 3. Arctic Saver Tower by Yiyang Xu and Jingyi Ye
Just like its name suggest, this tower is designed to extend melting season where in each April, ice begins to melt in the Artic. This is where the outer frame of this tower begins rotating, the unit under the water surface also starts on keeping water while internal sea water begins to freeze once those units above water surface are exposed to cold air during rotation.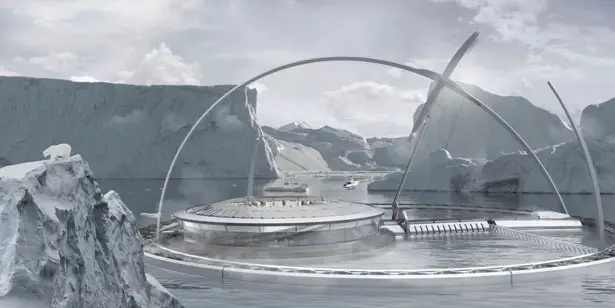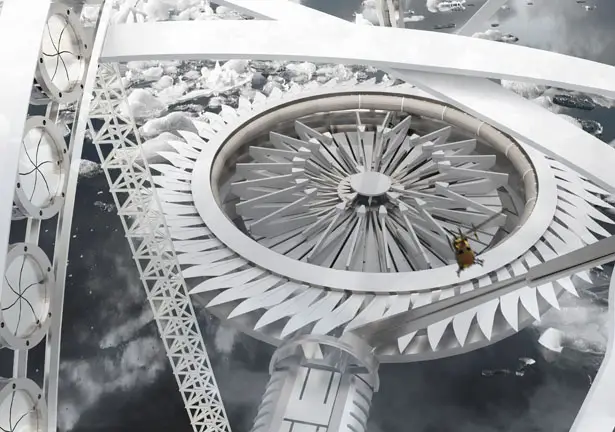 4. River Cleaner by Tan Kok Keong
This project is a floating waste collector that would clean the river. It uses natural water current to collect trashes without needing additional energy. The river current will push the turbine blade then drive that screw conveyor to pick up floating waste. Each part of this design uses the force of nature for low energy cost while cleaning the river.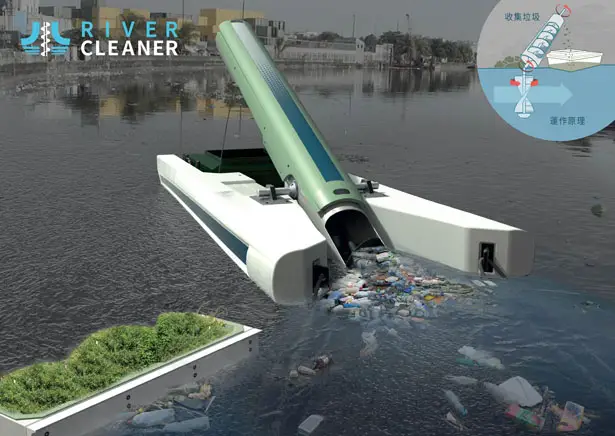 5. EMO by Ping-Chieh Hsieh, Jung- Tu, and Wimonwan Wichaikhamjorn
EMO is a special project or you can say technology that gathers biometric data of user's emotional state. Context is critical in understanding the data gathered, EMO's data is triangulated against other data gathered from cities' social media feeds, political, social, and metrological conditions to asses an emotional condition. EMO wants its user to take off disguises and meet their true self and city around them.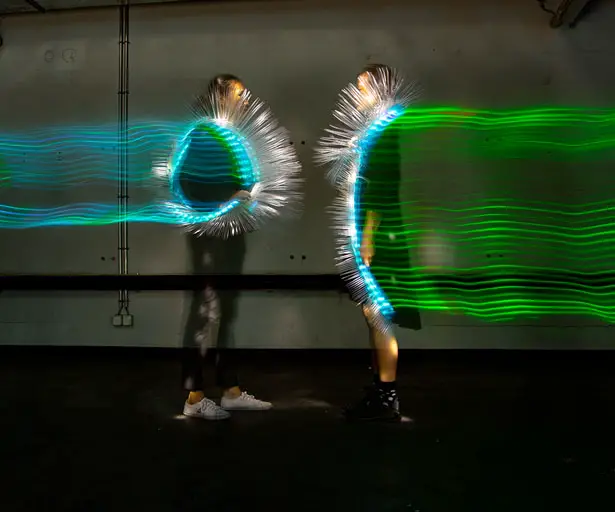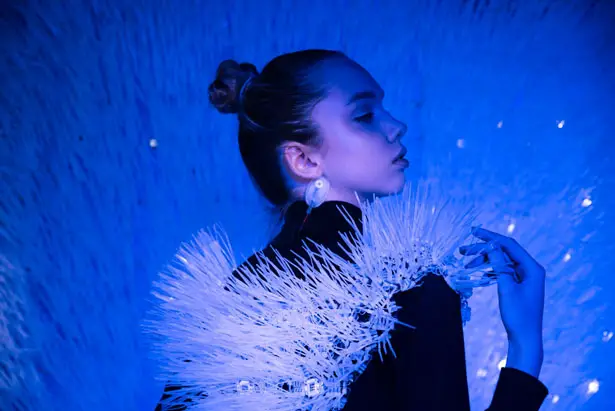 6. Lollipop Ideal Garden by Dika Kindergarten Design Center
It's a cool kindergarten inspired by children's art world. The most prominent feature is the design of its external shape, the main body looks like a lollipop. Just like children's paintings or childlike fantasy, the outside appearance removes children's strangeness and suspicion about this school.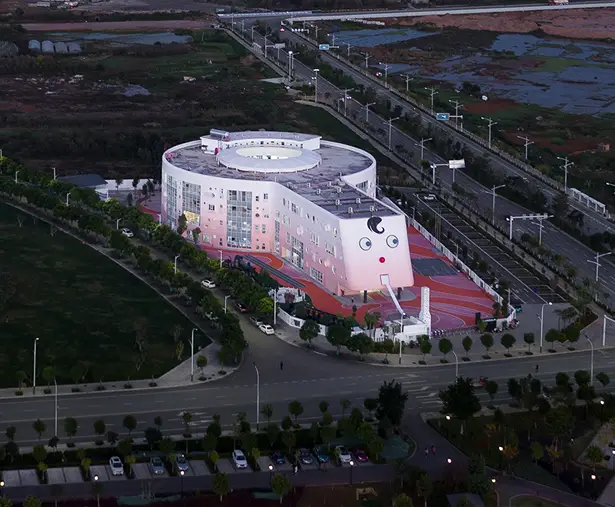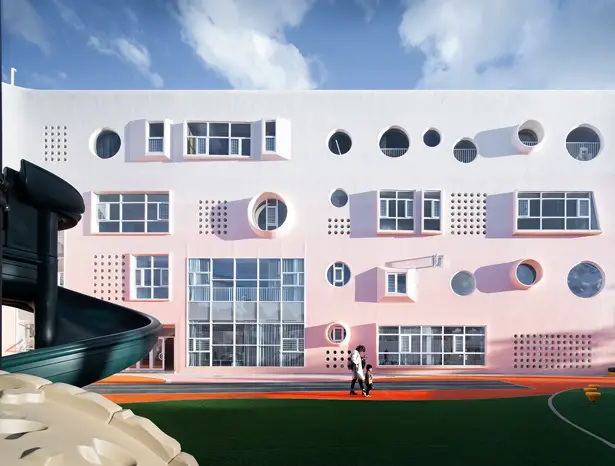 7. Pingo Solo Traveling System by Tina Tsung
Pingo is your traveling partner, especially when you are a solo traveler. It's a digital compass that points to your set up destination, in this way, you can feel safe exploring different paths while still end up at your target location. Getting lost is something that many travelers afraid of, but sometimes, getting lost can brings joy of unexpected experience, a good one. Pingo frees you from distracted information coming from your smartphone, it helps you to discover what it means to travel authentically.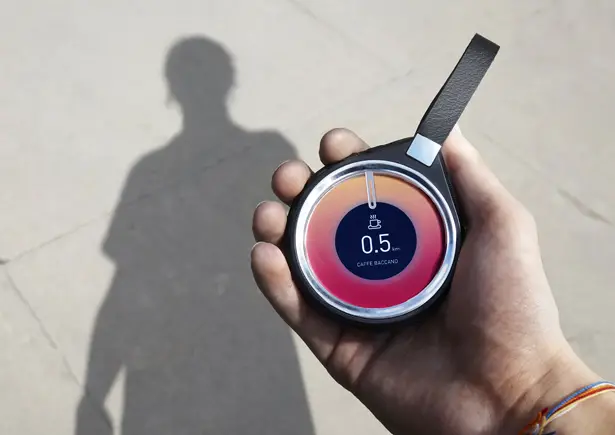 8. Life-Saving Net by Cho Chuan-Hsin
It's a rescue equipment to save drowning people wherever they are. This net is pretty simple, it combines tape measured-liked roller component with voice sensor and fluorescent net. When voice sensor detects call of help, this safety system will be triggered to roll up the net to save drowning people.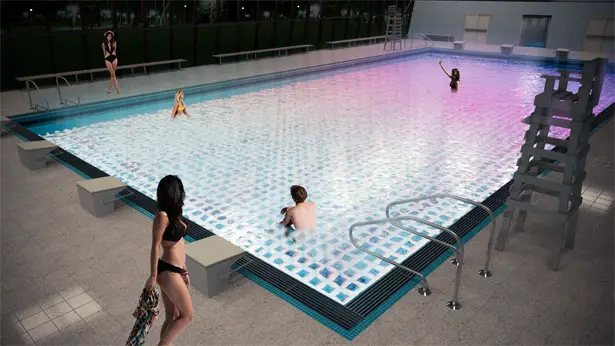 9. Taichung World Flora Expo, Discovery Pavilion by Cogitoimage International Co., Ltd
The design of this pavilion carries the theme of "Viewing Half-Earth through Taichung's Ecology". It advocates to preserve half of our planet for other species and re-interpret the ecology of Dajia River. The design team has managed to transform the wide-scale landscape of Taichung Dajia River into pieces of artwork in a limited space.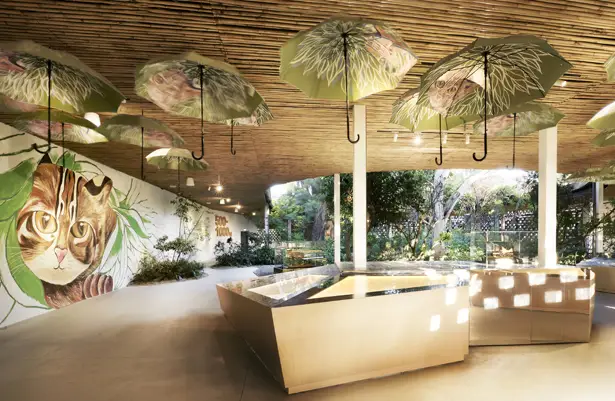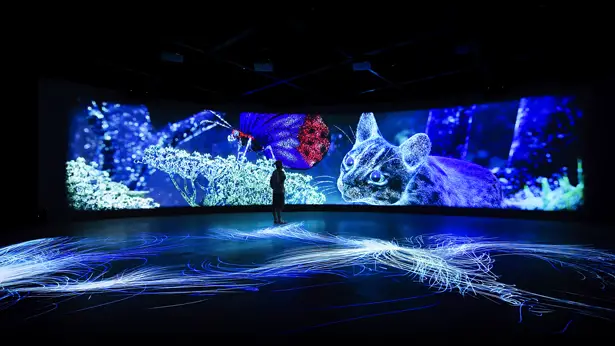 10. Goos Drink Series:A Why Not Lab Production by HOUTH
Under the concept "Why Not?", GQ Taiwan and Glenfiddich teamed up to create a craft bottled-cocktail series. It wants to challenge impossible senses of sight, smell, and taste, at the same time, it wants to promote bar culture in Taiwan. Inspired by "Alchemy", this bottle is based on ancient lab bottle, including its shape, color, and logo.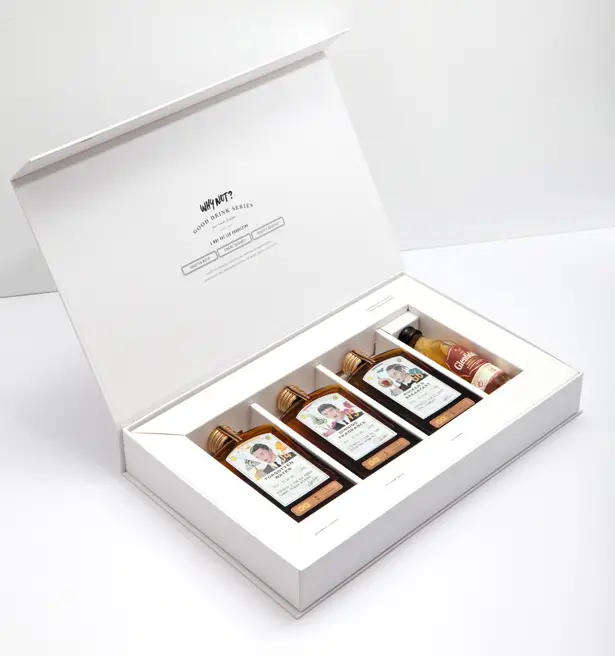 You can still submit your project, the call for entries deadline is June 27 with entry fee is just USD$70, and no additional charges. It's a nice opportunity for young designers to showcase their design excellence in Asia, Taiwan, and beyond. Submit your project here.
*Some of our stories include affiliate links. If you buy something through one of these links, we may earn an affiliate commission.