Every year, A'Design Award and Competition showcases best design products, concepts and prototypes. Here are our top 10 selection winners for their 2011-2012 competition in random order.
1. Tequila 29 Two Nine Tequila by Casa Xplendor
This bottle design captures the spirit of young people in a party scene. It's modern and stylish product that represents the elegant side of Mexico. Nothing about this design says traditional or old, it brings the new concept of what it means to be cosmopolitan individual, someone who values diversity and posses great knowledge of culture and the world without degrading others. When you hold this bottle, you'll fee that you are a part of young cosmopolitan generations.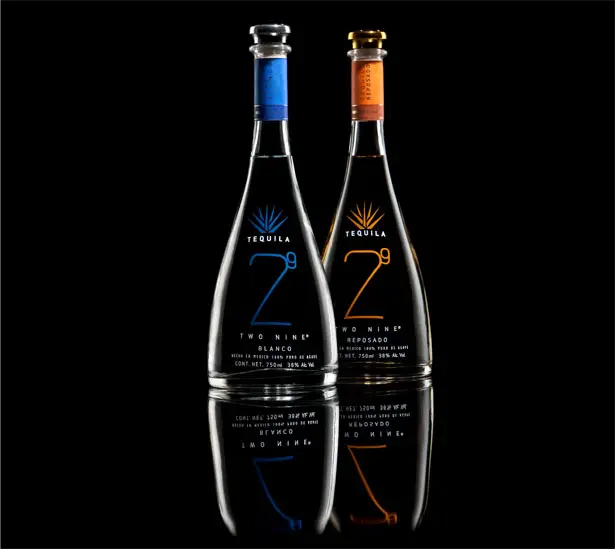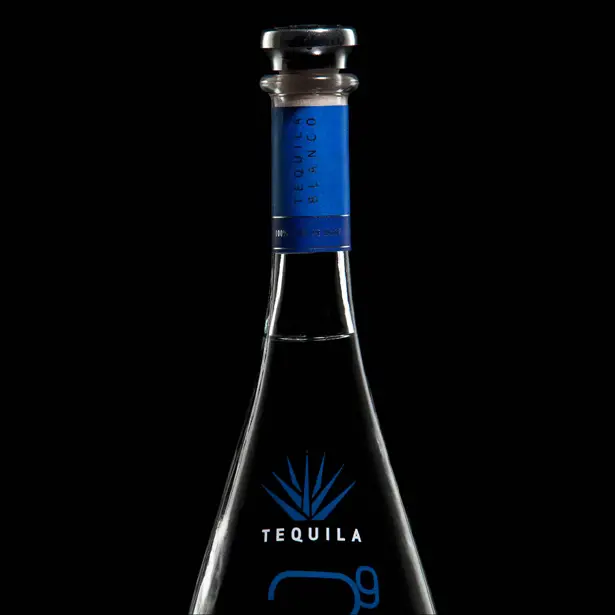 2. Pebble by Hakan Gursu
Great mind think a like as we have featured the work of Hakan Gursu on our site here. Let us remind you again what Pebble is all about, it's a healthy heating system that you can use in both outdoor and indoor. This green system utilizes the heating which is naturally formed and tumbled by pebbles through an electrical resistance. Pebble is great device that doesn't sacrifice its design, this unit is visually appealing, it looks like a sculpture object in your house.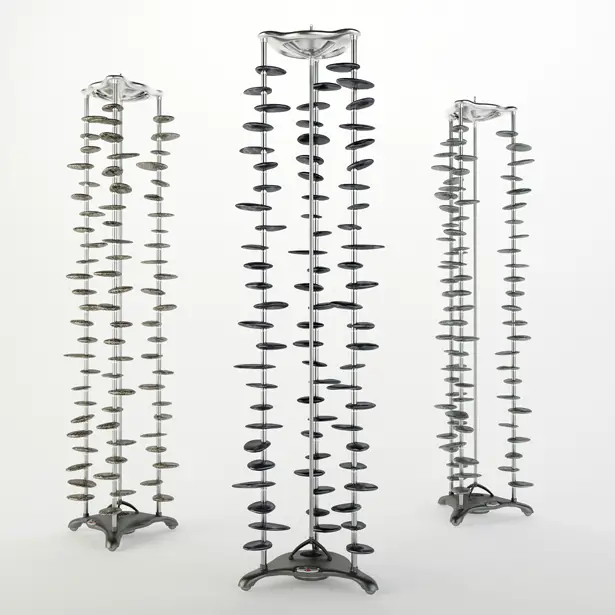 3. Vertical + Horizontal Farm Tower by Kevin Chu
This tower looks like coming out of space, a futuristic Vertical + Horizontal Farm Tower that is constructed using aeronautical monocoque wing construction. Farming industries are dying and if we keep continuing what we're doing right now, we won't be able to save them. Creating the rebirth of farming is a crucial step that needs to be taken immediately. This project proposes the concept of agricultural metropolis, creating farmlands with the limited spaces of the city. The concept of vertical farm is not new, however, Kevin Chu wanted to develop something more education and attractive for all generations (present and future) by eliminating the idea of farmers as low paid workers.
Vertical + Horizontal Farm Tower aims to create a farming community that education our future generation to view farming as a great profession. The tower will not only serve as vertical farm structure but also education and experimental laboratory on agriculture, renewable energy as well as social environment for everyone (farmers and local people) to socialize and learn from each other through behavioral science.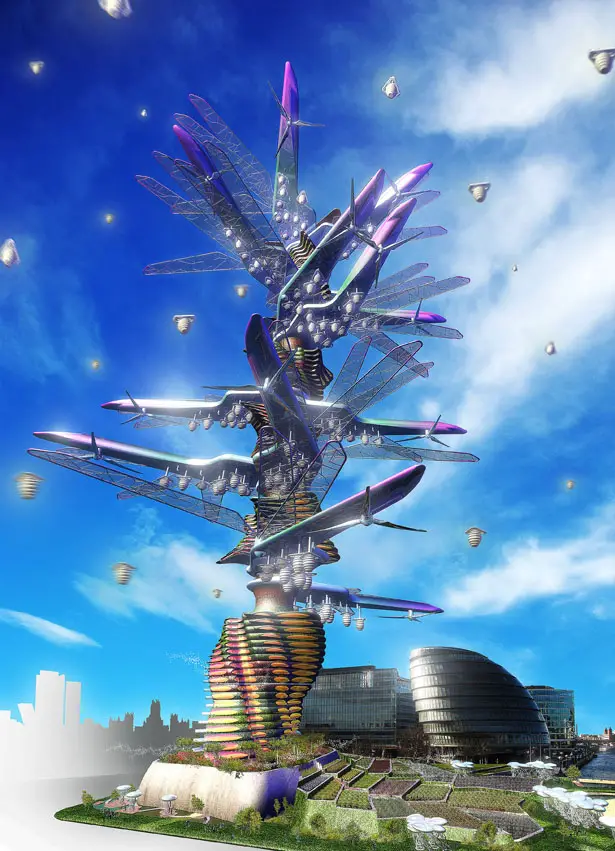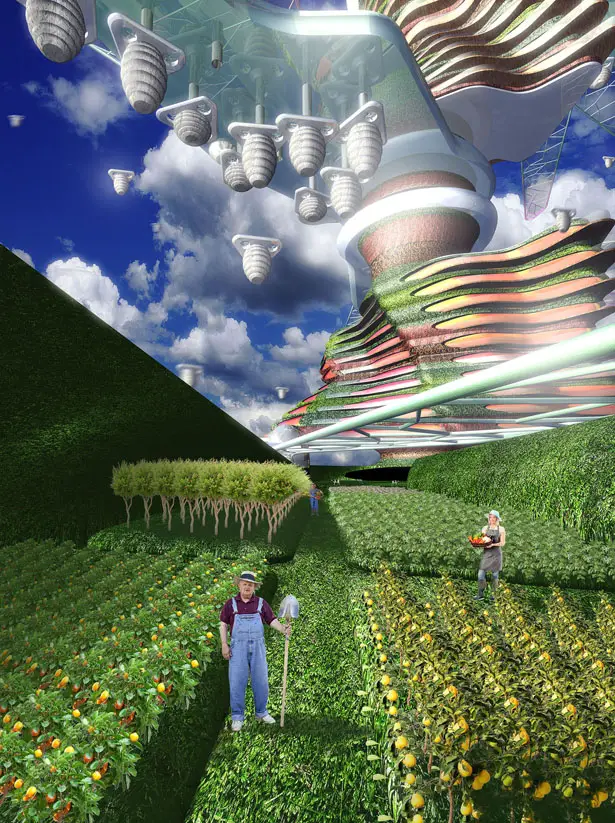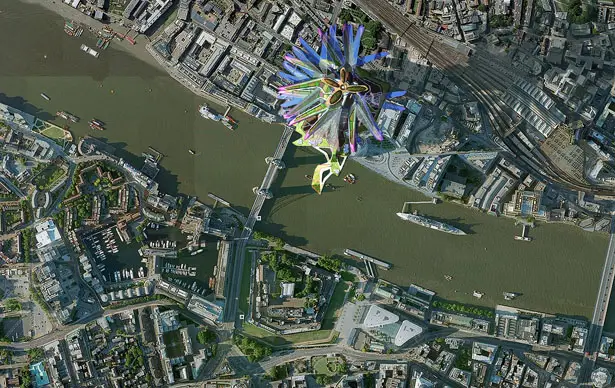 4. Teslight Floating Magnetic Lamp by a. Bosio and a. Ballestrero
This unique lamp will be the center of attention in your house. Inspired by Tesla magnetic experiments and theories, Teslight Floating Magnetic Lamp was born. It utilizes the power of two magnets, to make the lamp floats. Pretty cool, huh?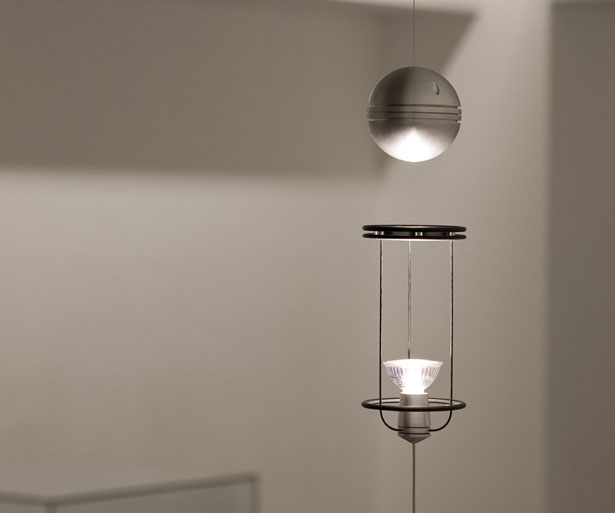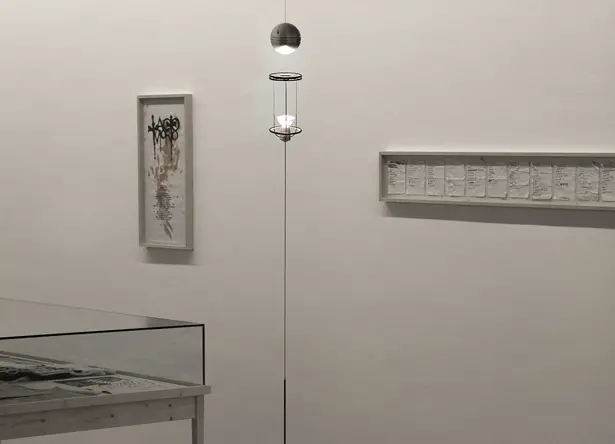 5. Infinite Steel Stool by Fernanda Marques
Just like its name suggests, you can combine multiple stools infinitely, well until you run out of stool. This stool design came up when the designer with his team were commissioned to design a multifunctional room for young entrepreneur that loves art and design. It is a seat that can be separated into several others, the user can use them both indoor or outdoor due to its main material.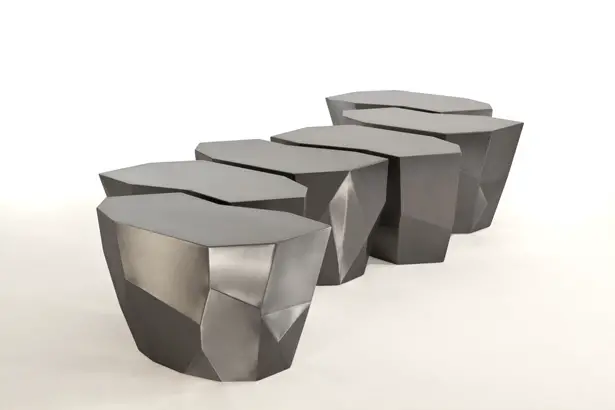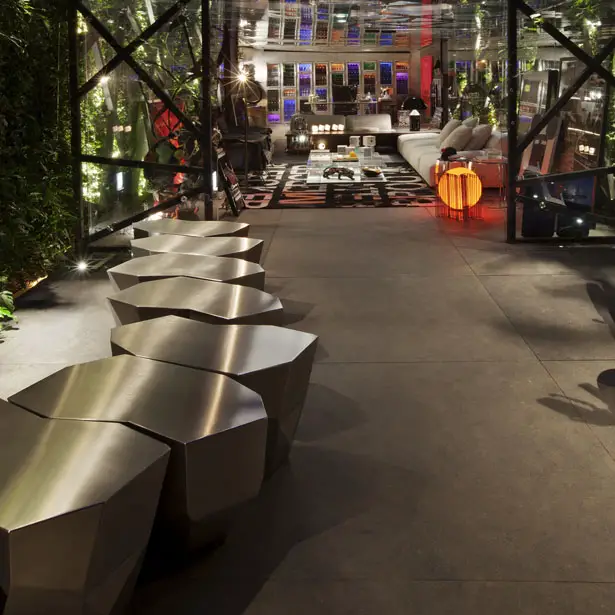 6. Kitchen Train Kitchen Accesories by Ahmad Abedini
This design certainly makes your kitchen more tidy and visually appealing. Kitchen train is a set of kitchen accessories combined into one cool train-liked object in your kitchen. What a creative work.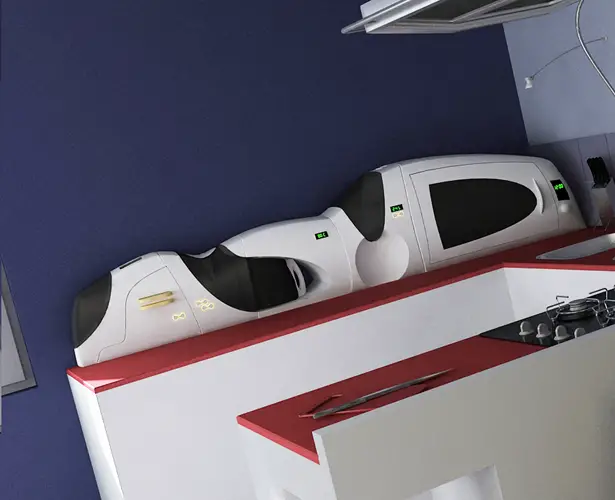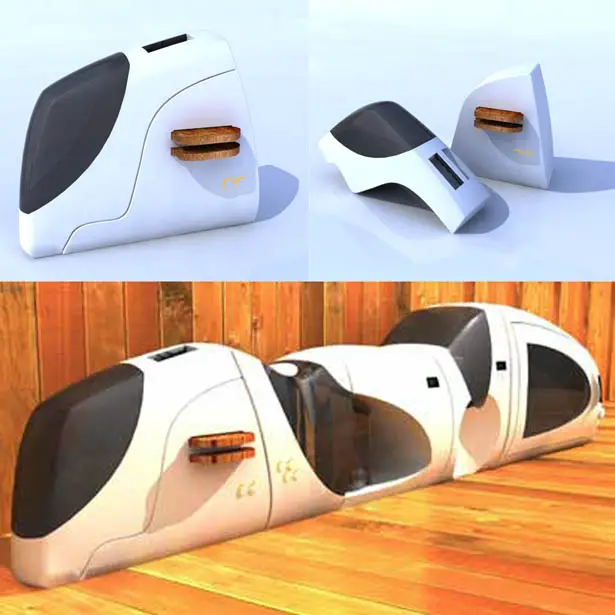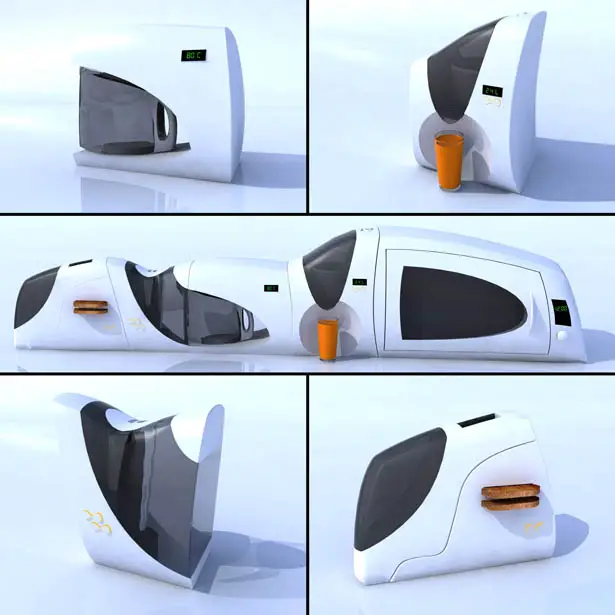 7. Poseidon Jewellery by Samira Mazloom
You don't want to mess with woman who wears Poseidon Jewellery. Although each piece is created using precious gemstones, it is still a feasible self defense weapon. Each jewelry has been designed to provide the feeling of strength, power and confidence for its wearer, just like the God of the sea in Greek mythology.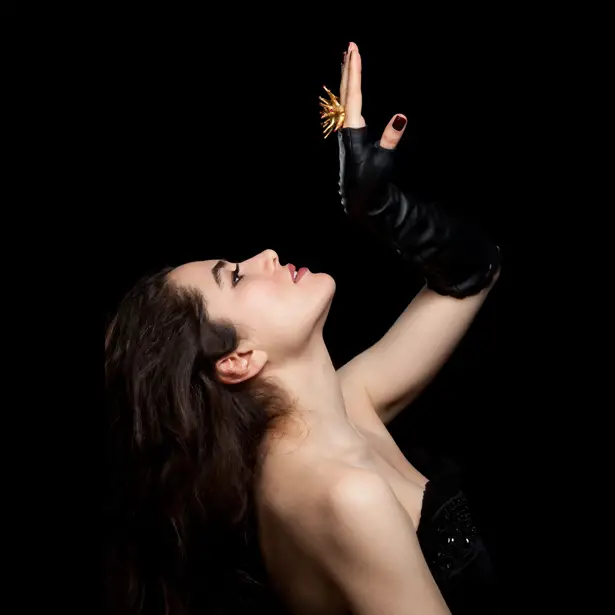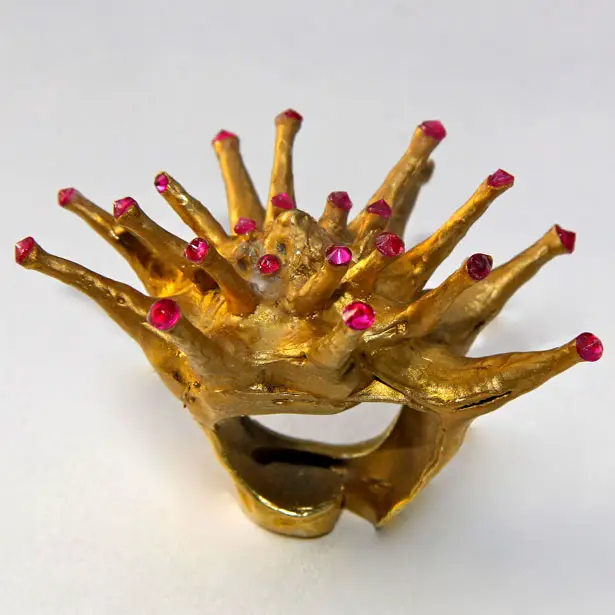 8. S-cube Stool, Child Chair, and Step by Daisuke Nagatomo
This chair is constructed from 60%-recyclable cardboard, talk about introducing green product to your children. S-Cube takes ordinary 3mm cardboard to the next level, you can create different form using only 1 regular box shape: a children seat, a stool or steps. The polygon blocks allow this product to be a very strong structure yet ultra light weight, we really love the colorful side, it adds a nice touch of playfulness.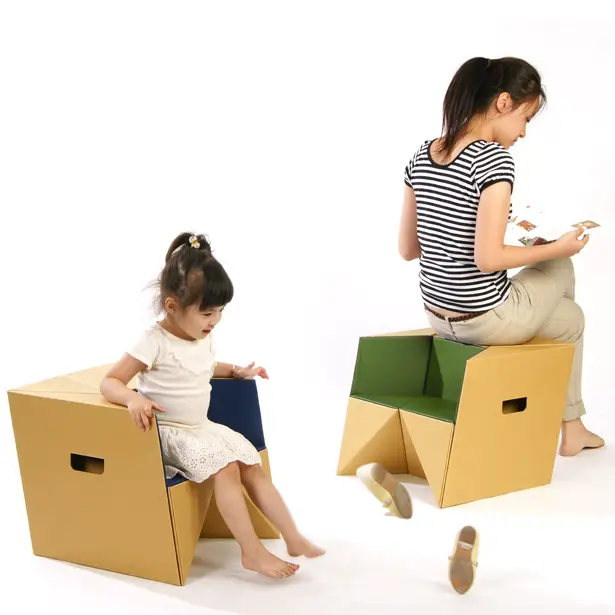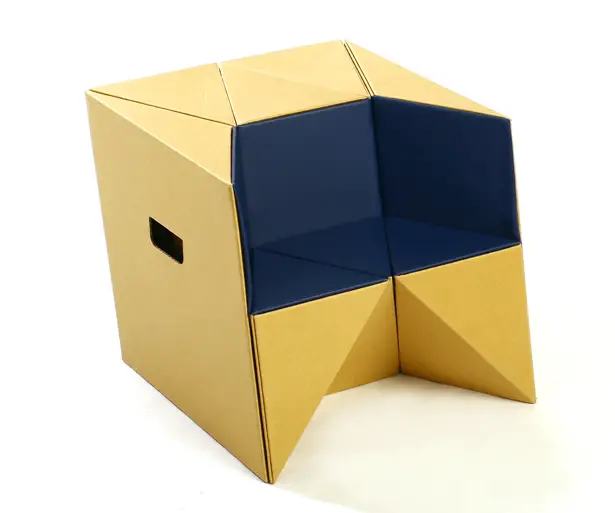 9. The Booklight by Kahyun Kim
A light design that was inspired by the action of a person taking a book out of the book shelf. It's pretty unique device, it relates to many of us as that is how we usually take the book from a shelf. The action of taking the book out turns on the light, while putting it back will turn it off.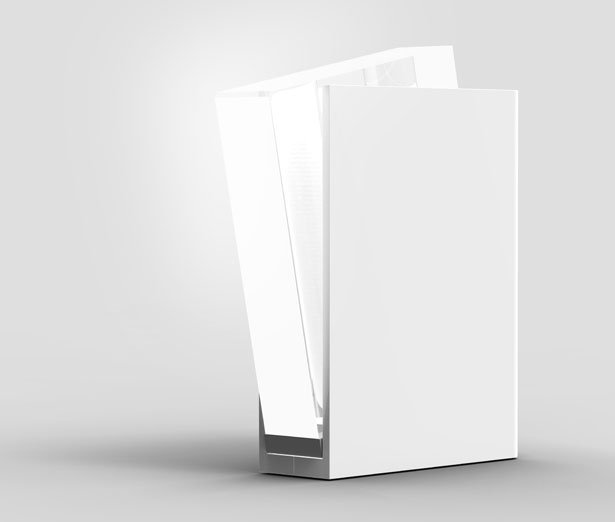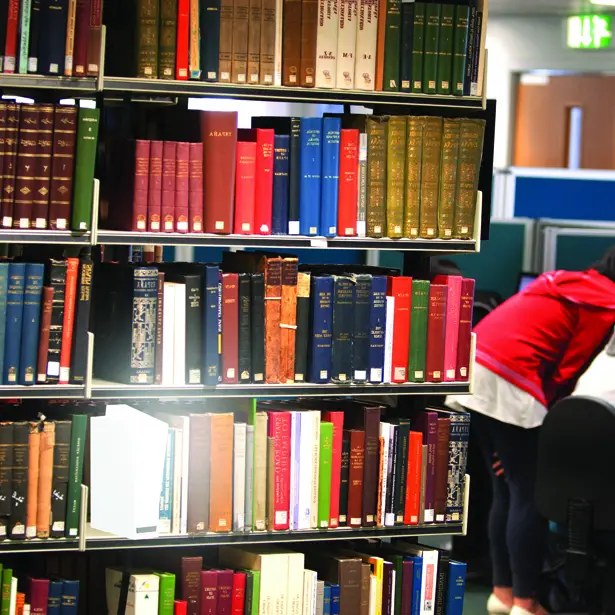 10. Meerkat Seat Concept by James Lee
As someone who spends a lot of time of flying long haul in economy class, we can feel your pain. There's should be a way to improve the experience, perhaps Meerkat Seat concept is the answer. This conceptual aircraft passenger seat enhances your economy class passenger's experience while still minimizing fuel and maintenance cost for the aviation business' sake. This seat eliminates the battle of armrest by providing patented dual-user armrest also provides better backrest for you to relax and stretch out.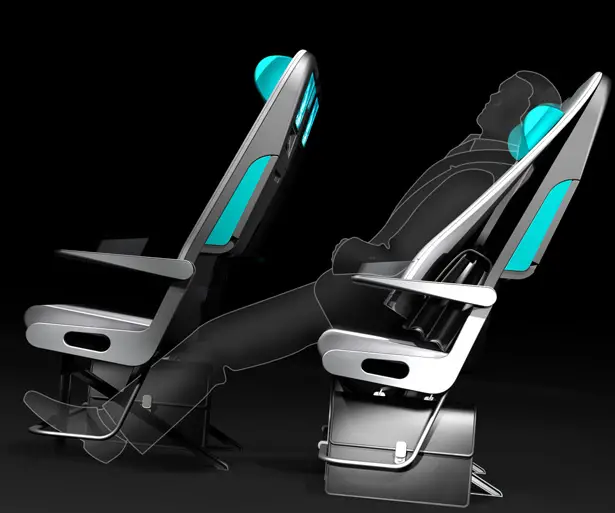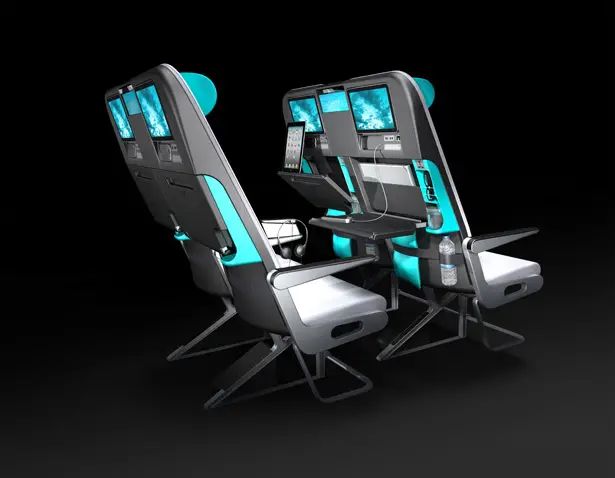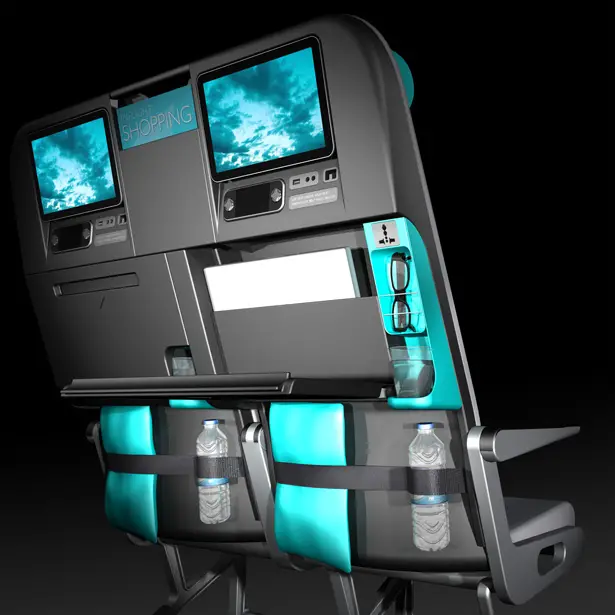 *Some of our stories include affiliate links. If you buy something through one of these links, we may earn an affiliate commission.