SWASH revolutionizes the way we do laundry, it's a 10-minute clothing care system that allows you to say goodbye to excessive washing, drying, ironing, or dry-cleaning. This future appliance gets your clothes looking good, they will be fresh, de-wrinkled, and restored to their best, very convenient system. SWASH offers all-in-one, in-home clothing care system with elements of a clothes steamer and an iron. You can place this unit anywhere, from bedroom to closet, it uses a standard wall outlet, simply plug it in and you can enjoy living life unhampered.
Refresh your clothes without leaving home, you can hang, load, and start to let this system gets your clothes looking at their best in just 10 minutes of process. There are few key technologies that play important part in the cleaning process, such as Smoothing Clips that provide the right amount of tension while SWASH PODs formula creates superfine mist, sprayed on both sides of your clothes where circulated heat removes light wrinkles.
From : Swash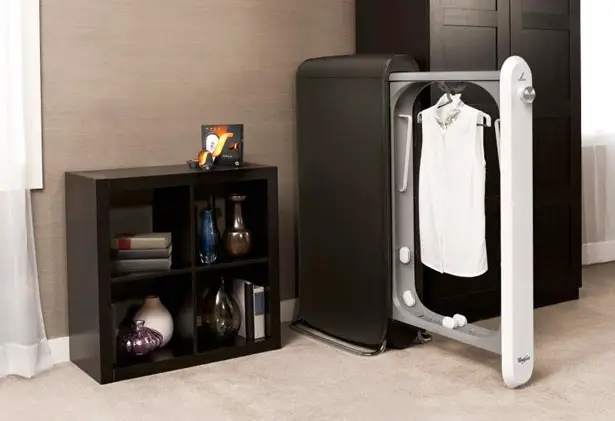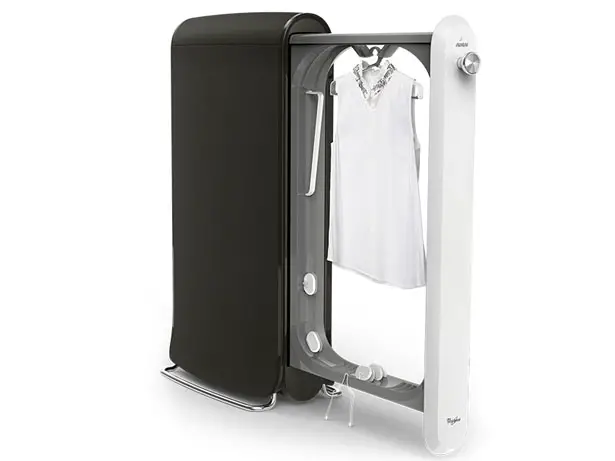 Although it can clean almost all fabrics, there are some materials not recommended for the system, they are leather, suede, silk, velvet, and fur. The great thing about this system is that it doesn't require any water, plumbing, pipes, or any special hook ups.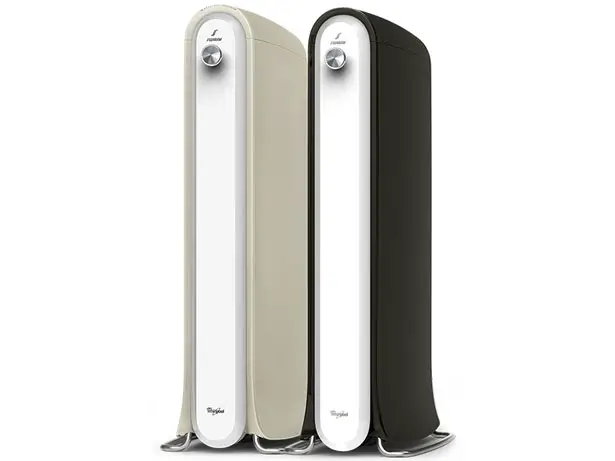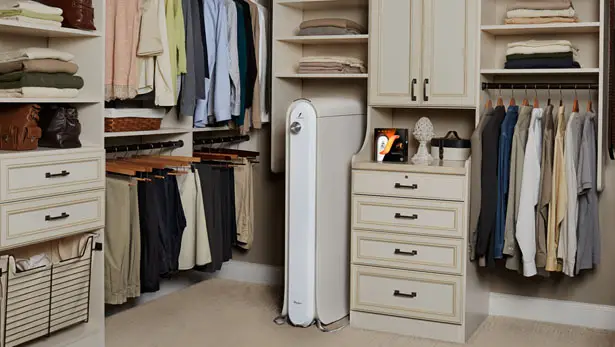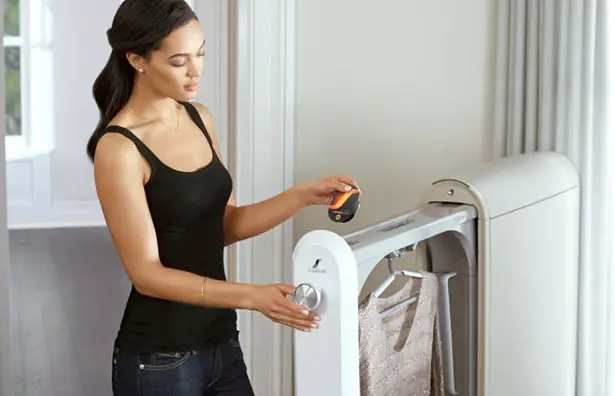 *Some of our stories include affiliate links. If you buy something through one of these links, we may earn an affiliate commission.