A' Design Award and Competition has always been a great platform to boost and show off your talent. There are so many great designs that we want to display here, we have featured some of them here, from furniture, technology, packaging to accessories. This time, we'd like to remind you again the amazing winning designs and how you can also be one of them. You can read all great benefits you would get when you win the award in this page.
1. Big Bin Overground Container by Formato Verde, Sl
In order to encourage people on the street to keep the city clean, Big Bin container has been designed to seek greater empathy with users. Since the cities are increasingly overcrowded rapidly, it's important to have waste management system to keep it clean. It features subtle, rounded form in order to integrate easily in any environment; its large capacity is perfect for parks, city festivals, or residential areas.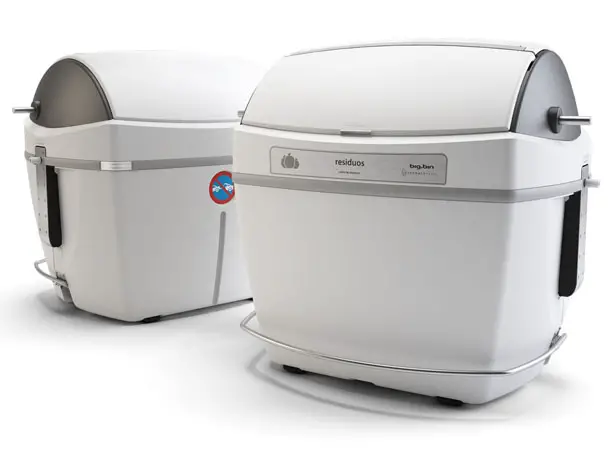 2. Swan Bath Multifunctional Bath Complex by Ece Cokca
Just like its name suggests, this bathroom design was inspired by the aesthetic of swan's curling lines. The designer combines sink, shower, toilette, and towel hanging rack around one cylindrical column instead of placing them on separated area. The advantage of this design, it is highly possible to be applied in different bathroom sizes.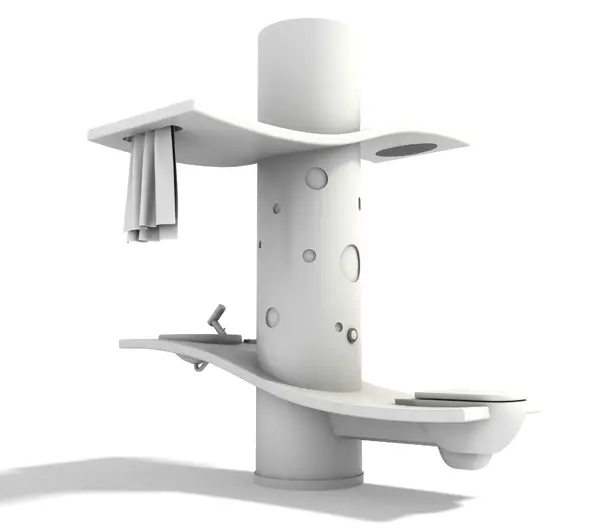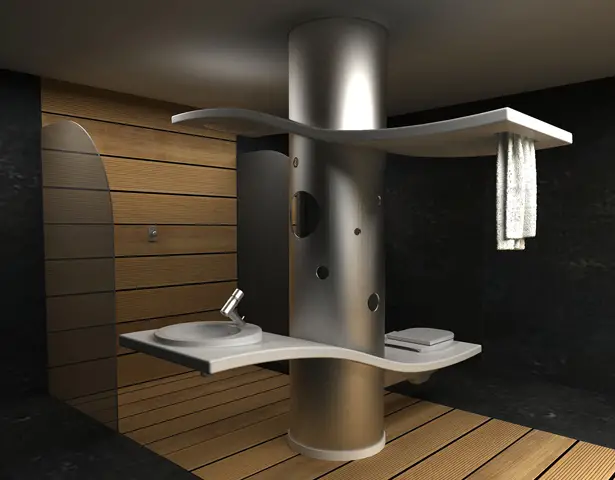 3. Basquete Lounge Chair by Mula Preta Design
At first sight this chair looks like flat basketball. Well, it was inspired by basketball. You hate flat basketball, but you would love this lounge chair, it features fluid and organic design.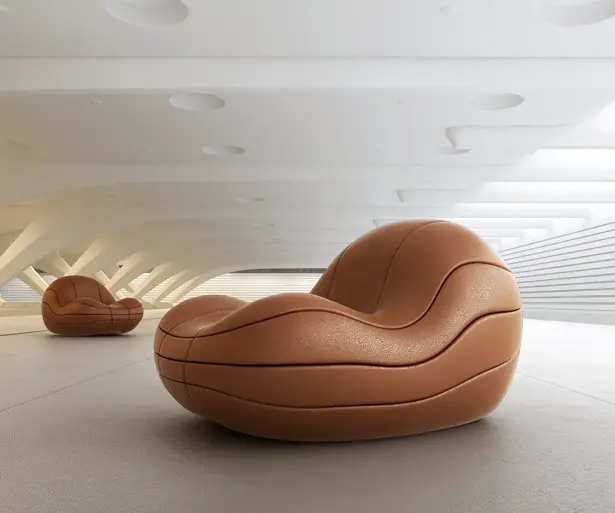 4. The Butler Home Organizer/Wall Clock by Curtis Micklish
The Butler is a great organizer that doubles as wall clock. If you keep on losing your items such as your keys, glasses, or wallet around the house, this furniture might help you keep all those items in one place.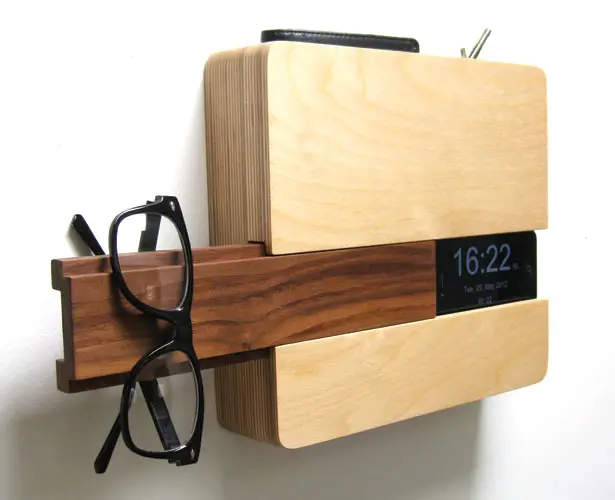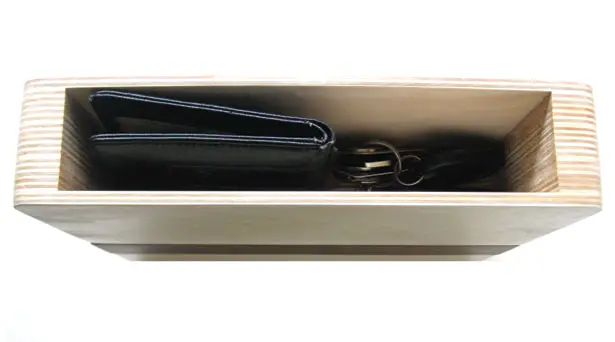 5. Up Your Street Cottage Cheese by Springetts Brand Design Consultants
This set packaging for cottage cheese looks really cool, it was inspired by a street of cottages and the idea of wanting to reinvent and reinvigorate poorly cottage cheese category. When you organize these cottage cheese products, you can create a street on shelf.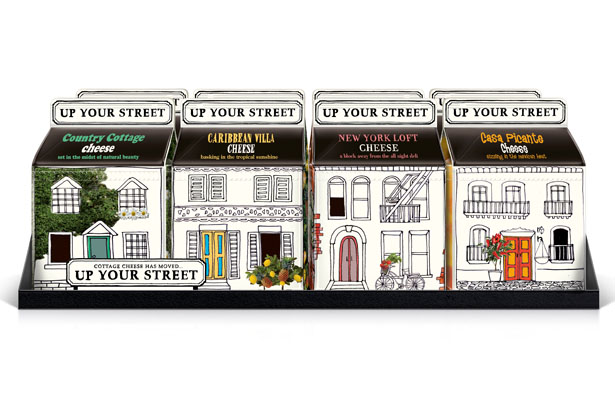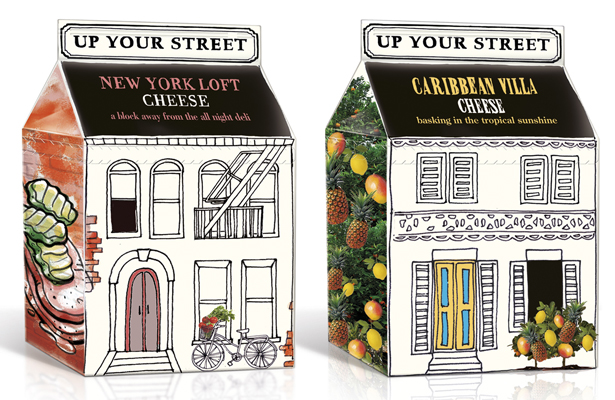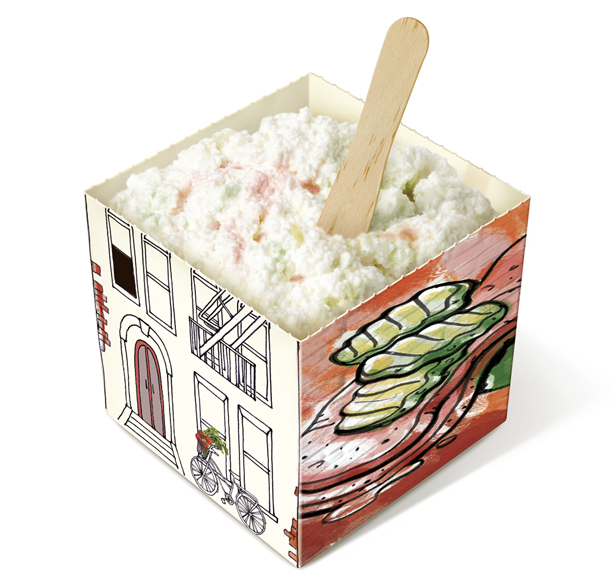 6. Playtime Fashion; Interactive Clothing by Ying Gao
Playtime fashion combines fashion with interactive technologies, it lets you reflect on appearances and perception of objects in space. It's more like an art than fashion, don't you think?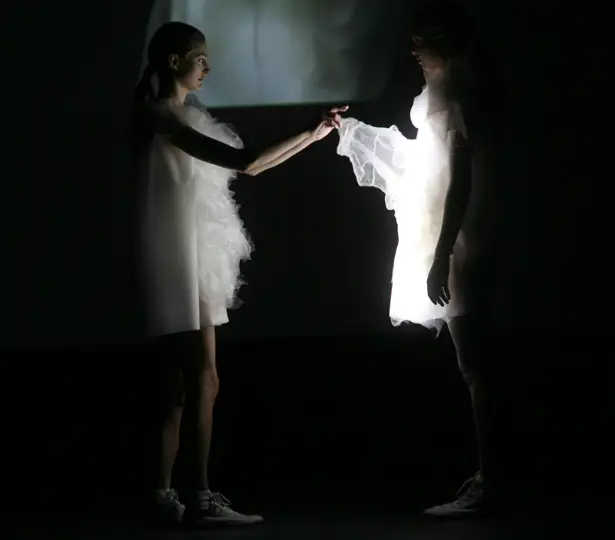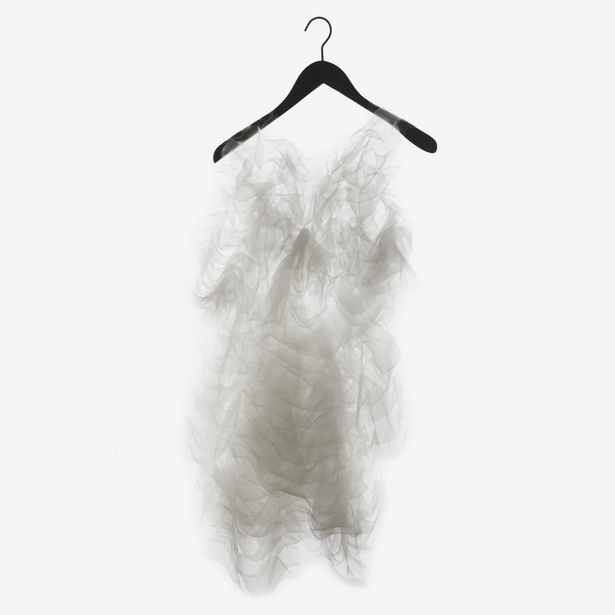 7. Muse Lamp by Anarkhos Design
This is like Zen lamp, Muse was inspired by "Won Buddhism" that says there are no absolute qualities in our universe, we've given a paradoxical quality to light by giving it a physical presence. This lamp has a quantity of water inside the contained vessel, it evaporates and condenses. The condensed droplets of water create ripples on the surface of water and affect the light, it fills up the space with nothing, an expression of union of nothingness and fullness.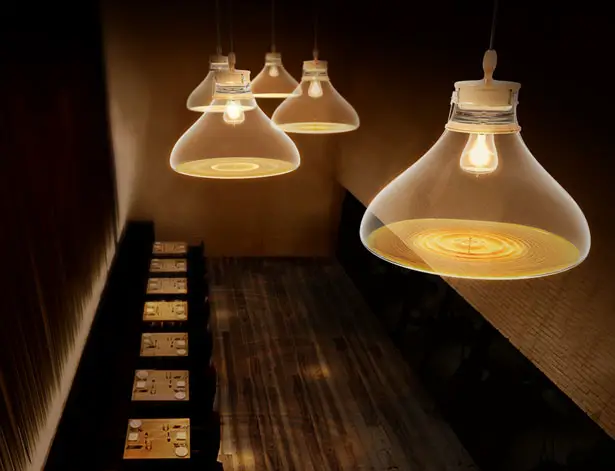 8. Movable Wooden Animals Toy by Sha Yang
This wooden toy teaches children about different animals and encourages imaginative play. Children love simple toys because they can turn them into anything. These wooden animals feature body parts which can be moved up an down or inside to outside, children will enjoy touching pig's nose, move dinosaur's head, or pull and push the tails.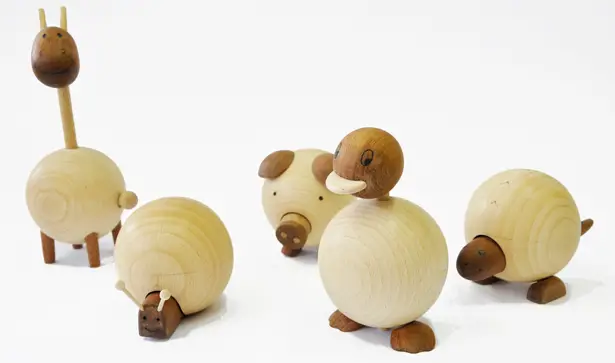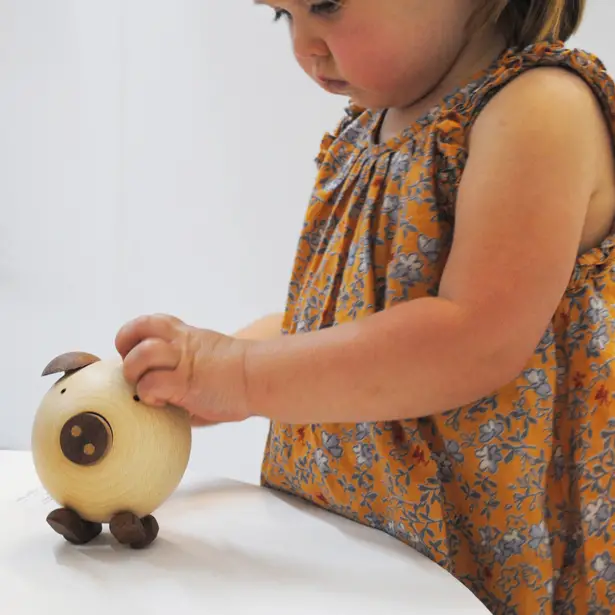 9. Ballo Portable Speaker by Bernhard Burkard
A portable speaker with perfect sphere shape, no stand whatsoever, you can roll or hang it to enjoy 360-degree music experience. There's colorful belt to protect the speaker when lying on a surface, it also increases the bass tones. This tiny device provides you with massive sound.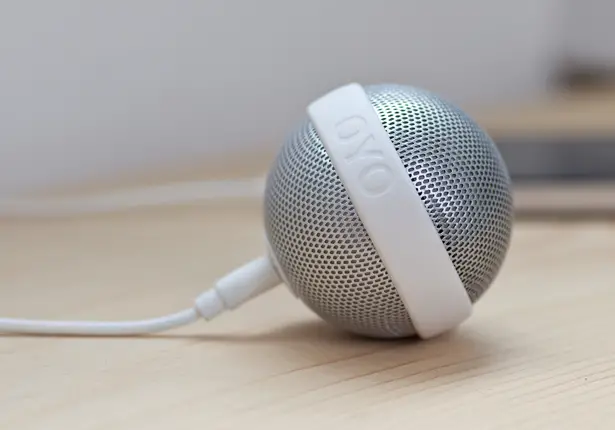 10. Alphard Duo Golf Cart Golf Bag & Push Cart Combination by Alex Tse
Golfers would enjoy extra room when they use this Duo Cart, it definitely minimizes the space needed for golf bag or golf push cart. This project combines both golf bag and push cart into one, fast and easy to setup, really practical.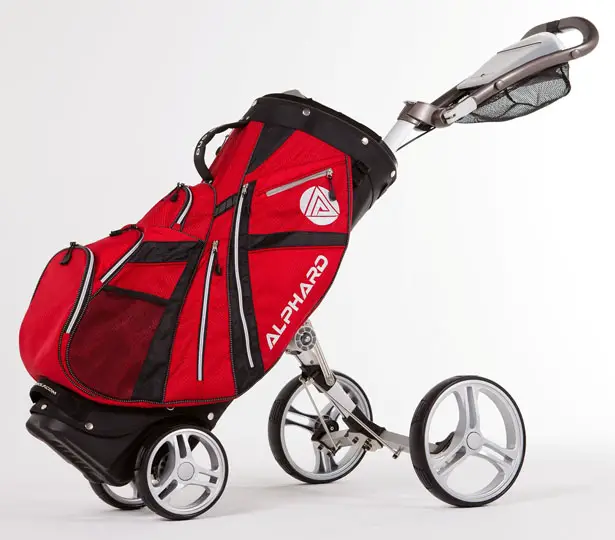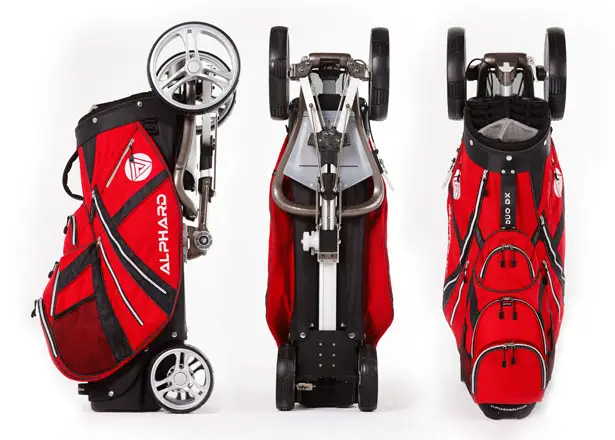 Here's another winning design that we really love, so we lied when we said 10 earlier.
11. Piano Design Switch by David Dos Santos
A switch in a house usually doesn't consider an important part of your interior decor. Well, if you take a look at Piano Design Switch, you might change your mind.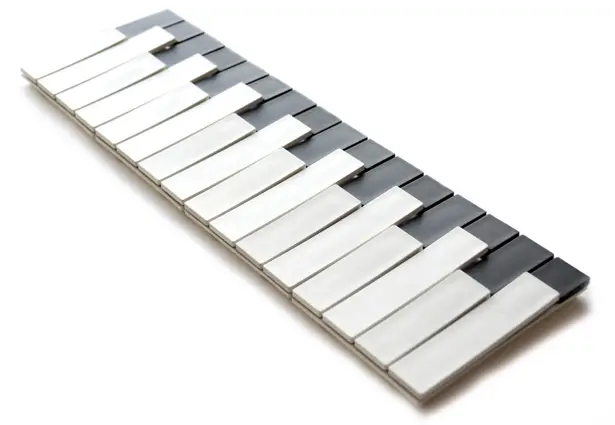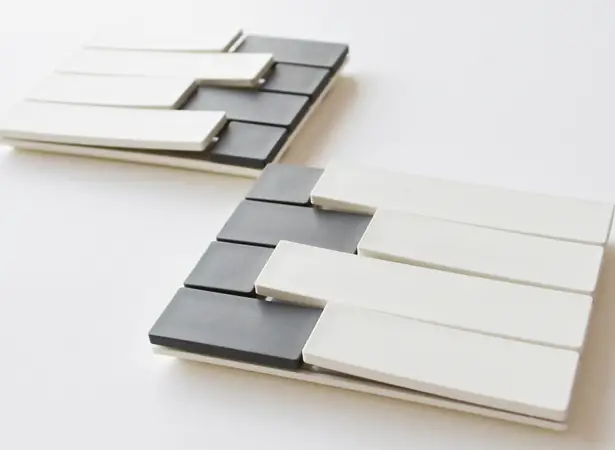 *Some of our stories include affiliate links. If you buy something through one of these links, we may earn an affiliate commission.