Ortega MK.1C is a three-seater personal submarine, luxurious yet accessible maritime commodity. Enjoy traveling underwater, thanks to Ortega Submersibles, the company has redefined a new way of underwater travel using highly advanced naval technology.
This submarine is powered by two high-power, electric motors, both have been designed to operate over and under water. Ortega MK.1C is fully equipped with a trimming tank, HUD navigation system, Sonar, Magnetometers, FLIR, on-board breathing apparatus, extra air supply, and a cargo that can hold up to 250 liters. The on-board equipment supports dive depths up to 310 feet.
Designer : Ortega Submersibles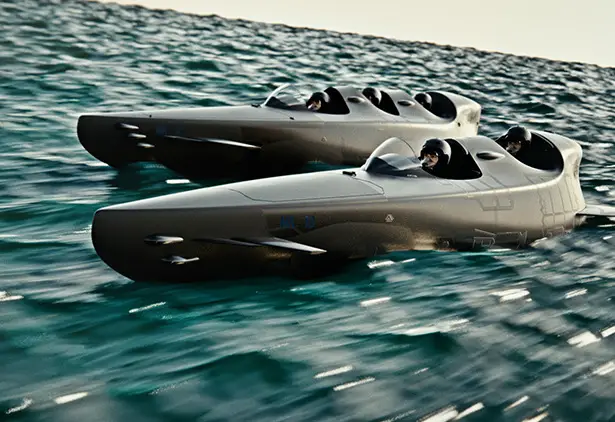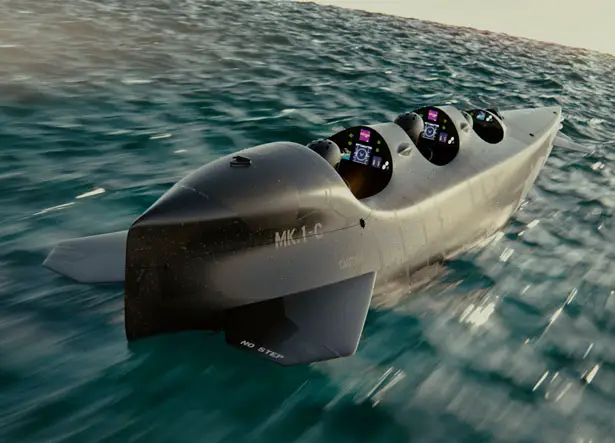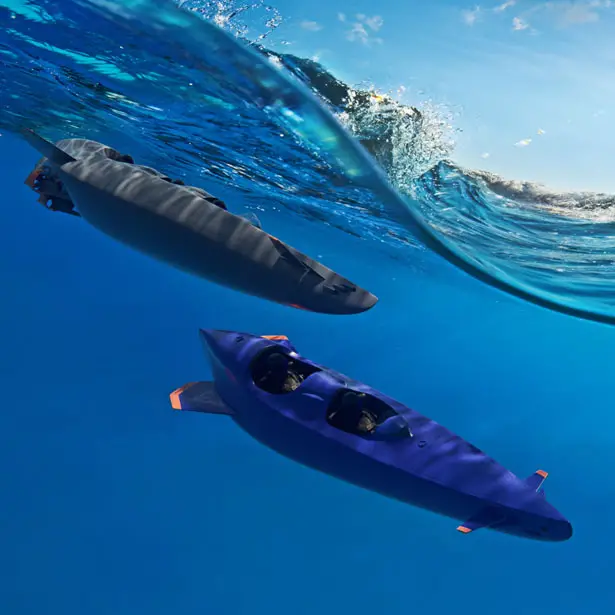 More images of Ortega MK 1C Three-Seater Personal Submarine: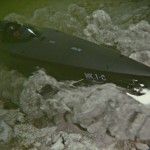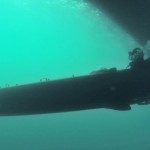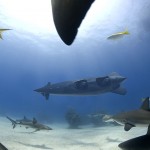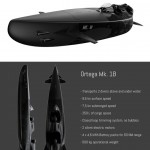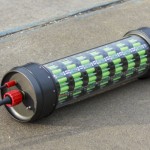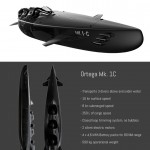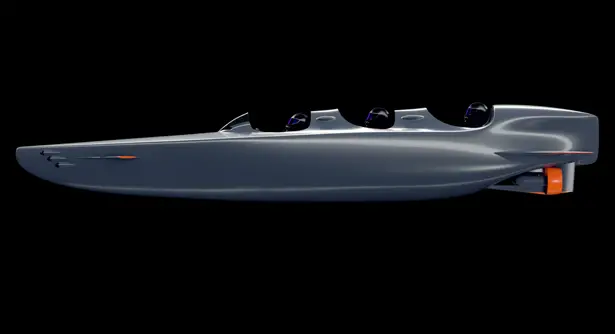 *Some of our stories include affiliate links. If you buy something through one of these links, we may earn an affiliate commission.