BIEPI, a professional coffee machine manufacturer, tasked Whynot Design to come up with iconic product for its brand. This project wanted to challenge the crowded industry where BIEPI could enter with style. The result is Origin Espresso Machine.
This machine expresses BIEPI's new design language, it's a mix of emotion and elegance through the use of wood material with black and steel sheets. The design uses specific elements of industrial world to blend in harmony with furniture sector, it's a product that stands out in any interior design.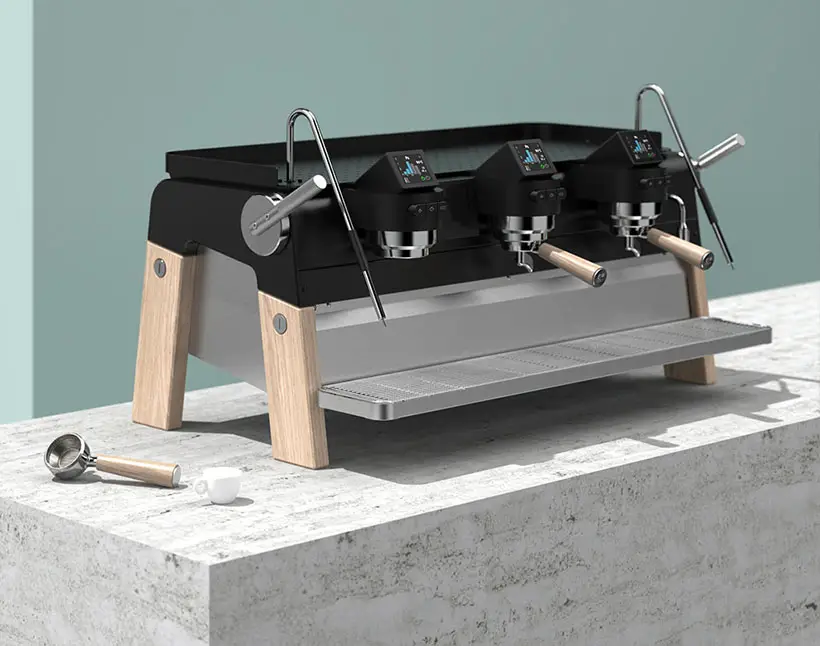 The main body of Origin Espresso Machine is chromatically divided between black part at the top and stainless steel at the lower part where height-adjustable tray is located. Whynot Design uses four oak legs to lift this machine, providing dynamism to complete the color palette that identifies BIEPI: wood, black, and stainless steel. To make sure this machine has compact volume and lean as possible, the design team decided to bring out knurled levers and steam wands. While the use of chrome and steel for stems came from desire to provide value and lightness to the machine, they add perception of reliability and robustness.
This espresso machine is also equipped with two LED strips that run along the entire length of the machine, where both on the front come in handy to illuminate barista's work area, and on the back, they enrich the overall appearance.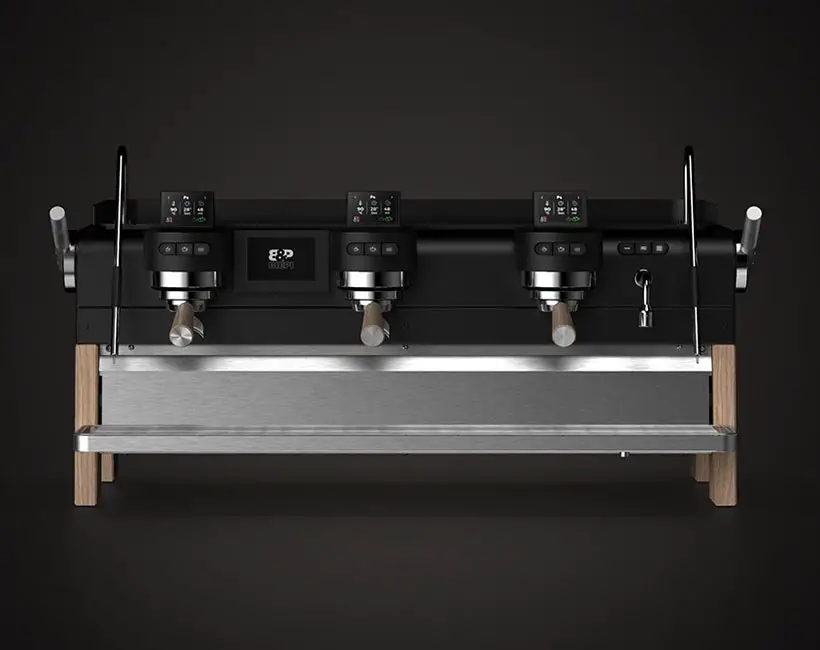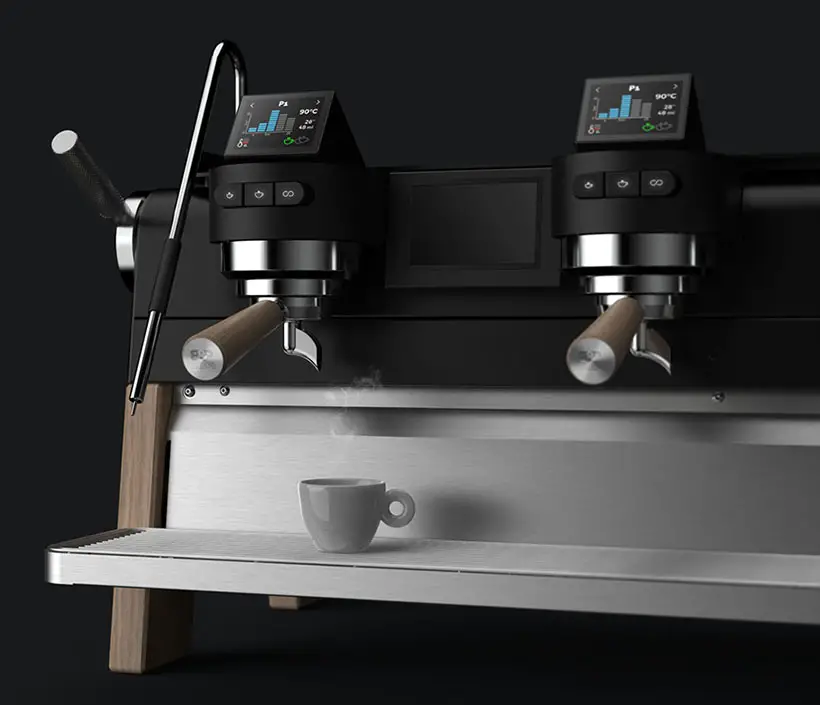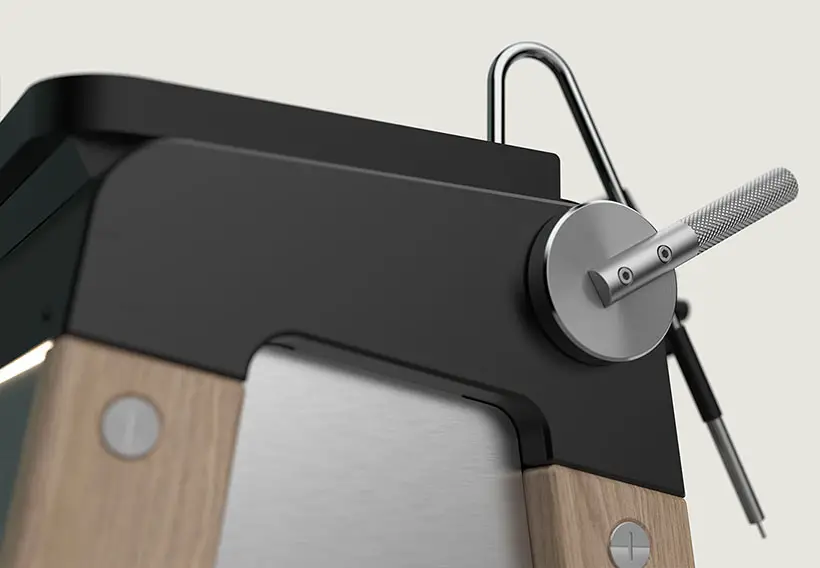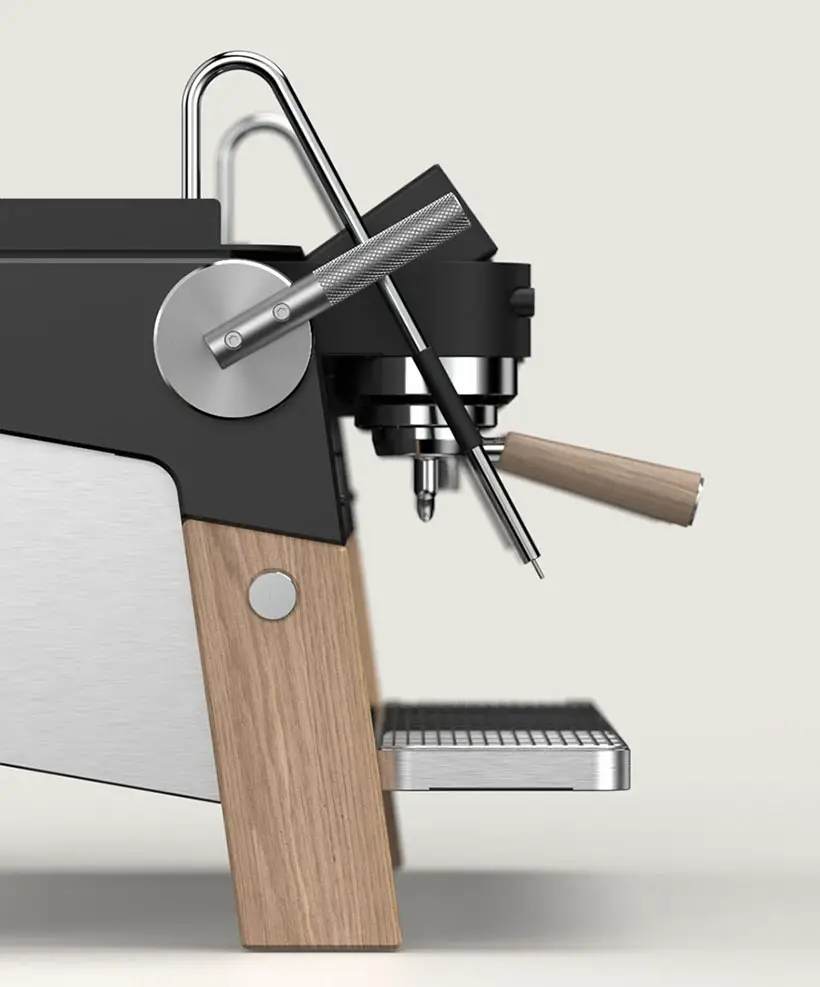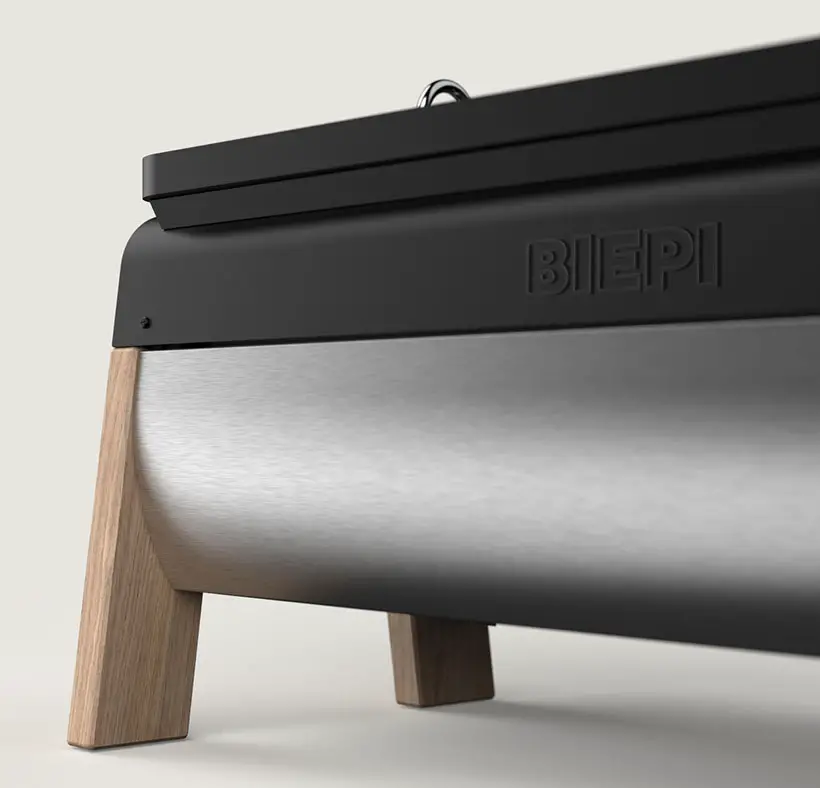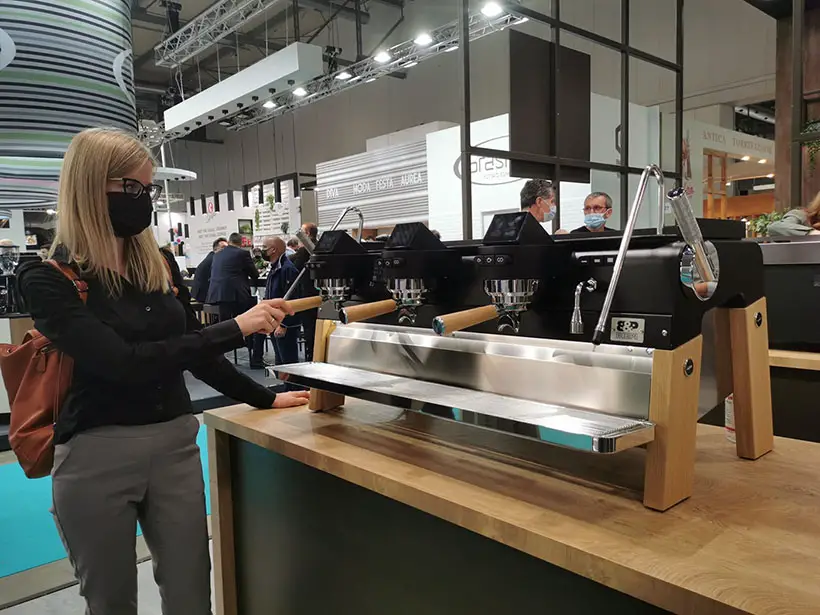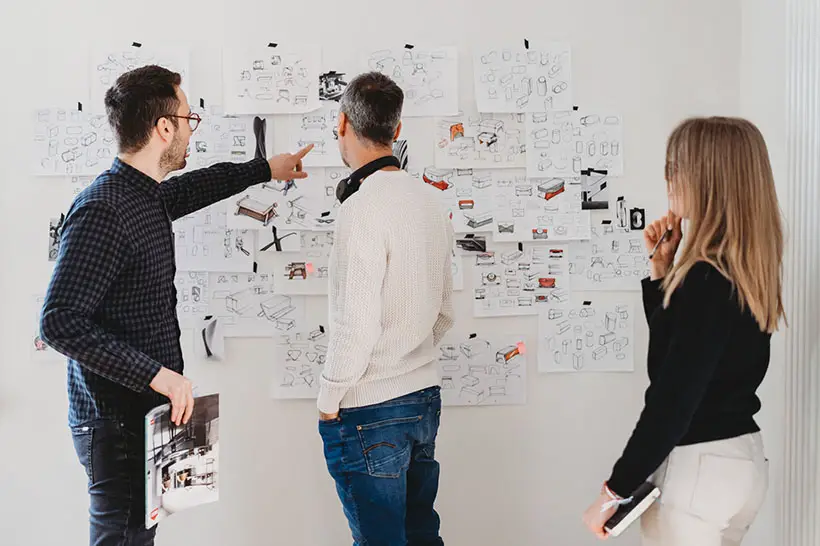 *Some of our stories include affiliate links. If you buy something through one of these links, we may earn an affiliate commission.