Ori Architectural Robotic Furniture System offers you a ground breaking innovation. It is based on the problem of space that we are currently dealing with in high-density urban area where space has become too expensive to be static and unresponsive. This furniture system offers new design to allow you to create dynamic environments that will make you feel as if your living space is substantially larger.
Taking advantage of architectural robotics, Ori furniture system promises to liberate urban design, giving you new experience with unlocking the potential of your living space, it changes the way you live, work, and play. The robotic technologies come out straight from MIT Media Lab's CityHome project, it focuses on utilizing technology to offer solution to the challenges of global urbanization.
Designer : Ori Systems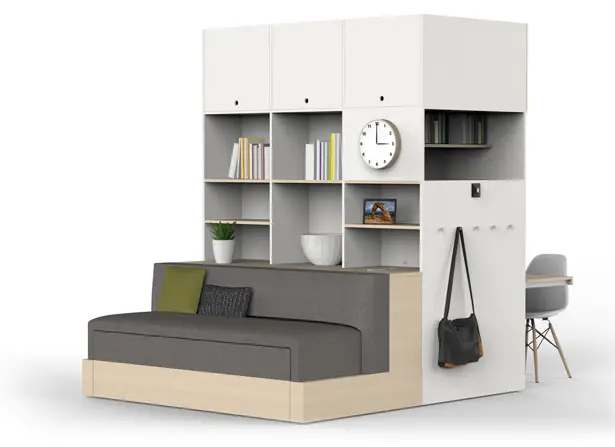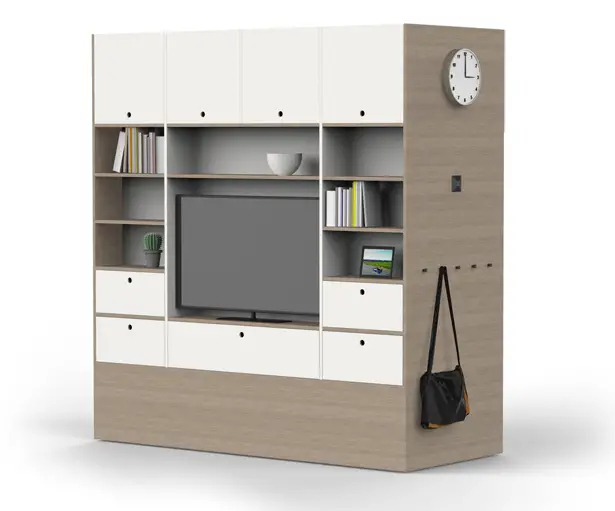 The name of this project is derived from "origami", a Japanese art of folding paper to create beautiful objects. Just like its meaning, Ori wants to bring you something magical in your home. This furniture system runs on modular and scalable mechatronics where each unit seams to glide smoothly with a push of a button. You can pre-settings this furniture system to different possible configurations, including its ability to connect to your smart devices. Ori furniture system could be the future of architecture furniture.
More images of Ori Architectural Robotic Furniture System: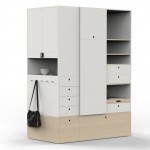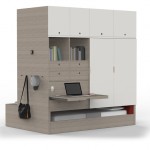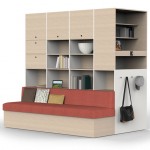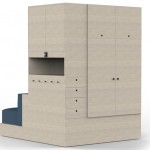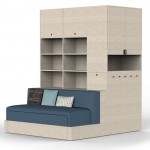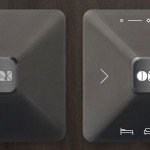 *Some of our stories include affiliate links. If you buy something through one of these links, we may earn an affiliate commission.