LeapX Design wanted to help Oppo envision the future of home robotics, targeting older adults. Called Xiaobu, this is a multi-talented little robot designed with a modular hand to help you around the house with simple tasks. It helps you connected with others while other technology and long distances can make you feel isolated from family and friends. This little robot is capable to communicate with expressive face and body language and it is hoped that technology can enhance its features to serve as an additional appliance in the house.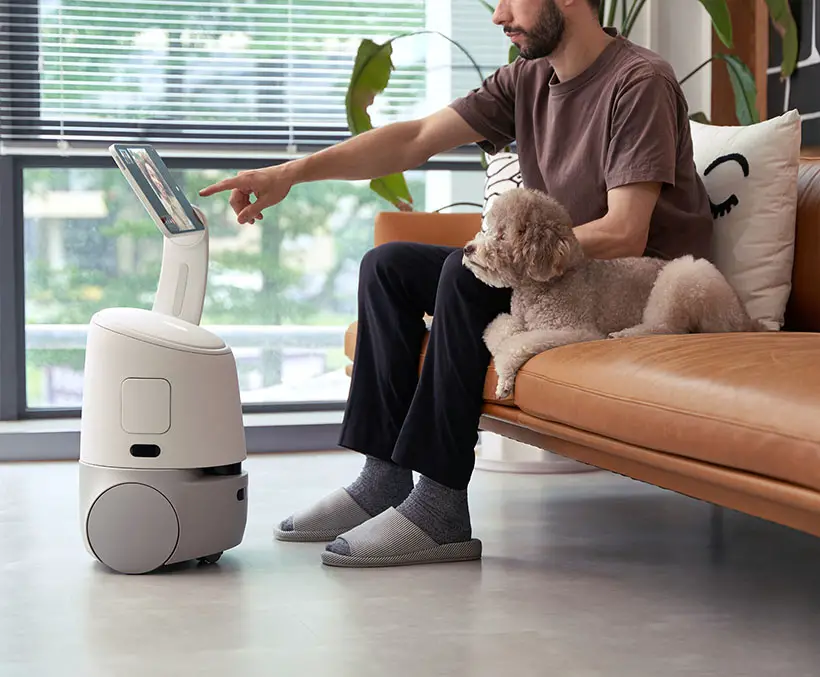 As an interactive robot, Oppo Xiaobu wants to become the next evolution of smart home assistant. This robot would bridge the gap between today's smart home displays and a fully capable humanoid robots in every home. When most robots on the market are limited to 2D eyes on a black display with invariable UI elements, the interaction can feel inauthentic. That's why for more gestures, Xiaobu is designed with better movement at the waist and shoulder, it has better body language.
One of main features of Xiaobu is an interchangeable hand module which can be swapped at the base station, automatically. Leapx Design explains that this special feature allows Xiaobu to help you tricky tasks such as reading for you, taking a toilet paper, or delivering your scheduled medications on time. It doesn't just entertain you, it also keeps your pets happy as well. Soft touchable materials are used for most of the exterior body, the fabric conveniently conceals speaker and microphones, it makes sure that Xiaobu won't be just like other cold and unfriendly task-based robots. Even though it's only a concept, but this project would be the first step in bringing cheerful robots into every home.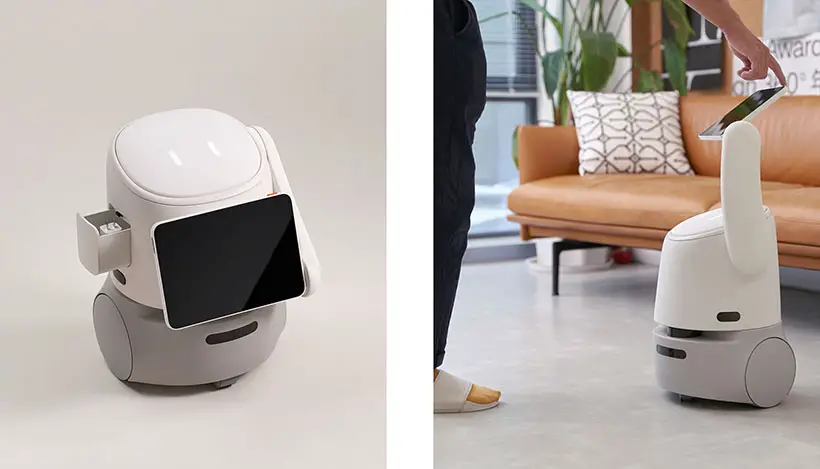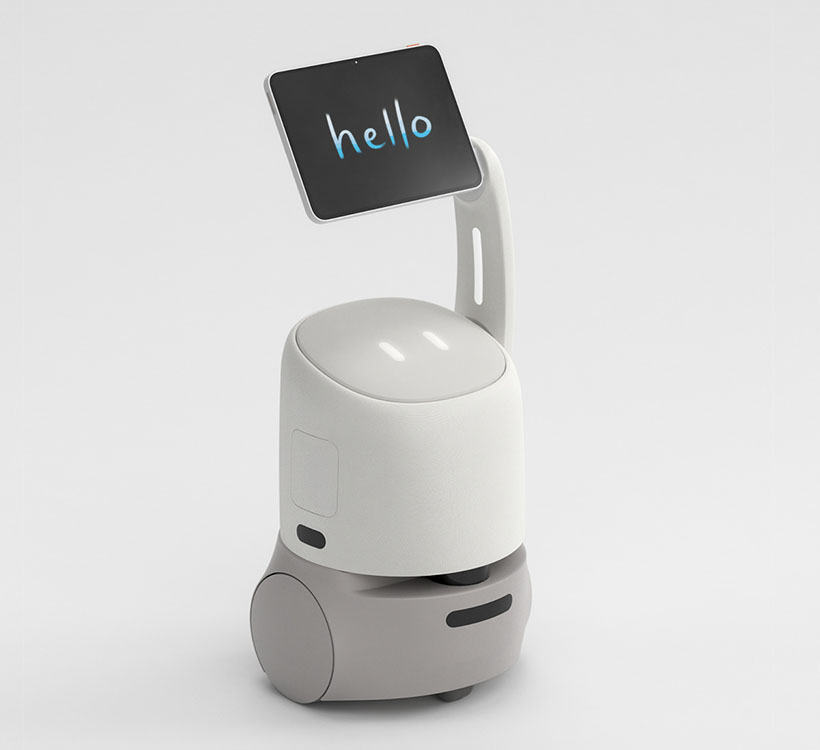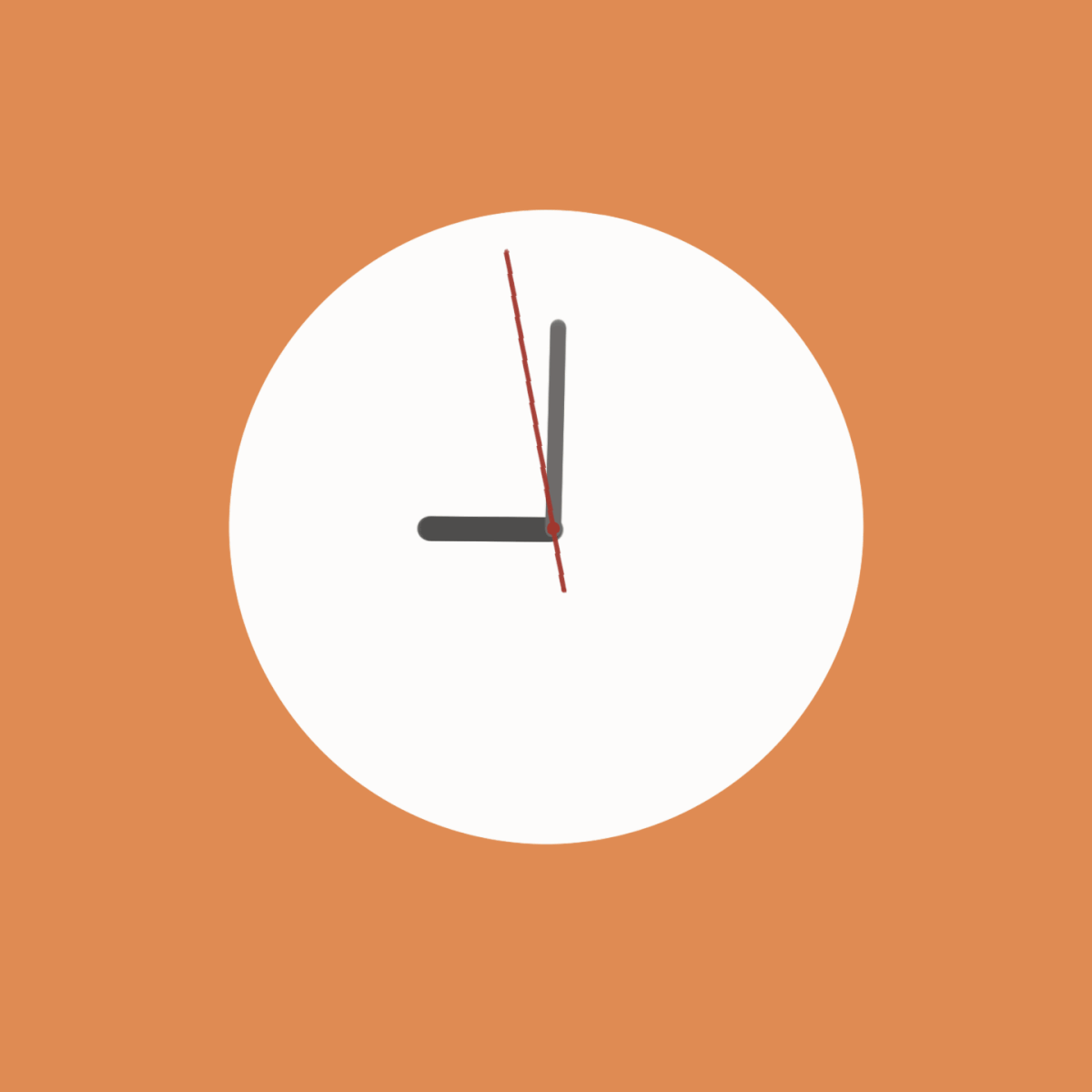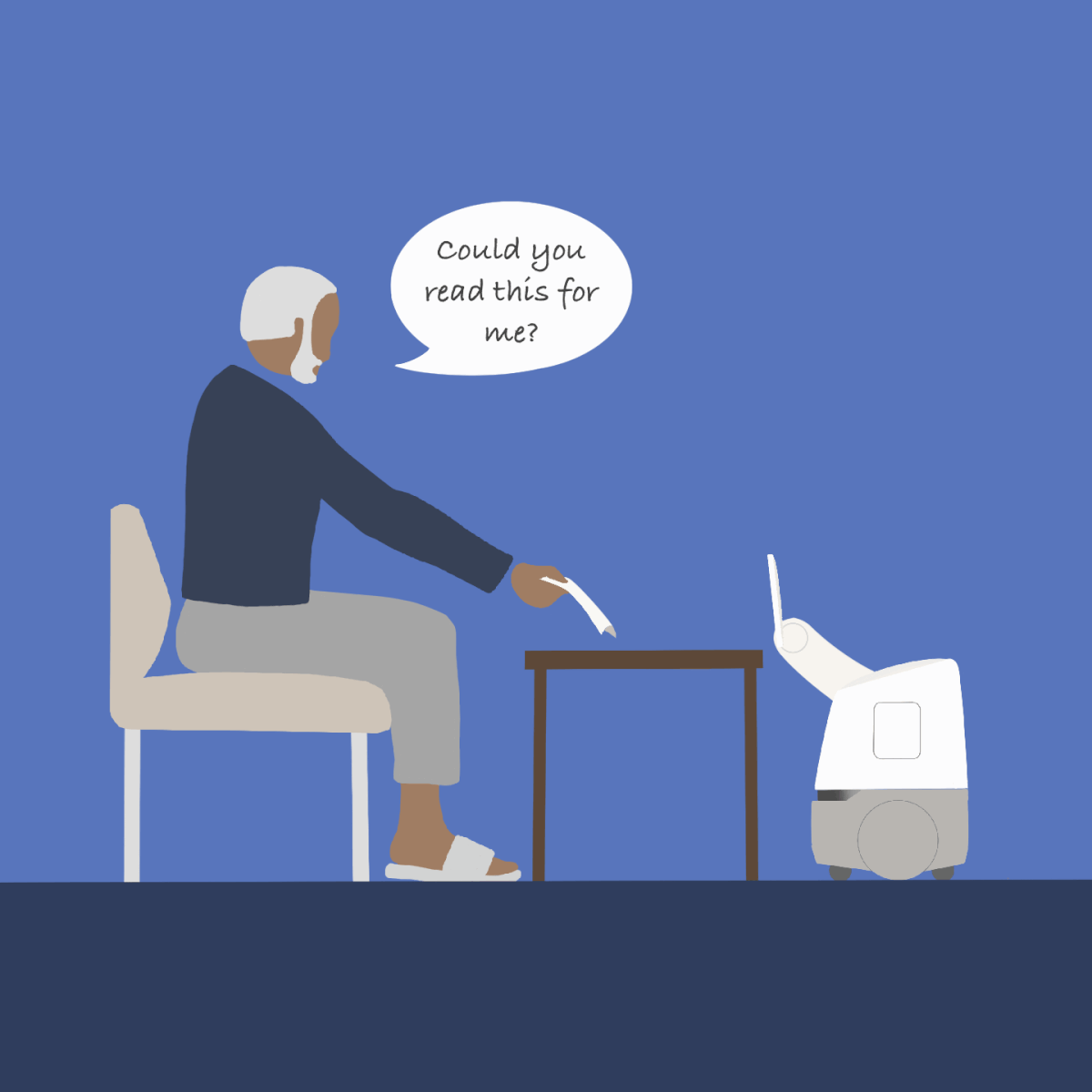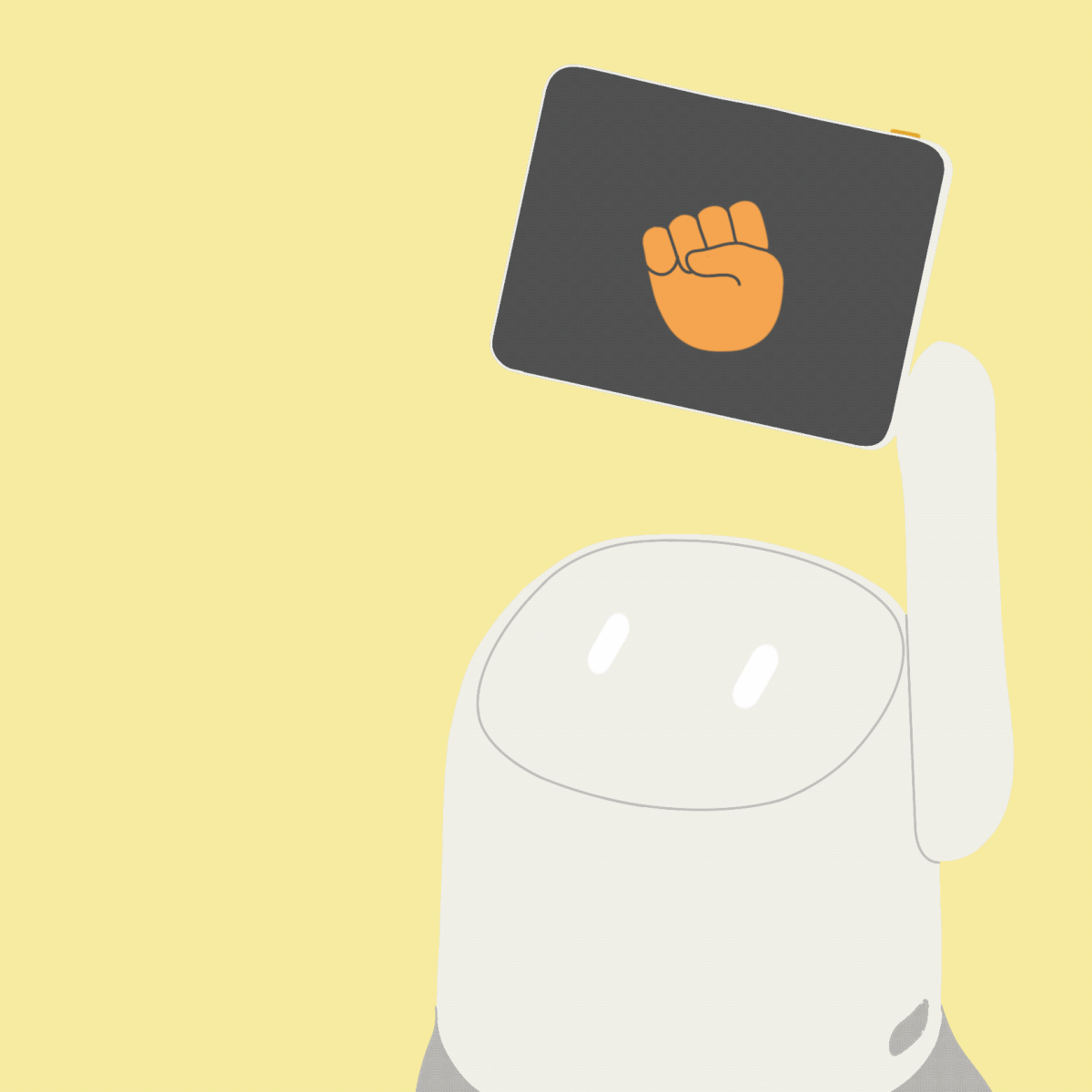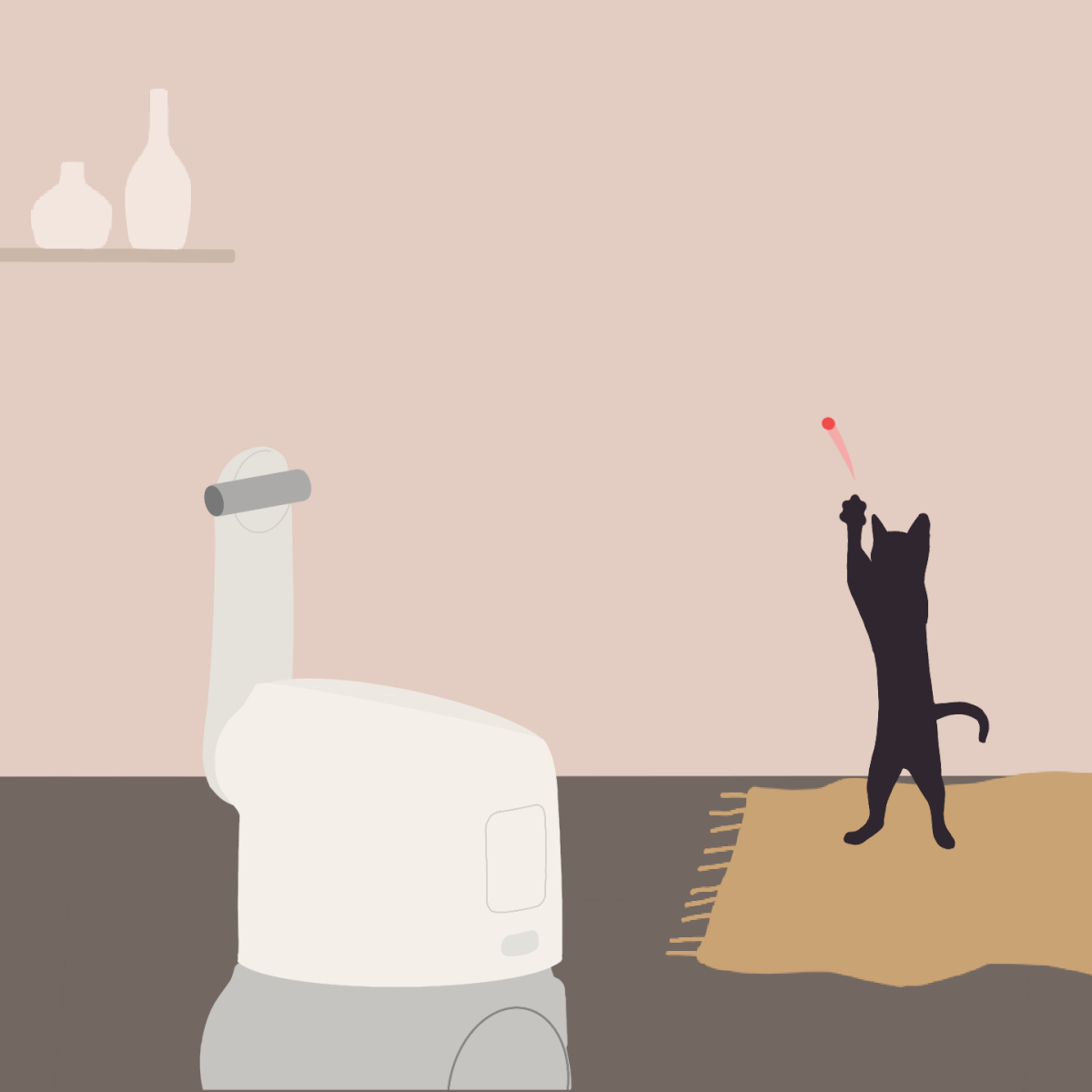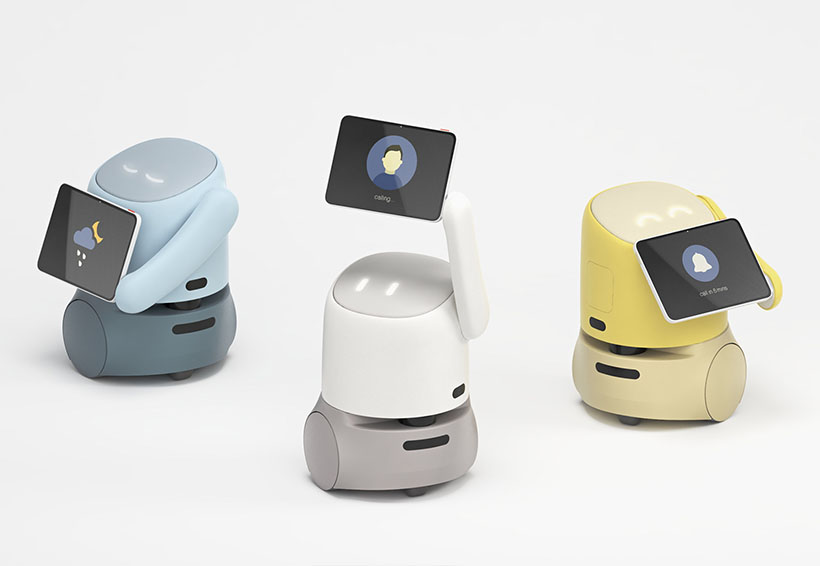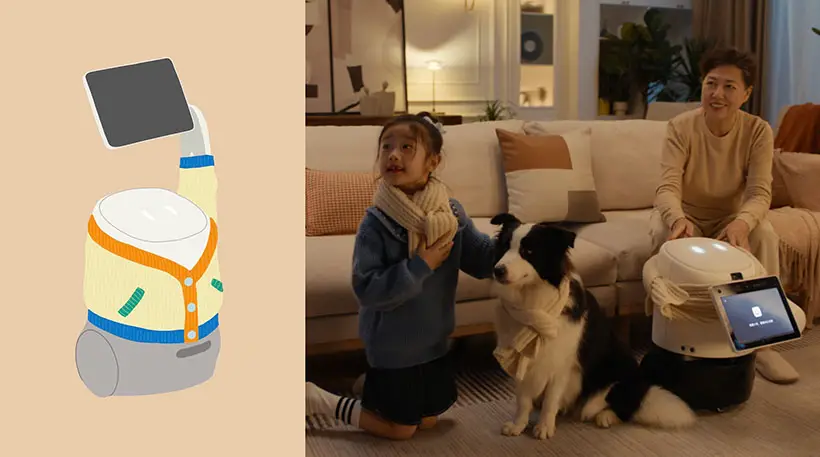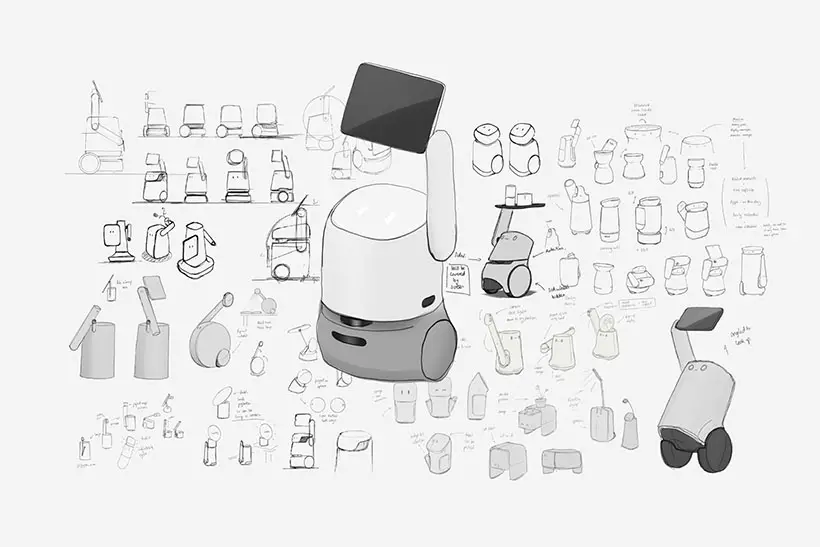 LeapX Design Team: Barney Mason, Yumian Deng, Feng Wei, Kaihuang Chen, Sujie Lin, and Yusen Wang
*Some of our stories include affiliate links. If you buy something through one of these links, we may earn an affiliate commission.