The new name in next generation concept phone is Onyx. Onyx is the result of partnership of Synaptics and industrial design studio Pilotfish. It is enabled through the clear capacitive sensing technology of Synaptics, thus illustrating what the future of mobile communications would be. It would be that of combining an intelligent and adaptive user interface, this with sleek industrial design and the next-generation user interaction design.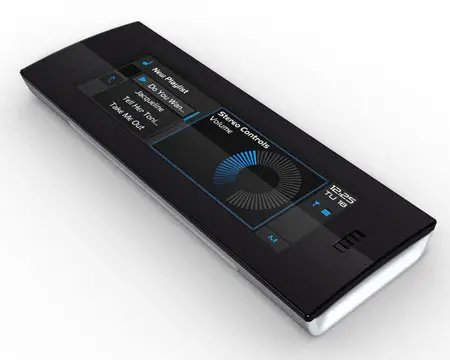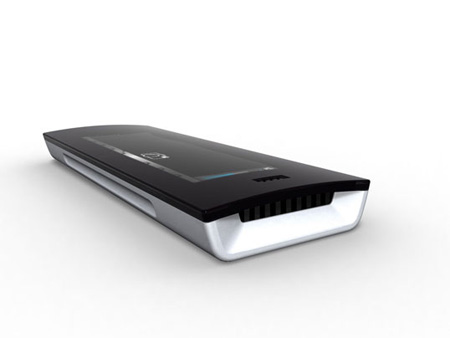 This device is based on concept to simultaneously run applications like phone, GPS, music, teleconference and calendar events into activity based experiences. It uses the Synaptics Clearpad technology which is a thin, high resolution capacitive touch screen interface which eliminates the mechanical benefits on handheld devices.
The focus of the Onyx project was to illustrate how Synaptics' revolutionary clear capacitive touch screen can push design and interaction boundaries through collaborative design. By combining Synaptics enabling technology, interaction design proficiency and concept prototyping capabilities with Pilotfish's user interface and industrial design expertise, the Onyx concept illustrates what is possible when a thoughtful approach is used to incorporate new technology in the mobile environment.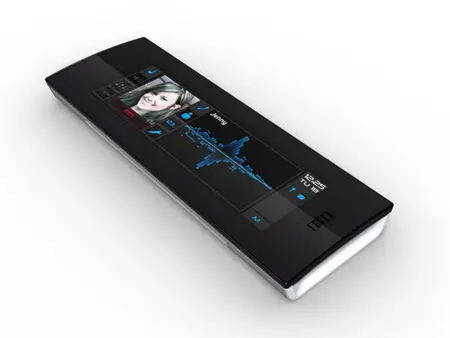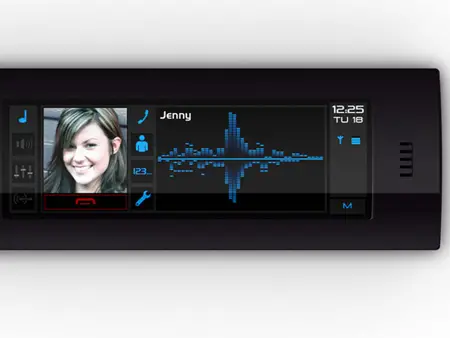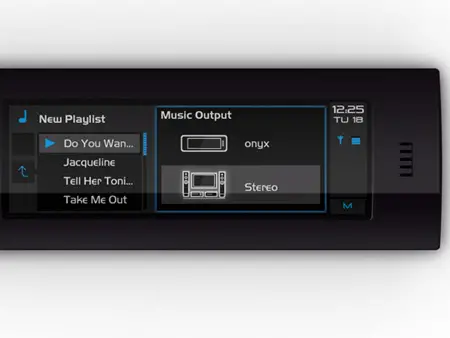 Product Page : Synaptics
*Some of our stories include affiliate links. If you buy something through one of these links, we may earn an affiliate commission.