Right now, iPad could be one of the best mobile devices in this planet, however, the design itself is not perfect for visually impaired people. Omnifer iPad accessory aims to make iPad more accessible to these people; it helps them more accessible to internet on-the-go. The design will still keep the iPad thin and light, the 3-panel flip design gives iPad the ability to switch between Braille mode or standard operation. When the Braille overlay is not in use, user can flip the protection panel to protect the backside of the Braille.
Designer : Jayson D'Alessandro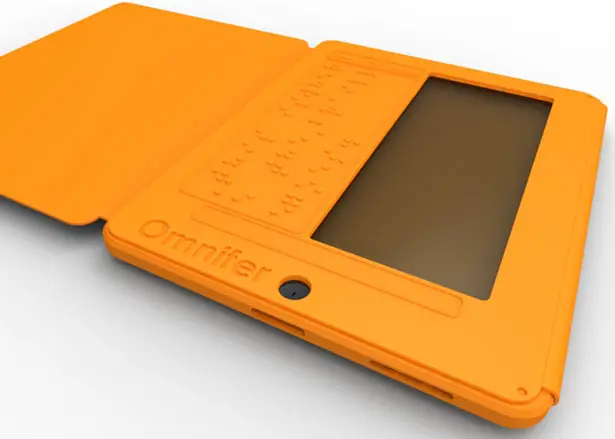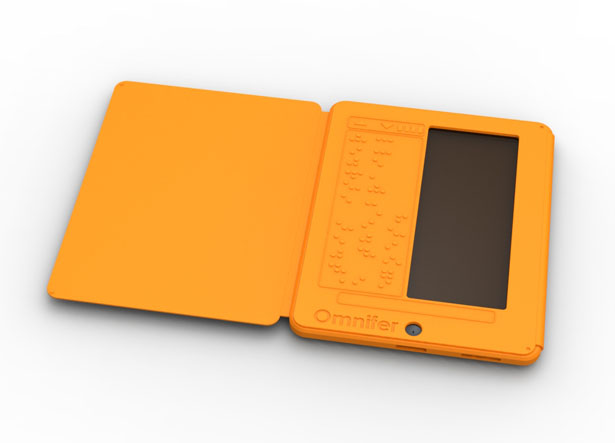 Omnifer works by using innovative way to raise Braille dots from a thin surface. Inside this layer, there are gas pockets filled with a chemical which reacts by expanding itself when exposed to light, thus, raising the Braille dot. Using special iPad app, the illuminated dots are programmed to appear only in designated areas. The app would automatically stream the text into Braille format to the user's fingertips. The open area on the Omnifer iPad Accessory allows user to interact with the touch screen display freely.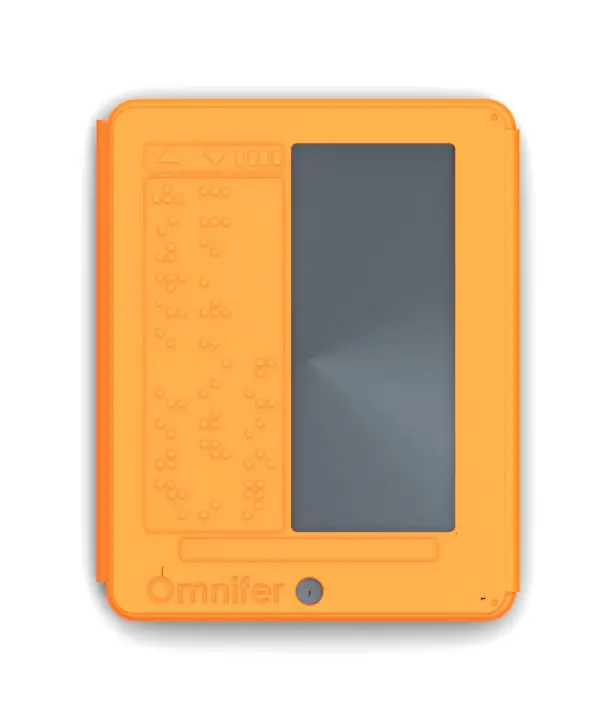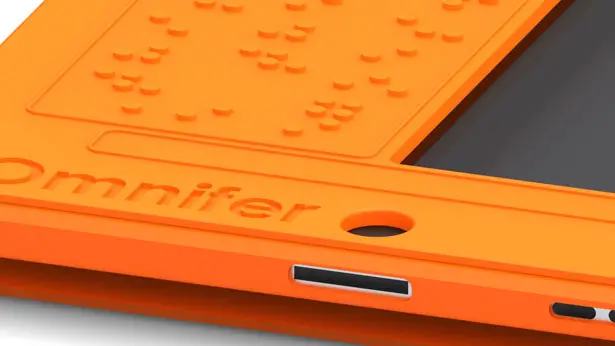 *Some of our stories include affiliate links. If you buy something through one of these links, we may earn an affiliate commission.