We've seen many concepts of briefcase that doubles as scooter, apparently, those projects inspired Bostjan Zagar to design and develop better product with many features that can improve user's experience. OLAF Scooters present you a full integrated carry-on luggage and a steerable kick scooter. There are 2 models available: OLAF Business and OLAF Urban.
Just like its name suggests, you can probably guess that OLAF Business (3 in 1) is perfect for business man that requires a suitcase while traveling. For younger generation, there's OLAF Urban (4 in 1) that offers all in one backpack, trolley, skateboard, and scooter in one. Both of these models represent the vision of our future mobility, blending the boundaries between backpack and suitcase while enhancing your commuting experience with a kick scooter.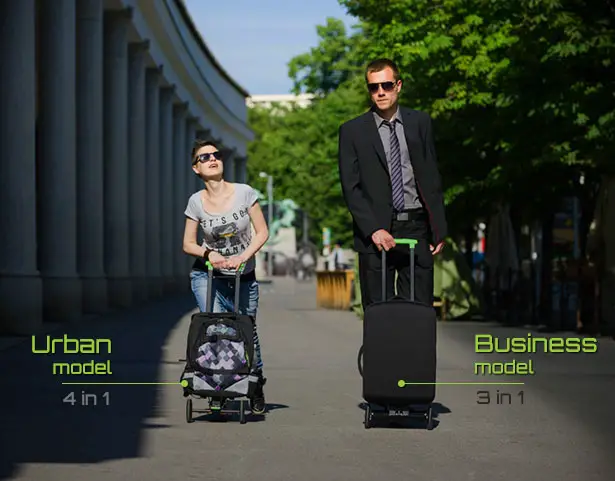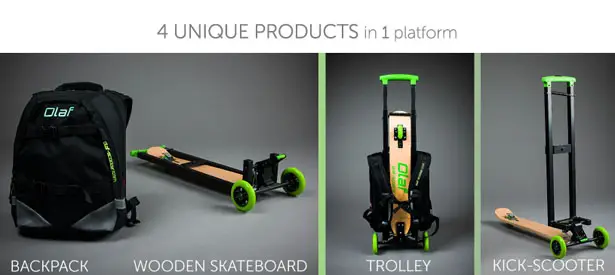 Teens and kids would love to ride this innovatively engineered kick scooter, the design offers a hassle-free ride, a nice companion when they go to school, shop, work, or just cruise around the city avoiding the traffic. The steering system is responsive, easy to navigate, even when you are in crowded areas. OLAF scooters are able to accommodate up to 220lbs (100kg) weight, the ergonomic shape makes it safe to use on the street thanks to rear wheel brakes and reflective material to make you visible even under low light vision.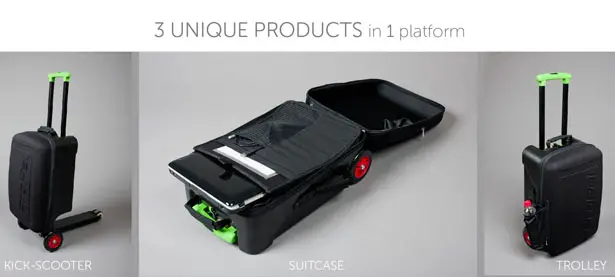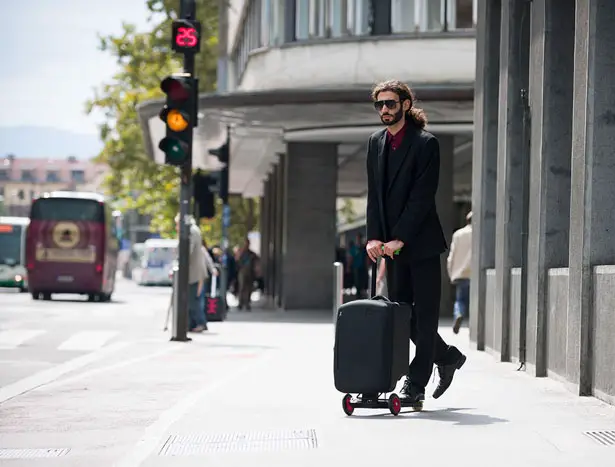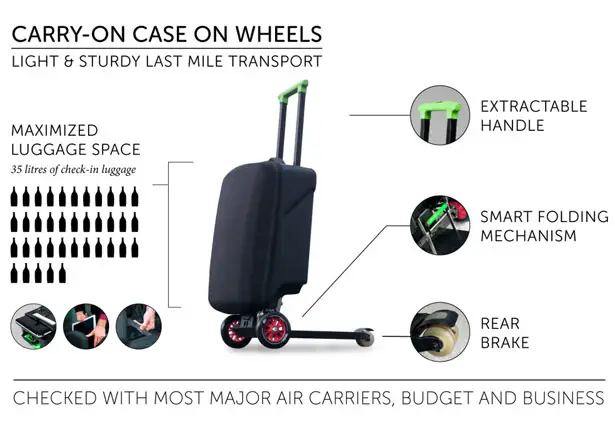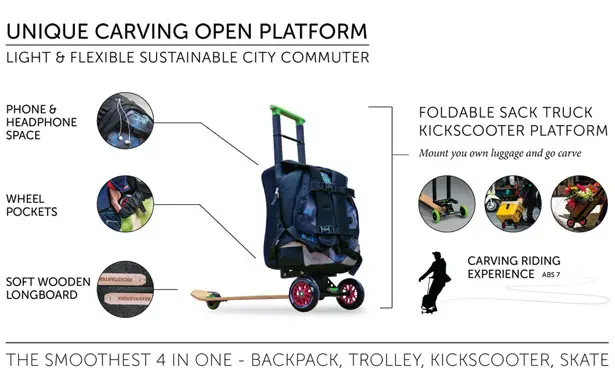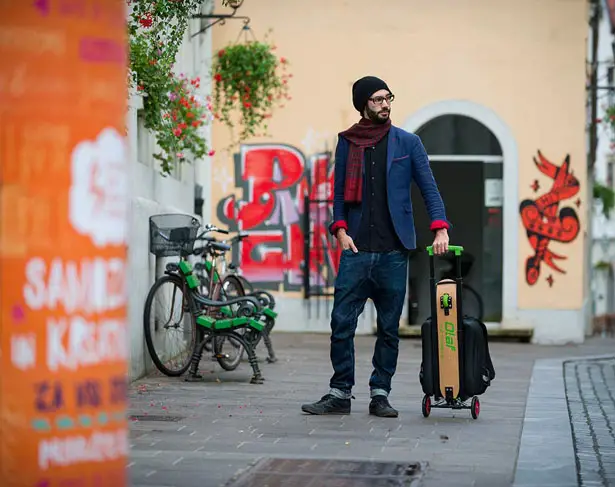 *Some of our stories include affiliate links. If you buy something through one of these links, we may earn an affiliate commission.