Odyssey Flip Face Putter will change the way you play golf. The new flip face putters from Odyssey have been designed to be adjustable unlike anything else you've even encountered in golf. Now, golfers can have two putters in one club, in this model, one side of the face features Metal-X Insert for more controlled and consistent roll while the other side features White Ice Insert for softer golf balls and increasing friction to promote forward roll. You can quickly customize your putter to get the best performance on the course, it offers you speed differential as well as roll differential all in one golf club.
From : Odyssey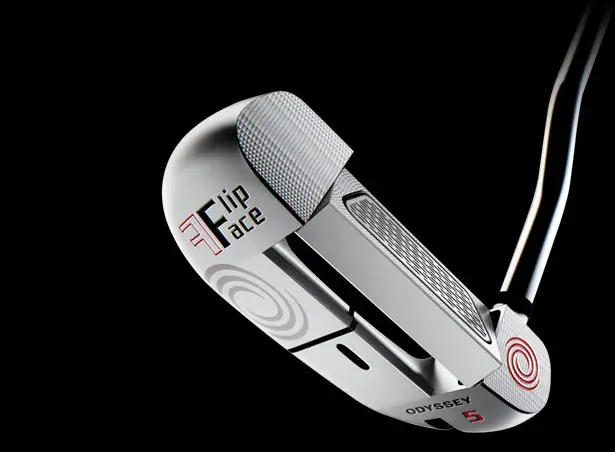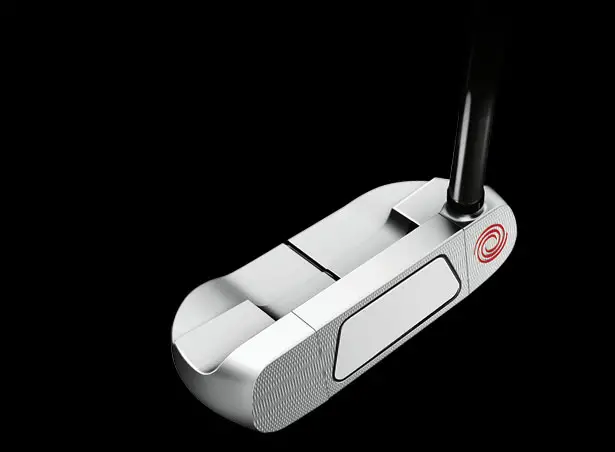 Metal-X Insert of Odyssey Flip Face Putter provides you with consistent performance, true roll on the ball along with great feedback and feel. The 6061 aluminum striking layer's oval depressions maximize the mechanical lock with the golf ball dimples to increase friction and impart proper launch of the golf ball, which in turn creates a much more controlled and consistent roll. The Urethane inner layer provides soft touch and saves weight to optimize performance.
The multi-layer of White Ice Insert is great to enhance sound, responsiveness, resiliency and consistency. The inner core is great for hitting at controlled distance, the face surface has been roughened for greater impact of soft golf balls.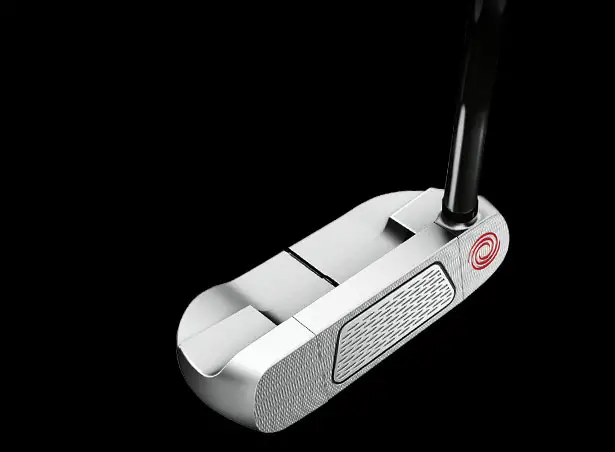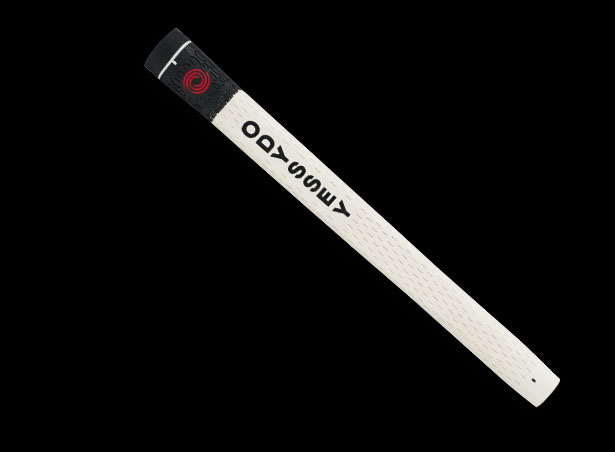 *Some of our stories include affiliate links. If you buy something through one of these links, we may earn an affiliate commission.