Billy, he's an Octopus Rum that guards this bottle of Rum for many years. He looks cute and feisty, making sure the rum is safe and sound from the wrong hand. The conventional sealing wax is the best way to protect the freshness of your beverage in the bottle from air leaking into it, and in the sealing process, it can also create an individual and signature look.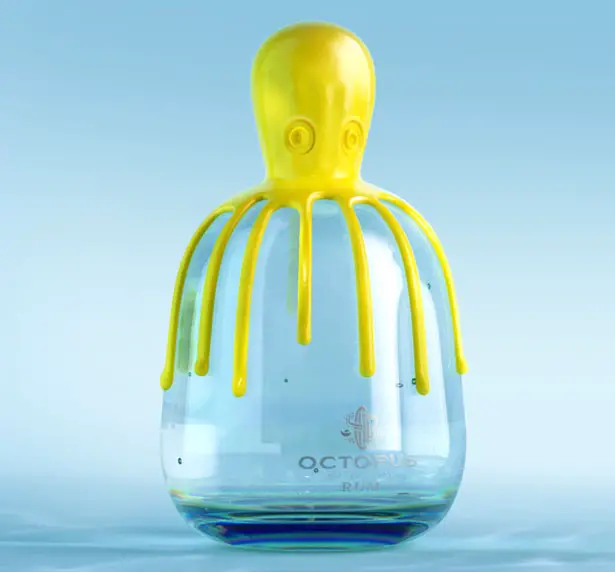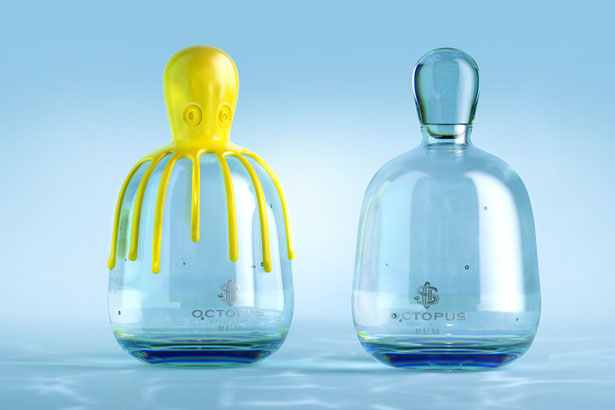 Visualized by Pavel Gubin and designed by Pavla Chuykina, Octopus Rum takes advantage of excess wax that flows down the bottle during the waxing process. these wax drools look very much like octopus tentacles, just add two eyes onto the wax to complete the look. This cute packaging design creates an emotional and catchy brand.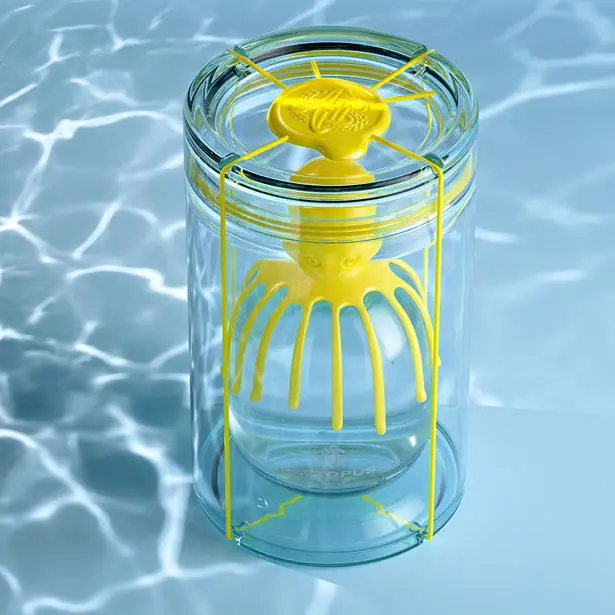 *Some of our stories include affiliate links. If you buy something through one of these links, we may earn an affiliate commission.