Using Swedish technology, Oceanbird Sailing Cargo Vessel is made possible to reduce its emission by 90% while carrying up to 7,000 cars. Due to climate change, there's an urgency to find ways to transports goods in a sustainable way, our global shipping community needs to shift away from fossil fuel to renewable energy. This concept vessel aims to demonstrate that it is possible for maritime industry to create major change where zero-emission is possible by using wind as its main energy source.
Shipping has become one of main ways in global trade and stands around 90% of all transported goods, unfortunately, it also contributes to emissions. Through studies, it shows that wind is most interesting energy source and through 80-meter high wing sails on Oceanbird, the company is developing the future of ocean-going freighters.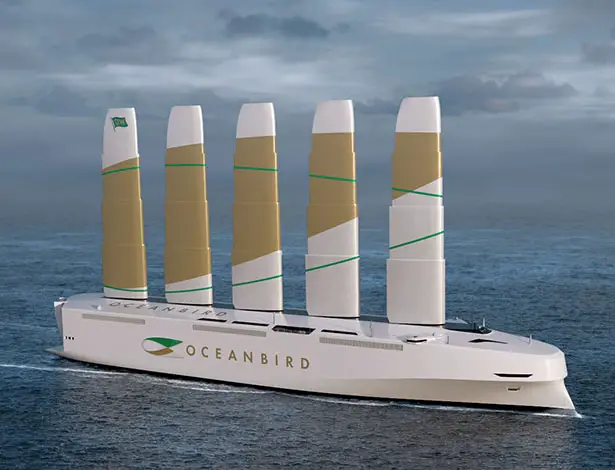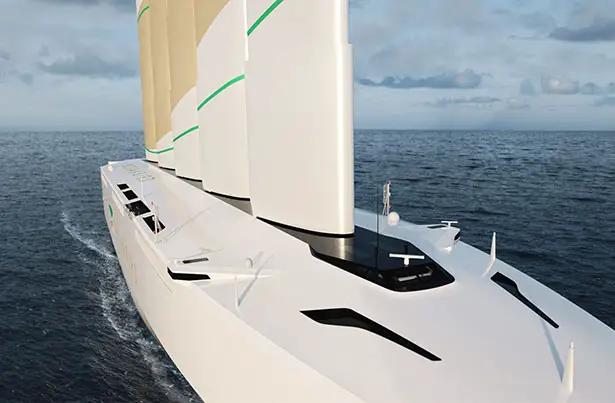 The design of Oceanbird Sailing Cargo Vessel features unique system where hull and rigs work together as one unit, they are specially optimized for sailing the oceans. The special configuration allows this vessel to have an average speed of 10 knots on a typical Atlantic crossing. Oceanbird is the result of collaboration between Wallenius Marine, KTH (Royal Institute of Technology) and SSPA, it is also supported by the Swedish Transport Administration.
The development of Oceanbird has come very far, it's not just a concept on paper, the company has started testing the 7-meter models in open water and will continue this fall. This ambitious project is said to be ready for launch in 2024.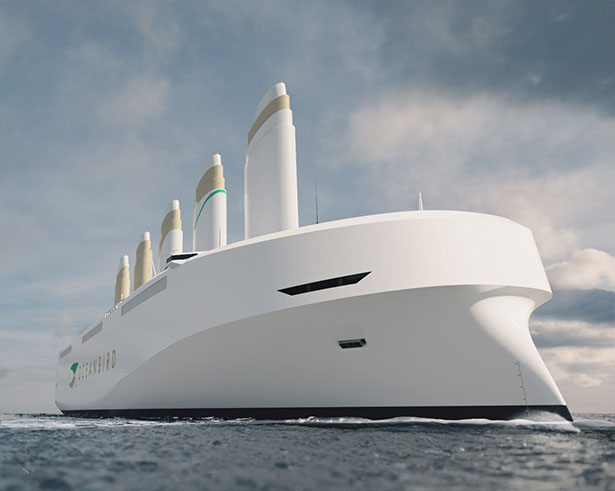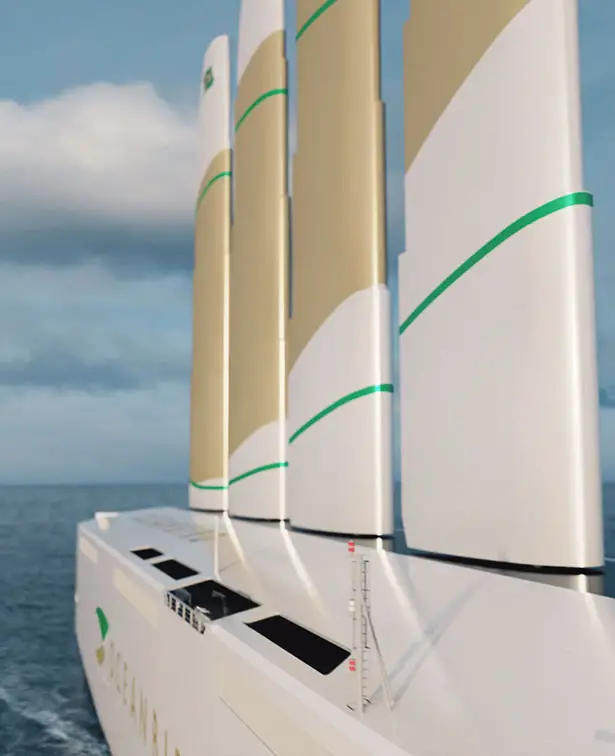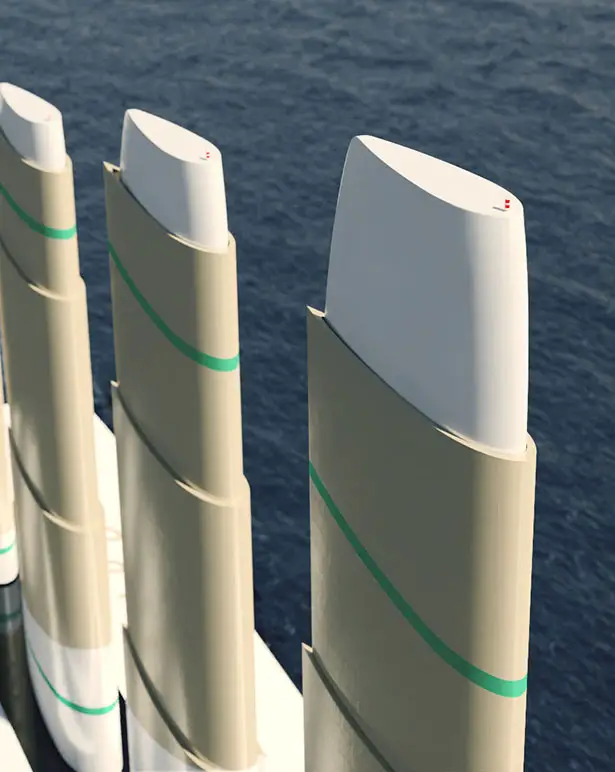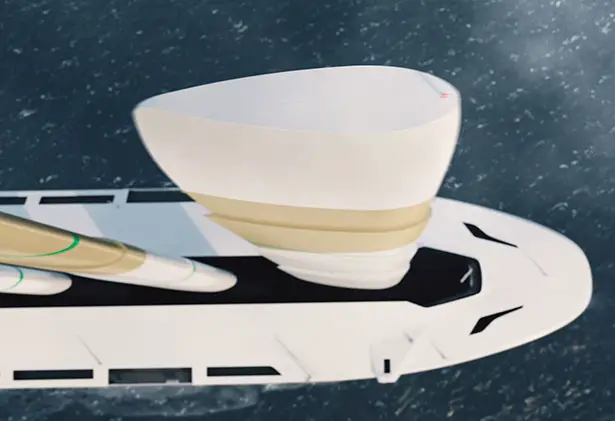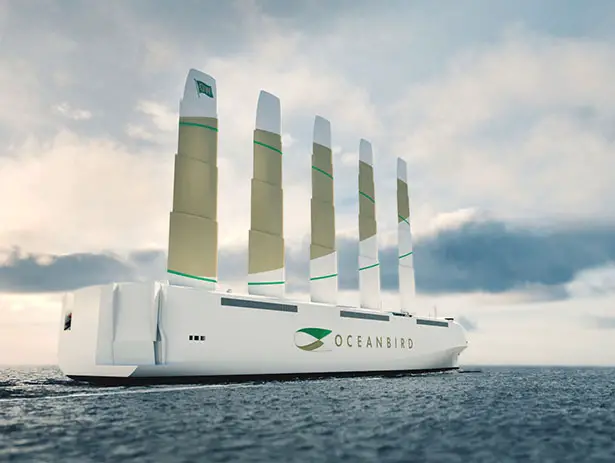 *Some of our stories include affiliate links. If you buy something through one of these links, we may earn an affiliate commission.