Ocean Spiral Underwater City is a future vision of Shimizu Corporation, it looks like futuristic city that you can only see in sci-fi movies. This ambitious project features a giant sphere that holds up to 5000 people and draws its energy for seabed thousands meters below. According to theguardian, this company has a great reputation of dreaming up extravagant projects, the goal here is to capitalize on infinite possibilities of the deep sea as the rise of sea levels can threaten the survival of island inhabitants.
Each structure is divided into 3 sections: a sphere, pods, and spiral. The floating sphere features a diameter of 500 meters, located beneath the surface of the sea. This sphere houses residential zones, business, and hotels. This pod will be connected to 15km long spiral path that winds its way down to the dept of the ocean like 3km to 4km below the surface. The innovative technology would harvest energy resources from the seabed.
Designer : Shimizu Corporation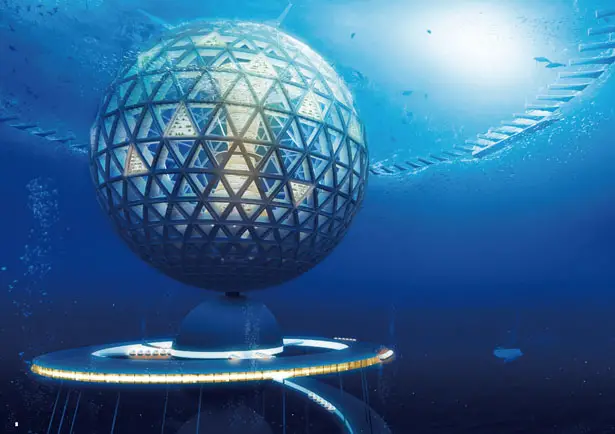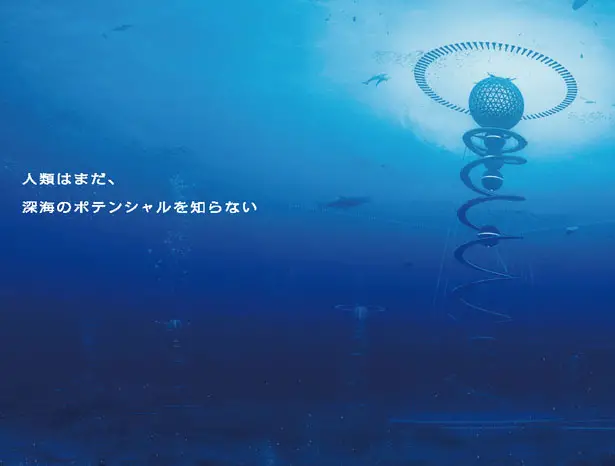 Shimizu Corporation has estimated that this project might take only 5 years to build with an estimated budget of 16 billion Euro. Perhaps, not to distant from now, let's say 15 years, the technology needed to build this futuristic structure and sustain life below will be ready. Ocean Spiral would be an eco-friendly underwater city where energy can be harvested from the ocean floor. Micro organisms can transform carbon dioxide into methane while power generators located across the spiral use differences in seawater temperature to generate additional energy through process known as ocean thermal energy conversion. Desalinated water can be done using hydraulic pressure which then pumped into residential pod.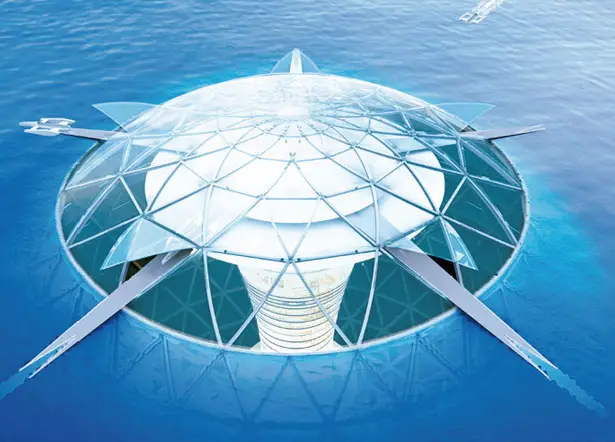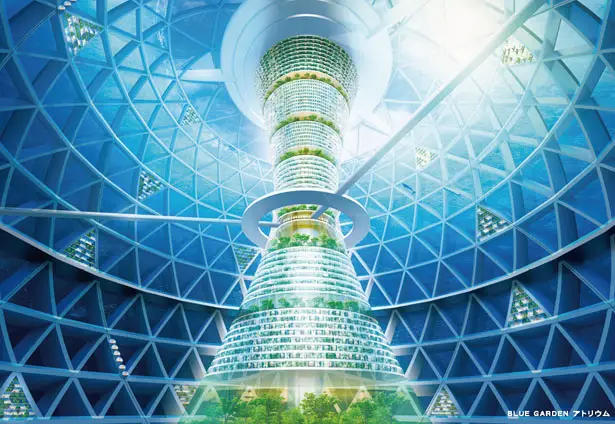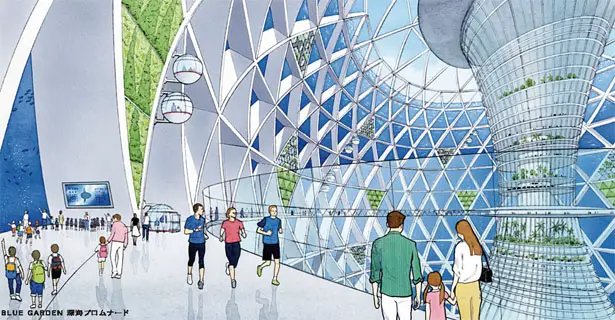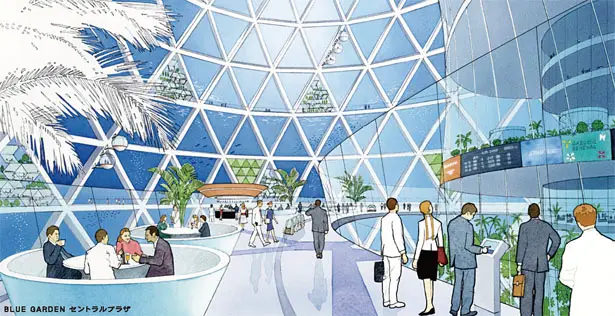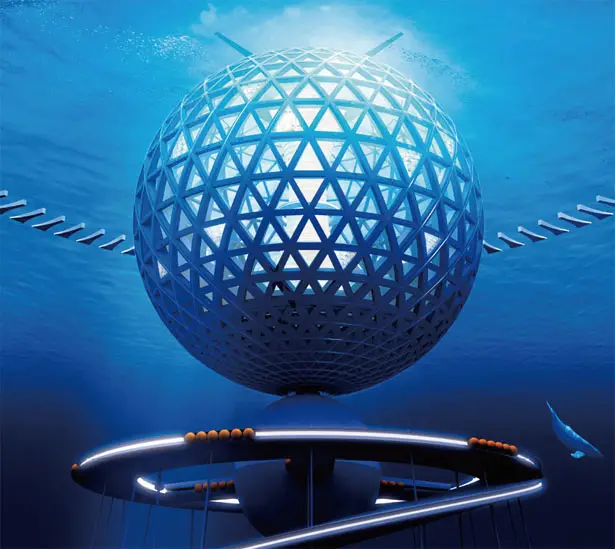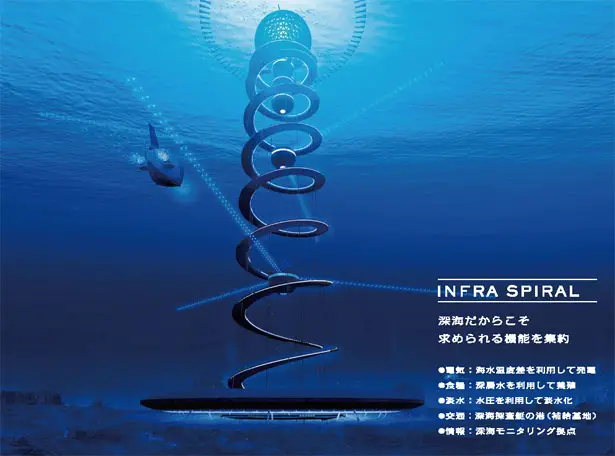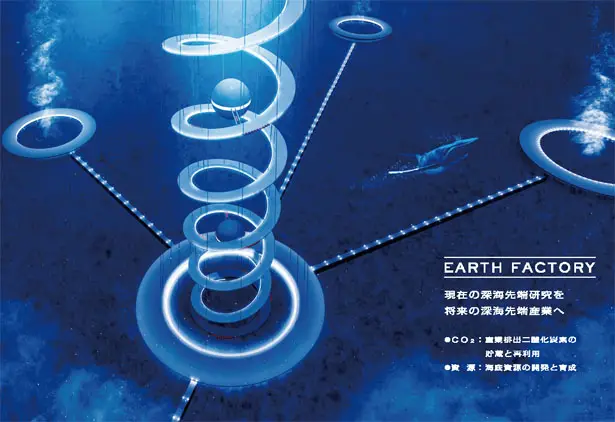 *Some of our stories include affiliate links. If you buy something through one of these links, we may earn an affiliate commission.