To make future communication efficient, synchronizing the futuristic vehicles with the road system is very much vital and from this insight O-Lec (Online Electric Car) has been designed with an innovative traffic system. This compact and lightweight vehicle is being envisioned as an efficient personal mobility vehicle that can house two persons and will be available through a vehicle rental system across the city. The most innovative part is this car draws its required energy from the road by using inductive power transfer. The key idea of designing this car was to keep the environment clean by reducing the CO2 emissions done by existing cars and providing a commuting solution that is efficient and stylish for roads of 2030.
Designer : Scott Gilbert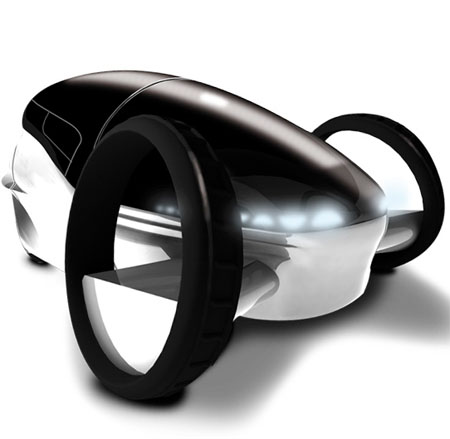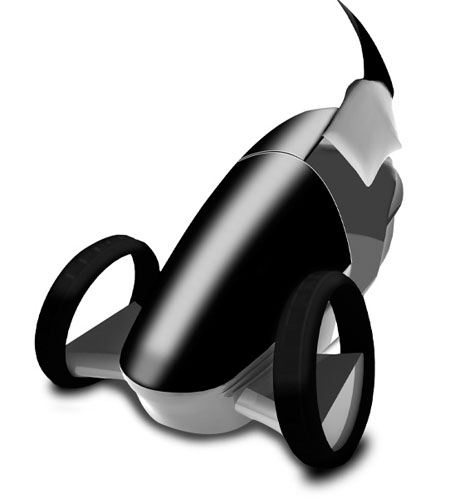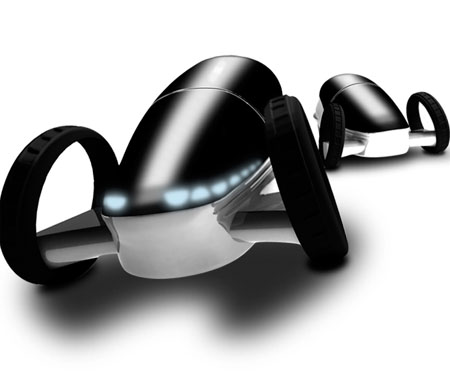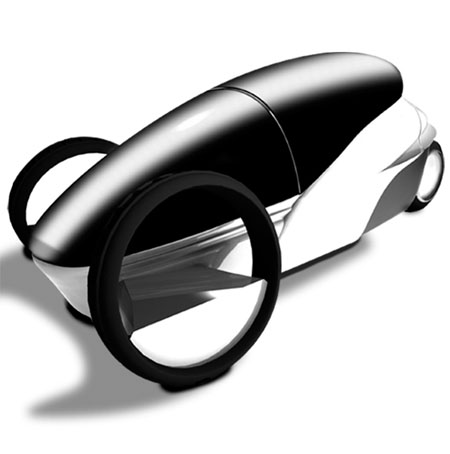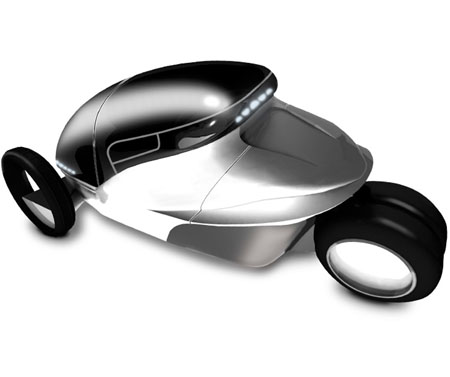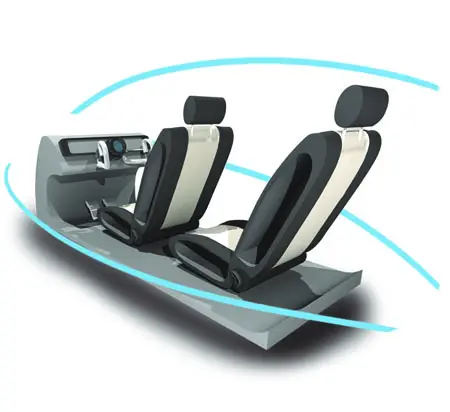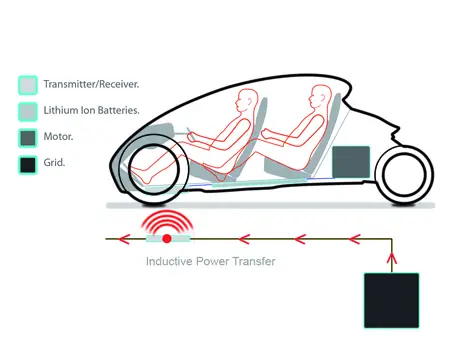 *Some of our stories include affiliate links. If you buy something through one of these links, we may earn an affiliate commission.