When you cook, you produce airborne grease, smokes, odors and heat in the kitchen, that's why a range hood is an important device to keep your kitchen clean and smoke-free. O-distanced cooker hood is an arc-shaped range hood that surrounds your cooking pan instead of hanging above the stove. The idea of this design is to prevent any smoke being inhaled by the cooker before it reaches our conventional range hood, it creates healthier and safer kitchen environment.
Any odor or smoke produced during cooking can be instantly absorbed by O-distanced Cooker Hood, quick and efficient. User can easily control the strength and pattern of air suction through touch screen control panel.
Designers : Bao Haimo, Liu Zhengmao, Qiu Qi, Zhang Xinran and Hao Sihan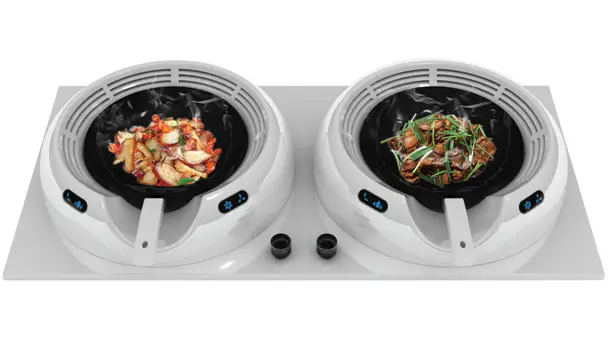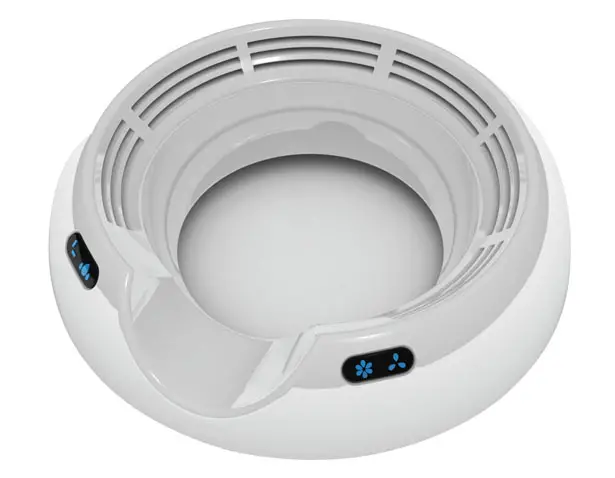 User can easily shift and clean this range hood, removing those internal grease and dirt is now easier. The installation of O-distanced Cooker Hood also means no more accidental bump on the head.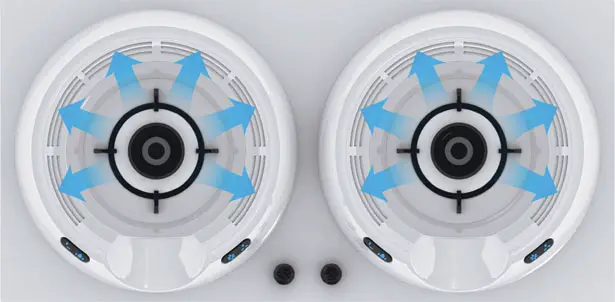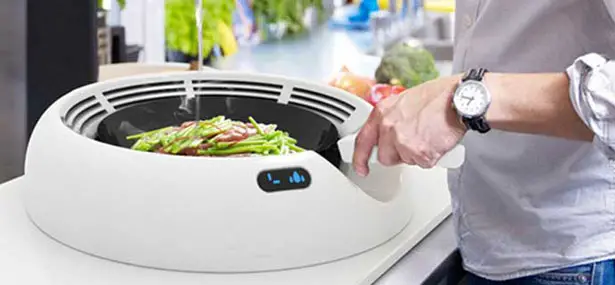 *Some of our stories include affiliate links. If you buy something through one of these links, we may earn an affiliate commission.