Even when you try to hide in a secluded place, O-Boy would still allow the rescue team to locate you immediately in the event of emergency. It's a satellite rescue watch that offers better safety for everyone who loves outdoor adventures, you can just go on solo adventure without being afraid if it's too risky. This safety watch can be worn at all time, it's sleek and robust, you can wear it while running, climbing, or just going on with your day casually. The company wants to encourage you to push the limits of your freedom, enjoy the great outdoors without risking your safety, O-Boy will be able to get you help, anytime, anywhere.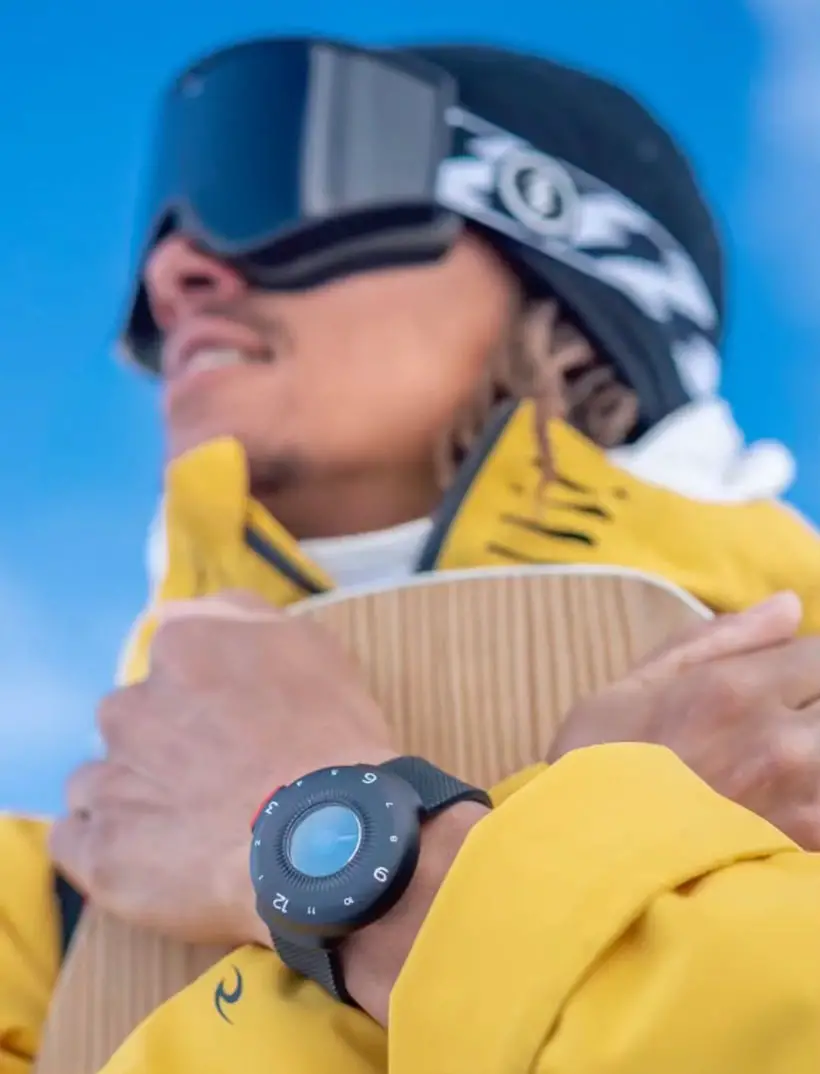 There are many smartwatches on the market that also double as rescue devices, unfortunately, they lack one of major thing: connection. This smartwatch depends on your phone connection or cellular network to contact rescue team. O-Boy Rescue Smartwatch relies on a private satellite network to transmit your signal. You can explore remote areas without being afraid of out of reach in case of emergency. O-Boy offers subscriptions with worldwide coverage instead of just local carrier plans.
Wear your safety device in style, O-Boy Satellite Rescue Watch is integrated with a watch display, both analog and digital, it makes it even more versatile. It's IP68 certified, the gorilla glass would make it shockproof as well. It can withstand immersion to water up to 30ft deep. This watch is equipped with a large emergency button and an omnidirectional antenna to allow you activate emergency signal easily. You can pre-order this rescue watch here.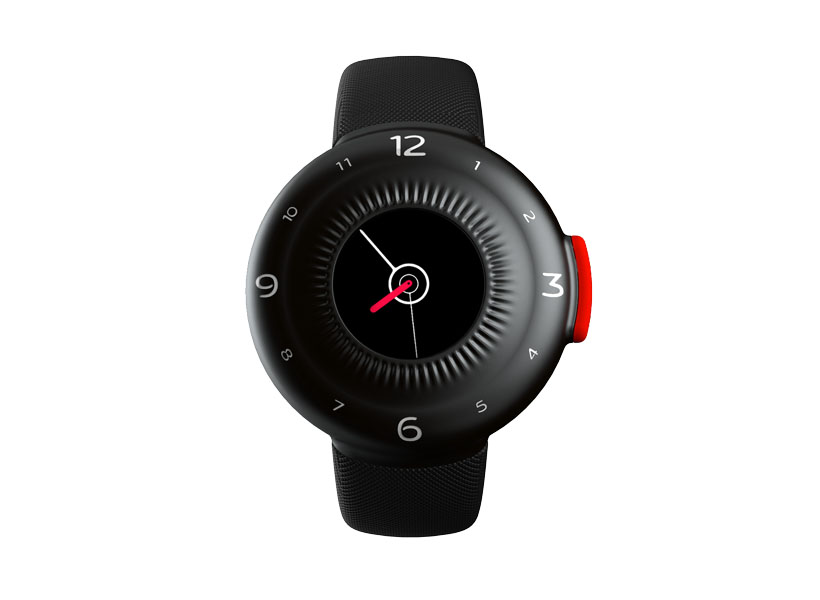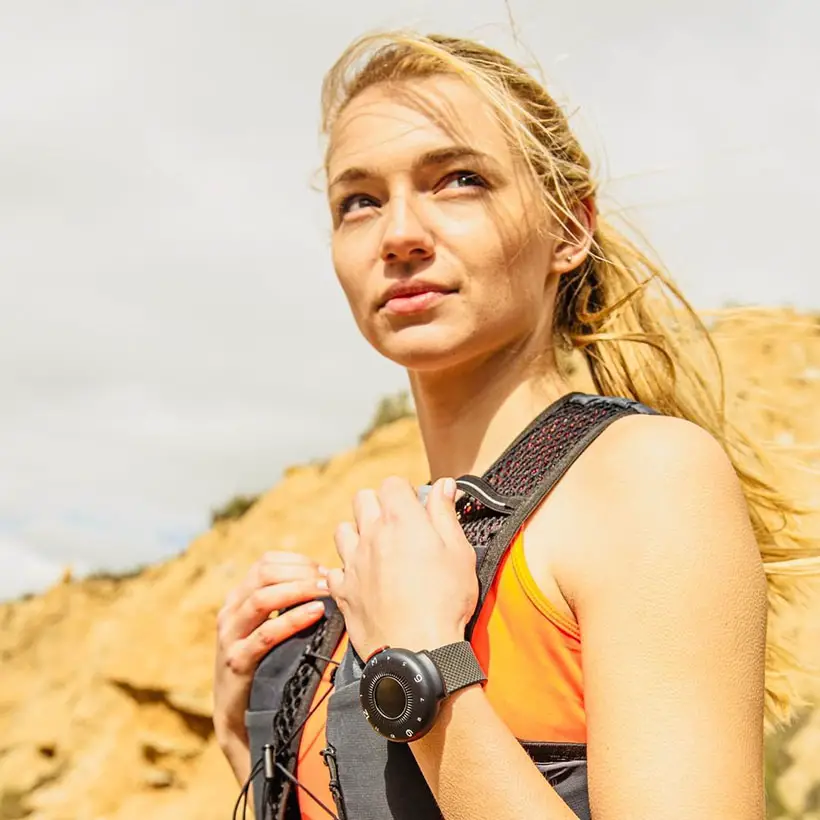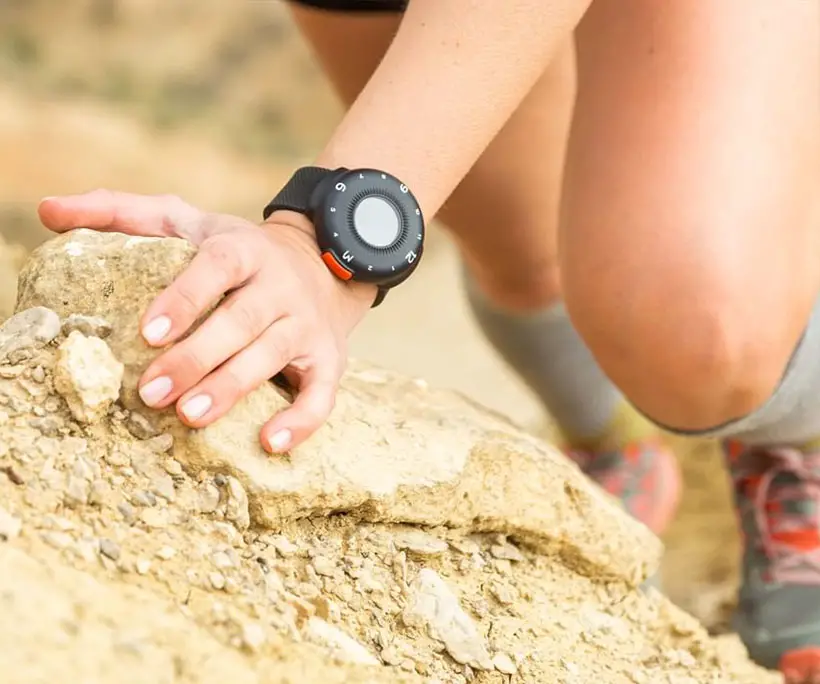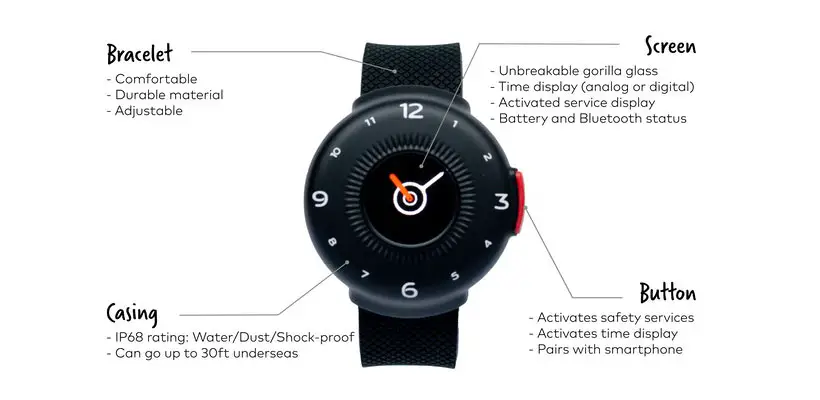 *Some of our stories include affiliate links. If you buy something through one of these links, we may earn an affiliate commission.