Nuro R2 is the second-generation of delivery vehicle that's been approved by US Department of Transportation (DOT) and the National Highway Traffic Safety Administration (NHTSA). Nuro is the first company to be granted approval for self-driving vehicle exemption, it's kinda a big deal for the industry. Nuro is built to carry packages, not people, it aims to enrich local commerce with last-mile delivery of consumer products, groceries, or hot food from local restaurants.
R2 compact size, operating speed, pedestrian-protecting front end, electric propulsion, and its cautious driving habits have made sure that it is ready to begin its service as a socially responsible neighborhood vehicle. It's an autonomous delivery vehicle that you can trust.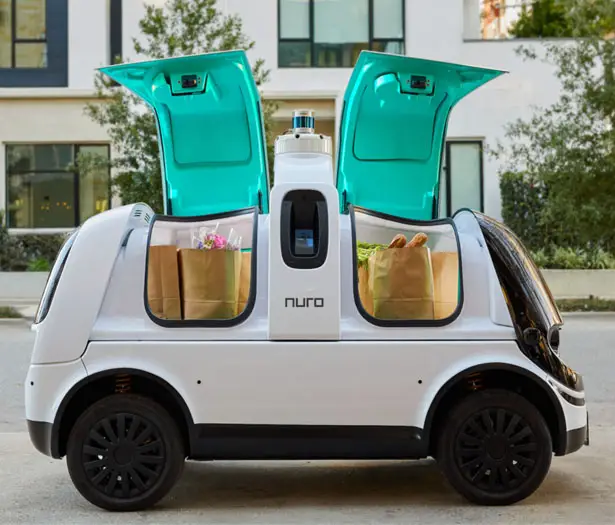 As the next generation of Nuro, R2 features more nimble and narrower vehicle, it is also able to prioritize well-being of other road users. Through the use of an electric vehicle, it helps to reduce cost while improving customer experience. Nuro R2 has better lifespan, more cargo space, and better handle for various conditions at greater, city-wide scale. Inside, the team also creates temperature control system to keep food fresh. The battery life is almost twice than the old model, allowing for all day operation.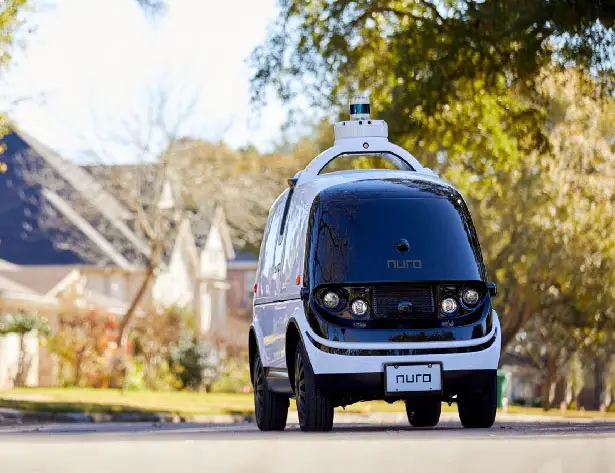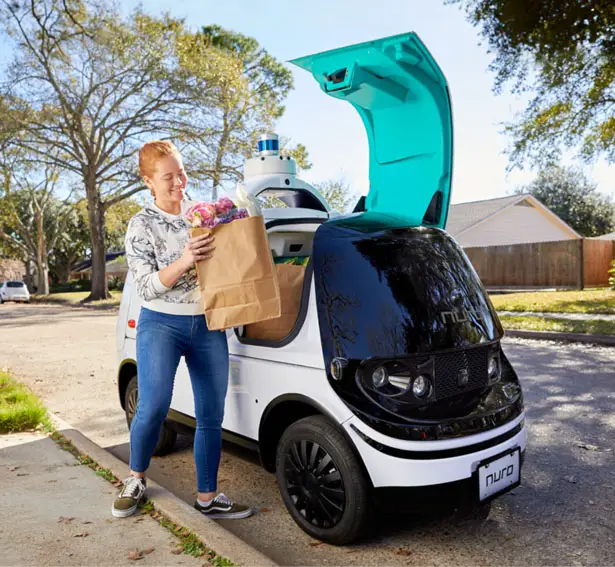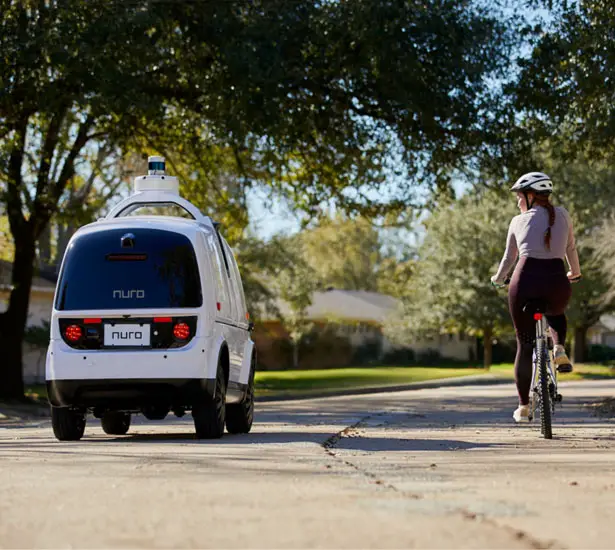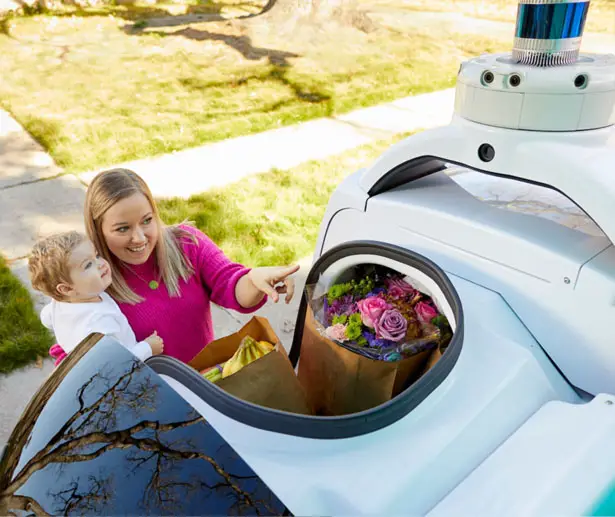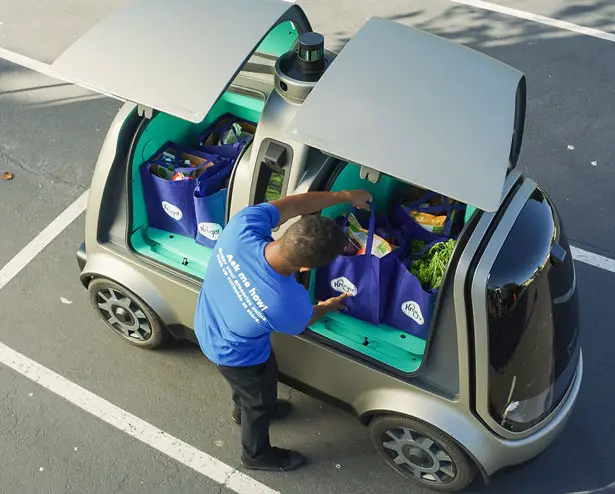 *Some of our stories include affiliate links. If you buy something through one of these links, we may earn an affiliate commission.