As parents we all want to make sure that our children are safe, with the power of technology, we can keep track their whereabouts and communicate with them much easier. Abardeen has designed and developed Novus, wearable 3-in-1 modular safety gear for children. Novus is a phone, swatchwatch, and home assistant, design specifically for children. This is the next generation of wearable gadget for children to provide reliable communication, location services, and of course, fun. It allows children to use the internet safety and stay connected with their parents or care takers.
This design focuses on accommodating the children's needs. Novus features kid-sized mini phone with a touch wheel controller, it is easy and intuitive method. In smartwatch mode, the main device sits securely on that small wrist, it won't get lost or left behind. At home, Novus can turn into a useful information tool and multimedia player powered by Google Assistant using simple voice commands. [Pre-Order]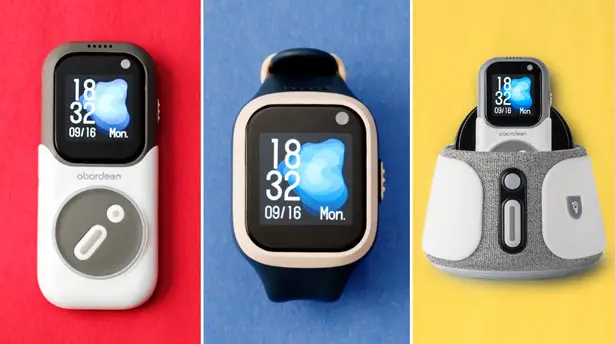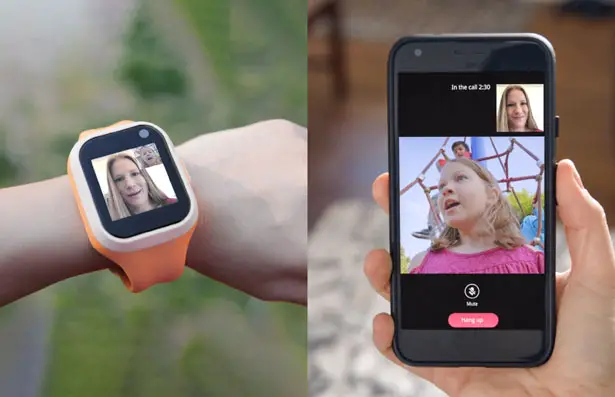 Using latest available technology, Novus has developed a unique gadget for both children and their parents. It's fun for the kids yet it also gives the power for parents to reach their children anytime and anywhere. Novus allows parents to make a video call, a phone call, or send voice/text message, it also has SOS mode that would immediately put them in touch with an administrator who can provide help in emergencies. Novus modular smartphone is equipped with GPS, A-GPS, LBS, Wi-Fi, and many more. It has special app where parents can manage this device in a number of useful ways such as exercise tracker, a contact filter, or disabled period feature to limit screen time. [Pre-Order]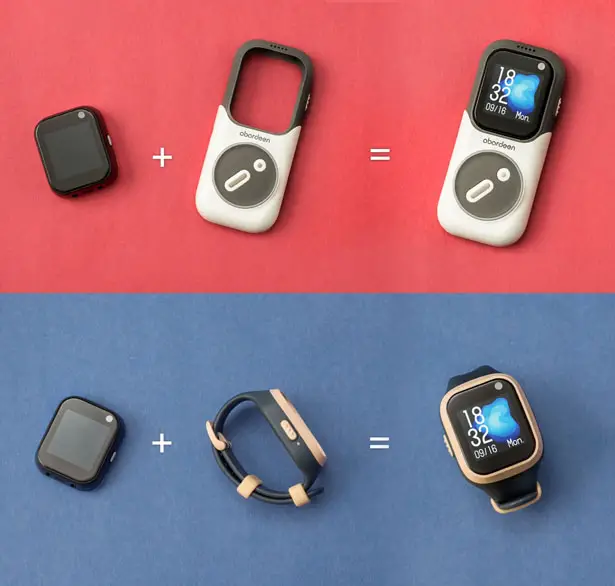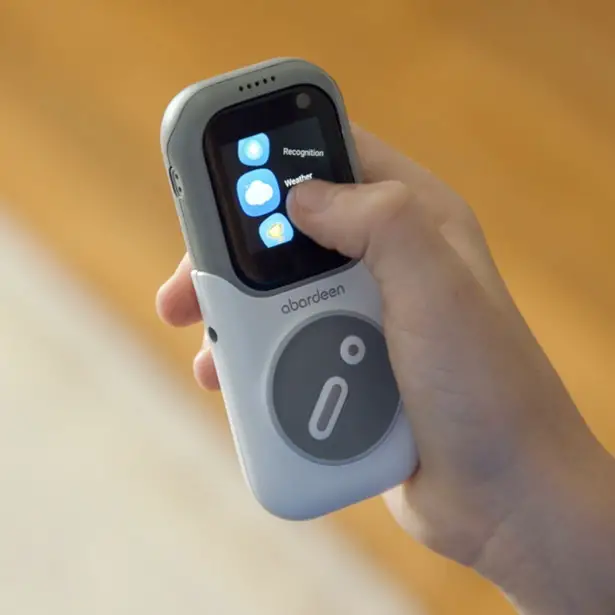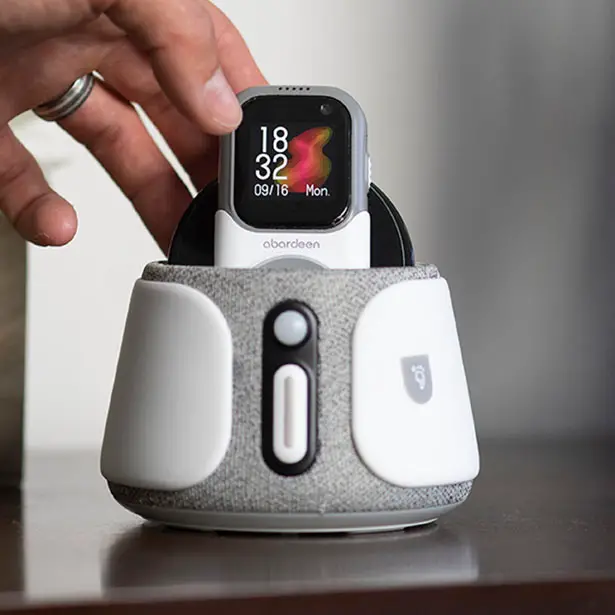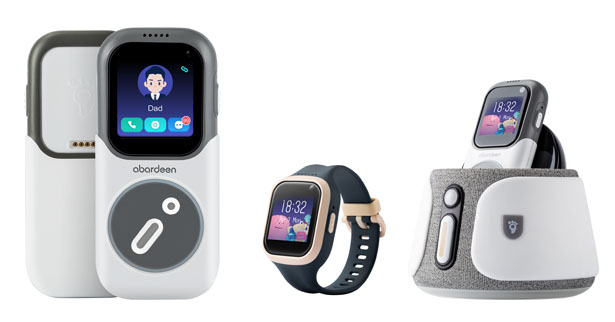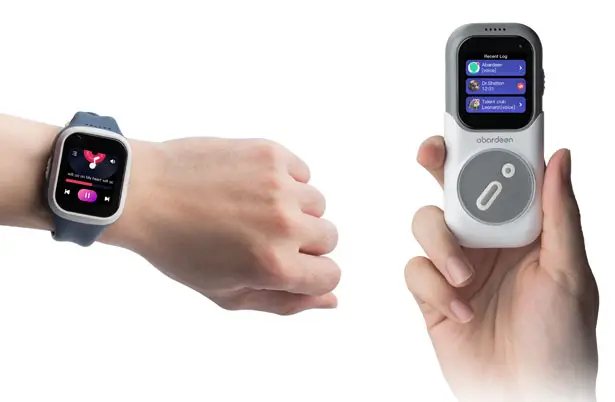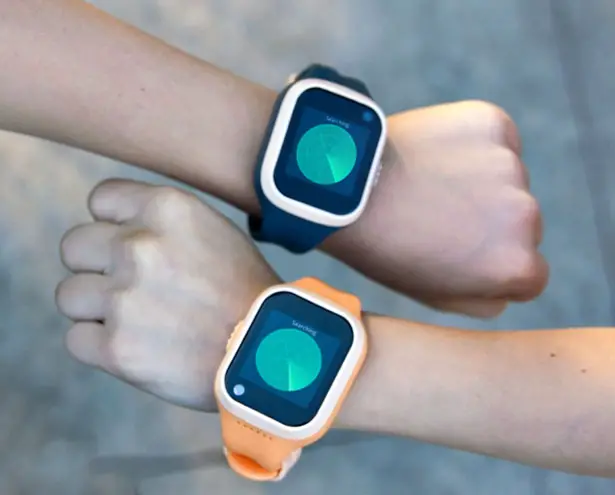 *Some of our stories include affiliate links. If you buy something through one of these links, we may earn an affiliate commission.