Nothing Phone (1) is a beautiful phone with Glyph interface, it provides a new way to communicate through unique light patterns, it lets you know who's calling. Its simplicity and beautiful symbols help you never miss what's important, in fact, you can pair individual contacts to ringtones where each contact can have a unique Glyph pattern. You can tell who's calling without even looking at the display or even on silent mode. It's simple and helps eliminate distractions, it automatically helps you filter emails or messages from calls. Each phone features Nothing OS, 50MP dual camera, Snapdragon 778G+ processor, and 120Hz OLED display.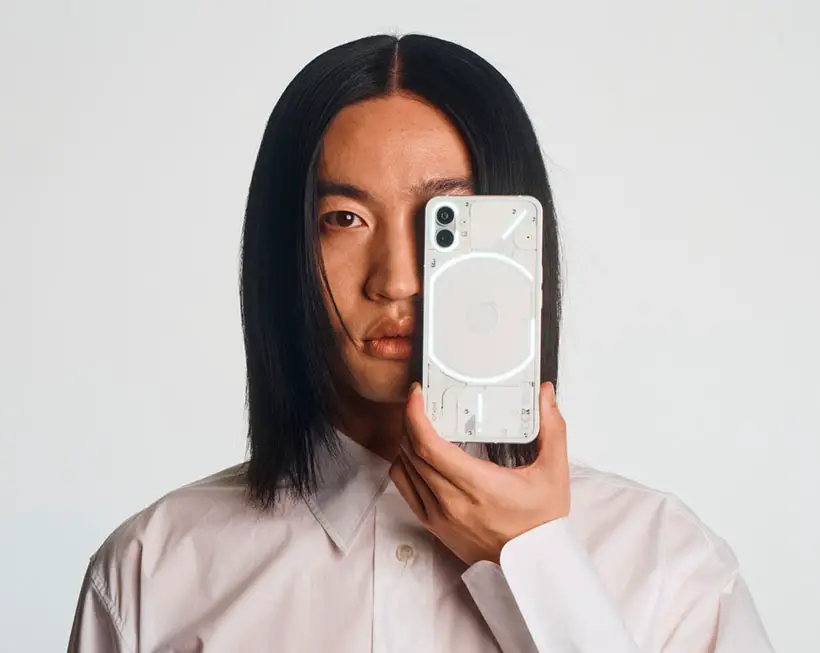 For a good focus, simply flip Phone (1) with Glyph Interface face up to trigger silent, and activate lights-only notifications. Adjust its brightness as needed. The design of Phone (1) from Nothing goes beyond the surface, it features dual-side Gorilla Glass for optimum toughness, symmetrical bezels, advanced vibration motors, and elegant aluminum frame for lightness and durability. The OS promises the best of Android, no bloatware, you will experience just speed and smooth performance, from hardware to software, they speak a single visual language for seamless integration with third party products.
Unlike others, Nothing Ecosystem is an open invitation. It allows you control third party products from Quick Settings, from unlock Tesla's doors, to turn on your AC. It's one home for everything. If you are an NFT collector, you can show them off in five different size and track the prices from your home screen, it is made possible with Phone (1). Pair it with Earphone (1), the 50 MP dual camera promises exceptional detail in any light, it delivers sharp shoots with dual image stabilization. You can also utilize Glyph Interface to illuminate close-up subjects, it's your personal right-light on-the-go without the harsness of flash. Every image and video will come to life through its 6.55" OLED display with 120Hz refresh rate and HDR10+.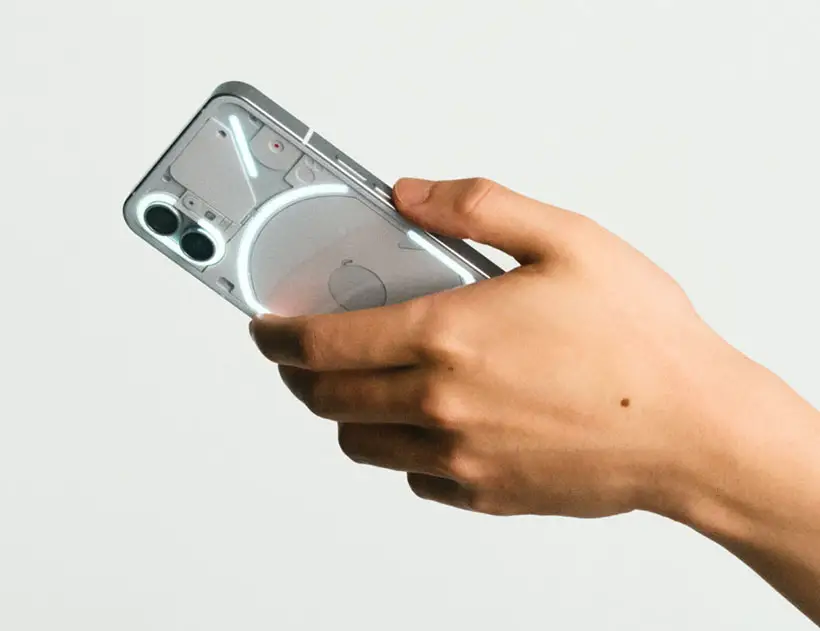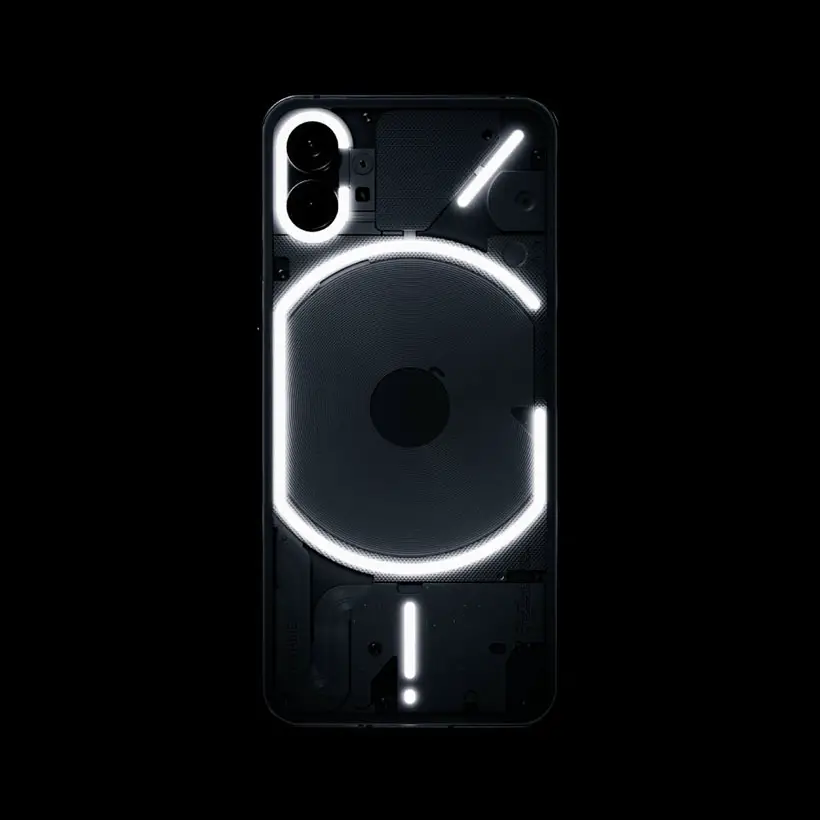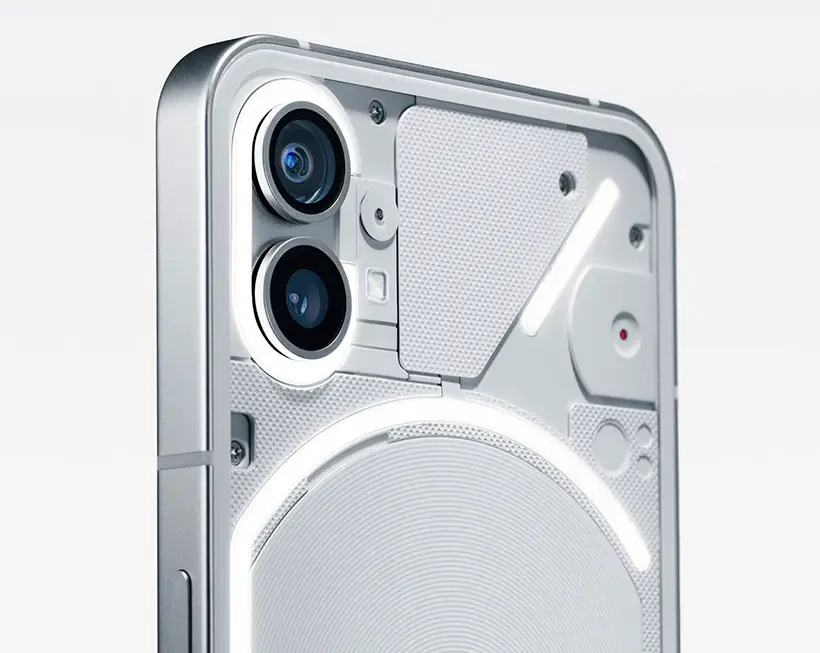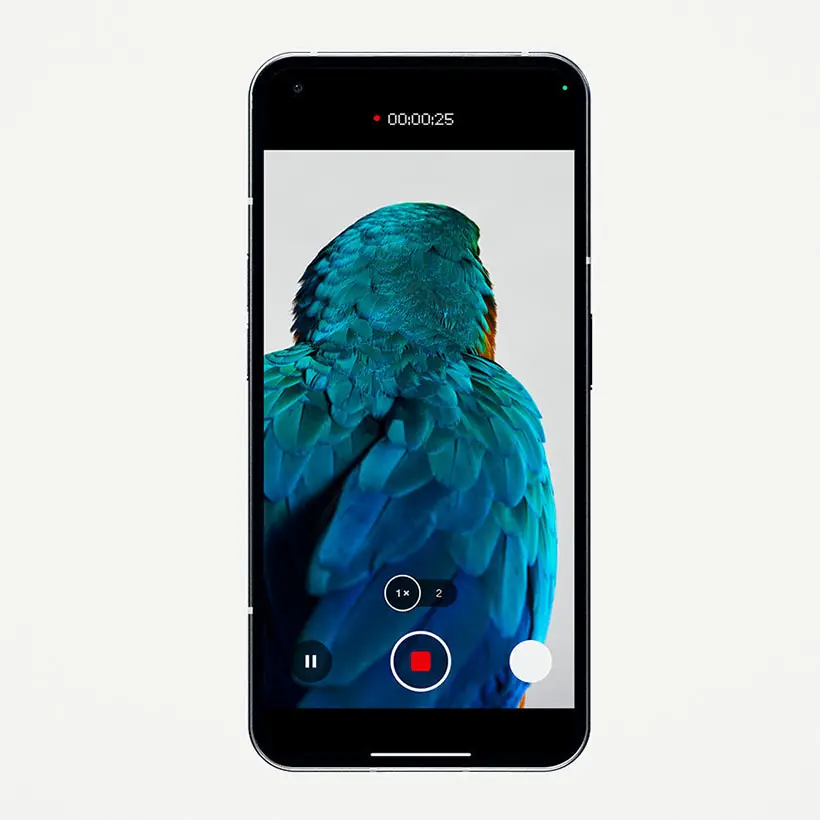 *Some of our stories include affiliate links. If you buy something through one of these links, we may earn an affiliate commission.