Note-Taker helps visually impaired students to see their classroom presentations or writing on the board clearly. Based on US National Center research, only 18% of 20 million people over the age of 24 with low vision have bachelor's degree. Students with low vision have difficulty in seeing visual information presented at the classroom, thus, put them at a disadvantage. However, these students are able to see at very close distance if they hold the materials just few inches from their eyes. The designers also did some researches to get good understanding of the special needs for these students to engage better in their classrooms. This device has been designed to answer the needs of these students.
Designers : Liqing Zhou and David Hayden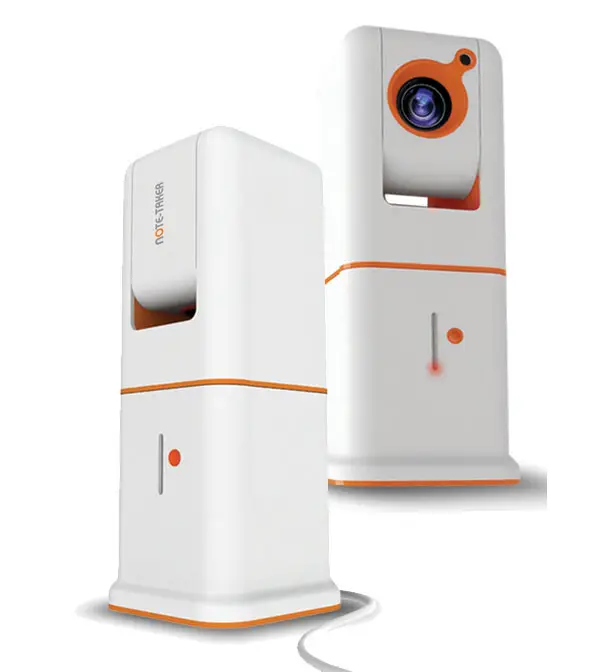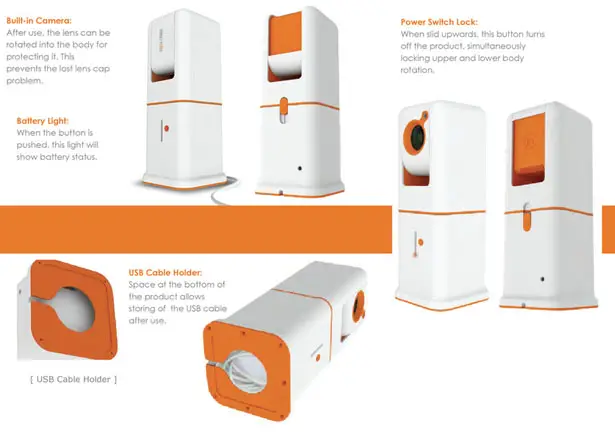 Note-Taker consists of 2 subsystems: a custom designed video camera and a tablet pc. The video camera provides high resolution display, auto-focus function, and 36x zoom while the tablet pc is designed with a touch sensitive video display window to aim the camera and electronic notebook window for the student to take notes. The students aim the camera by tapping or dragging the video display window, they can zoom in or out by pinching together or spreading apart two fingers on the display surface (just like iPad). The tilt mechanism of the camera allows the user to automatically reposition the device as the instructor moves from board to board. Students can also record the lectures in audio/video format, because Note-Taker has been designed with built-in microphone.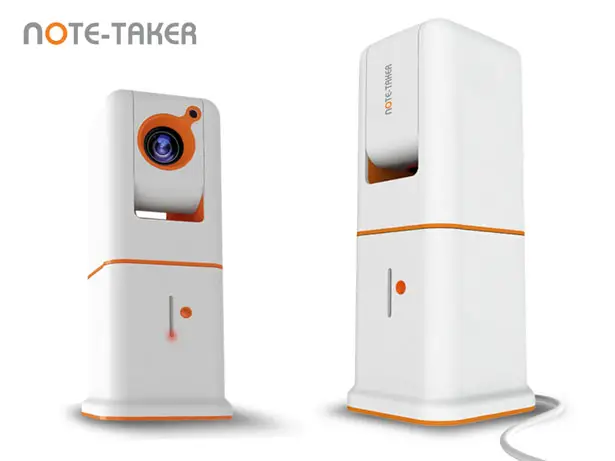 *Some of our stories include affiliate links. If you buy something through one of these links, we may earn an affiliate commission.