Bring back that beautiful childhood memory of gaming with FC280 Nostalgic Mini Handheld Game Console Handle. The mini size makes it easy to carry it anywhere with you, allowing you to enjoy your game anytime, anywhere. It would hard to resist to try to play game with this game console handle, because, at a glance, this mini game handle fills your brain with the joy of childhood memories. In fact, a game console might ignite your lifelong passions of video games, some of you even dedicate your life to develop video games.
This game handle has super sensitive buttons for precision control where all buttons can be configured. It's retro gaming on-the-go. You might also want to browse eBay for more options. [Buy It Here]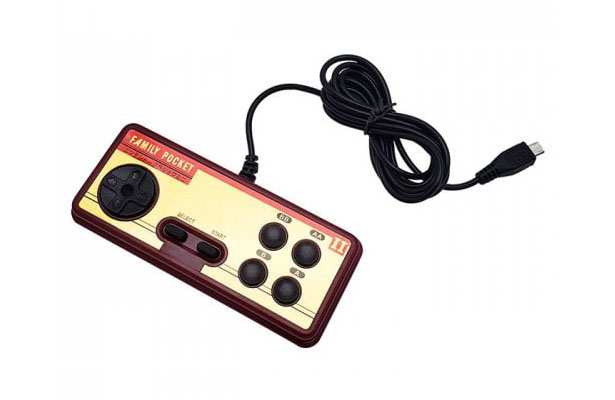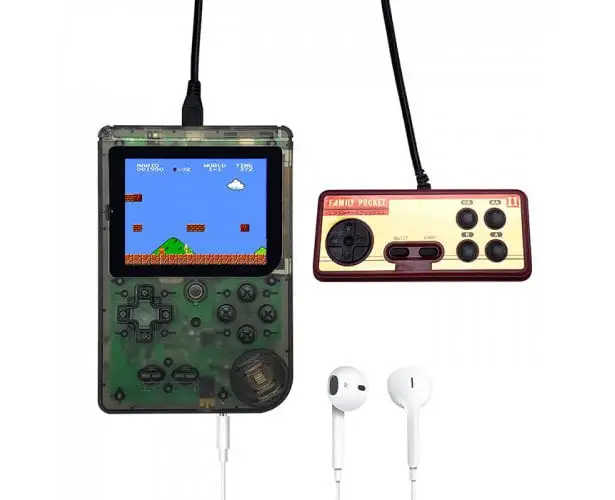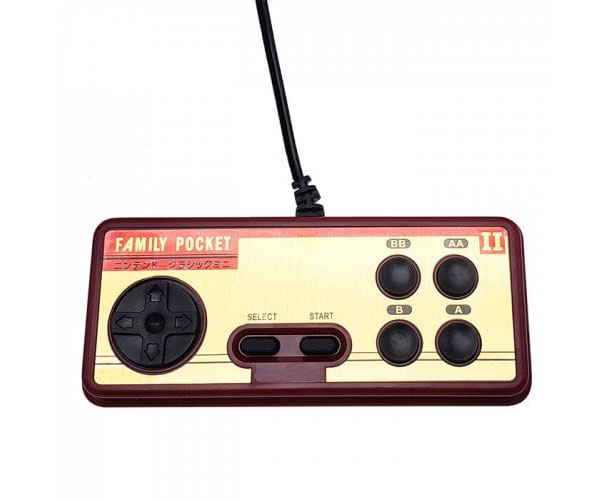 *Some of our stories include affiliate links. If you buy something through one of these links, we may earn an affiliate commission.