Noori, a rocket stove that functions as multipurpose cooking platform, it can be used to barbecue your meal, cook your pizza, or simply as a fire pit. The word Noori itself means My Fire, My Light, the company wants to bring back the time when we didn't feel the rush of time, just enjoy cooking as a beautiful ritual and moment to exchange experiences with friends and family.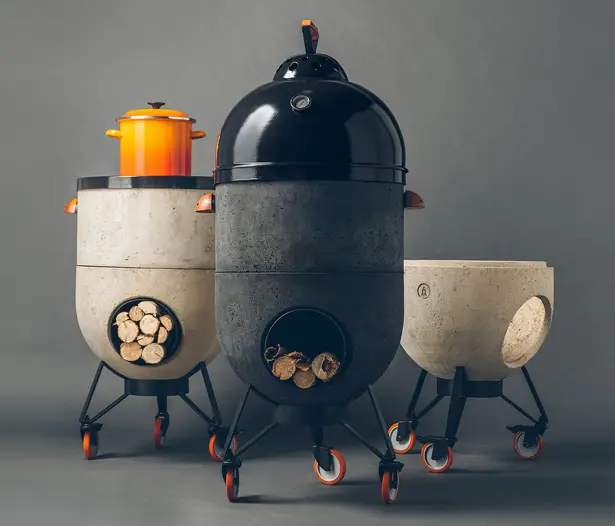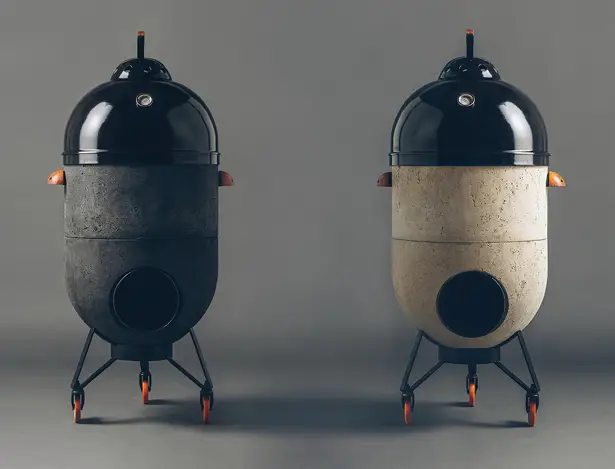 Each component of Noori has been carefully designed to deliver a great culinary experience. This multifunction piece is perfect for both fire and culinary lovers. A Brazilian product with unique components and accessories, the main body is constructed with heat-resistant refractory concrete offered in two finishing options: Volcano and Stone.
Due to unique configuration, this stove ensures complete combustion even before the flames reach the cooking surface. Therefore, you will get intense heat without the smoke.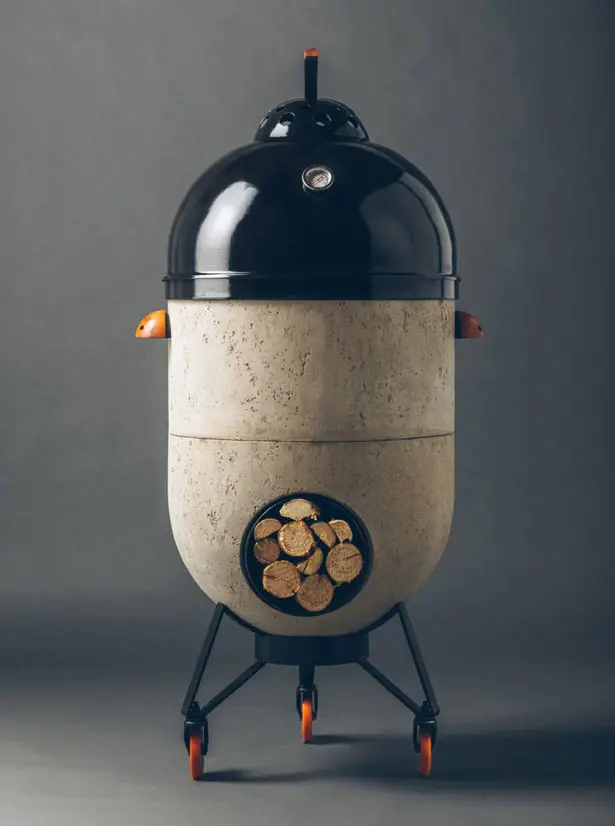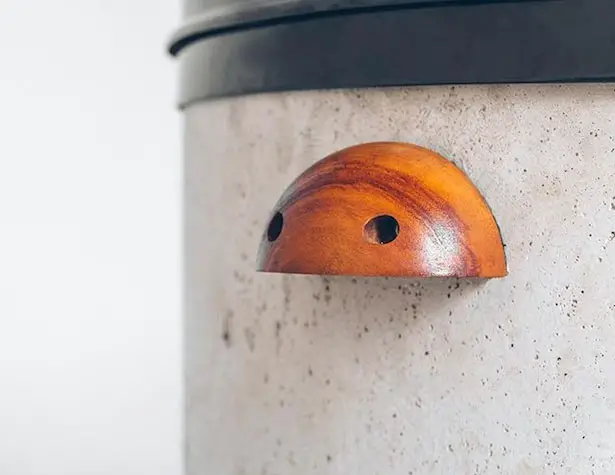 More images of Noori Multipurpose Rocket Stove: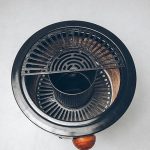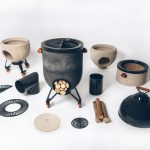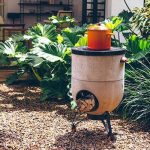 *Some of our stories include affiliate links. If you buy something through one of these links, we may earn an affiliate commission.