After Zus Smart Car Finder, Nonda has released its latest project, ZUS Smart Tire Safety Monitor. It's a sleek set of devices that features 4 sensor and a receiver track car tire pressures. Don't underestimate under-inflated tires, which usually are hard to tell with naked eyes, they can pose you to a real danger. Also, keeping your tires properly inflated means more fuel efficiency.
This device from Nonda would send tire pressure data directly to your smartphone, thanks to those four sensors, you would know exactly when you need to add more air. The company claims that this is the first of its kind device that detects slow leaks, saving you as much as 11 cents per gallon.
From : Nonda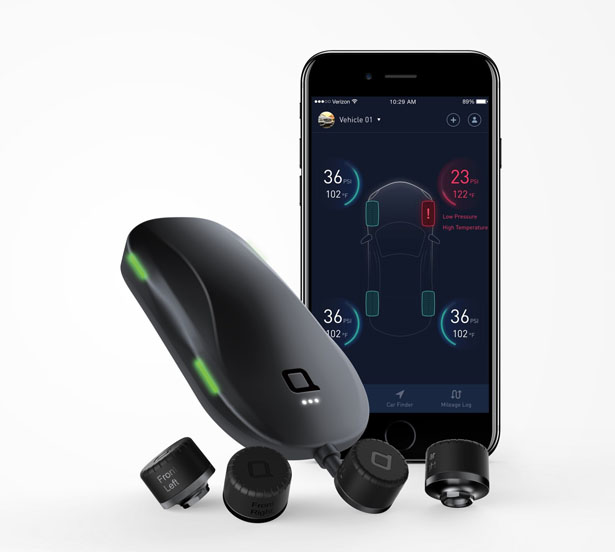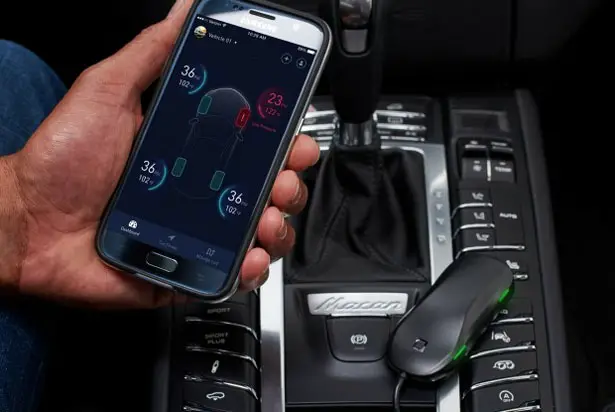 Installing this device should be easy, it only requires 10 minutes or less to install the sensors onto the tires. Each sensor is designed with special locking system thanks to anti-theft locking kit. This will prevent your sensors from being easily unscrewed. These sensors would detect tire temperature and pressure, sending the data to the ZUS app. You will be alerted immediately when things look abnormal.
The smart thing about this device is that, it stores your car's temperature and pressure history, using AccurateTemp Algorithm to normalize temperature fluctuations throughout the day, you will be presented with accurate tire pressure changes. This smart algorithm would tell you whether your tires are leaking slowly or not. It's an affordable, feature-rich device to help you ride your car safely.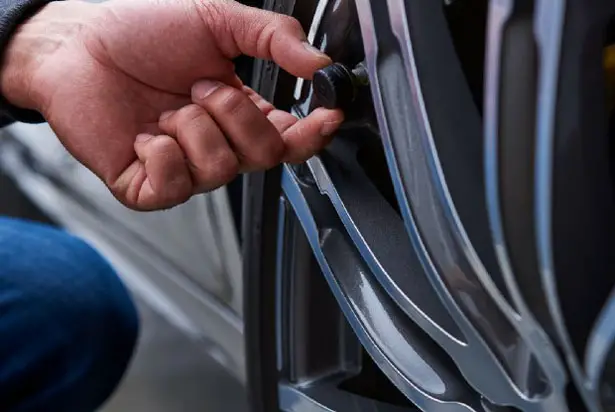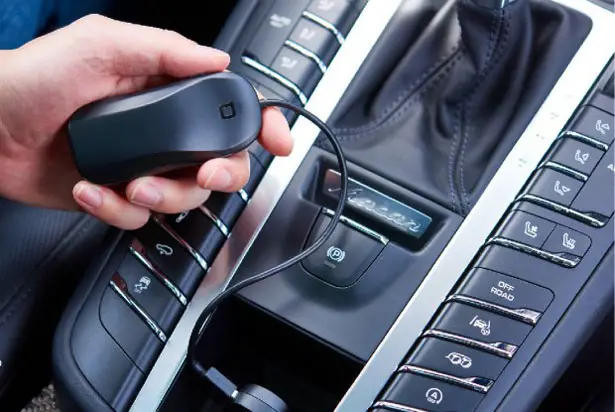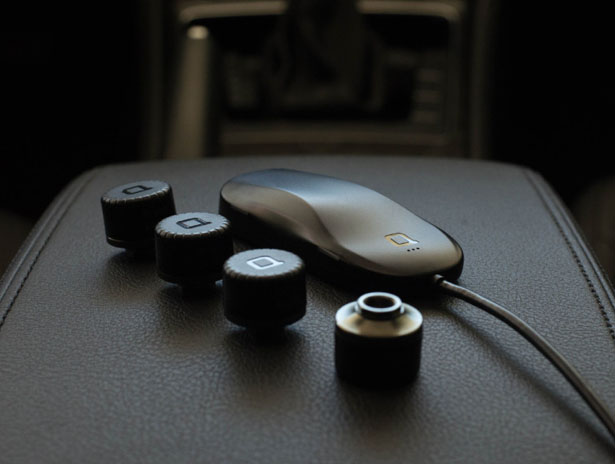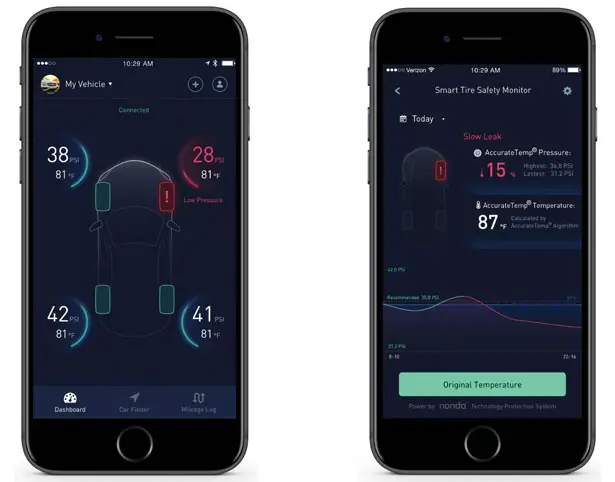 *Some of our stories include affiliate links. If you buy something through one of these links, we may earn an affiliate commission.