Nomad Barista was a 1-month school project at International School of Design of Valenciennes where Johan Carrette, the designer, wanted to propose a new solution of coffee at work. You can read the text from the designer himself:
My main motivation was to create a new experience, a new way of consuming coffee. I discovered that self-milled coffee had much more taste. I wanted the final product to ally compactness and quality. Indeed, it includes directly a grinder in a wooden part to mill the coffee shortly before drinking.

The clay filters interest is twofold: First, it slows down the flow of water not to drawn the coffee and then, it improves the quality of water by blocking minerals. After some research I discovered that clay could be mixed with organic dust before cooking. This dust would burn and create gas which will make the clay porous.
Designer : Johan Carrette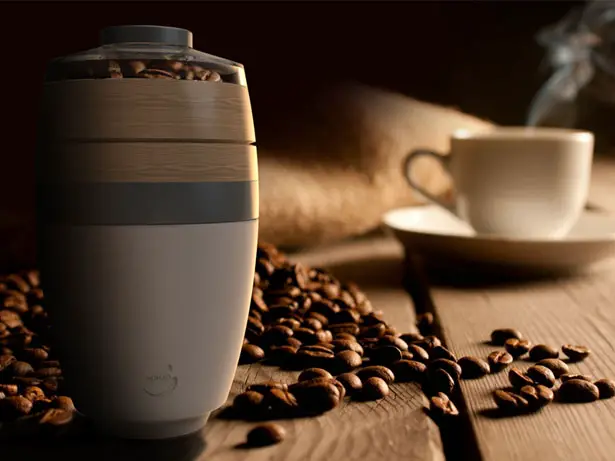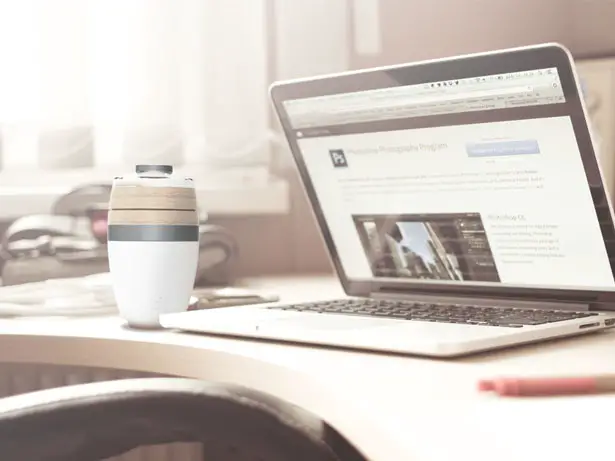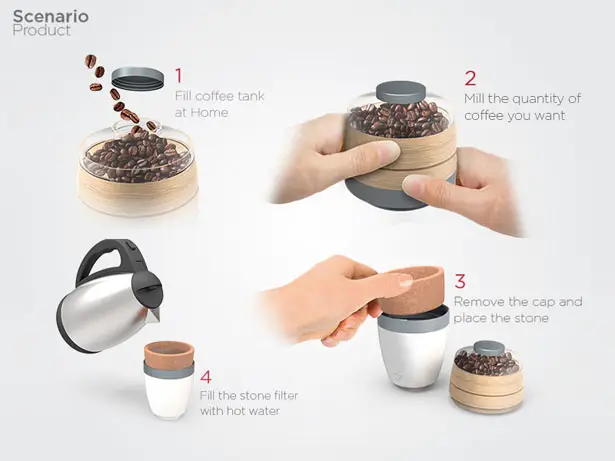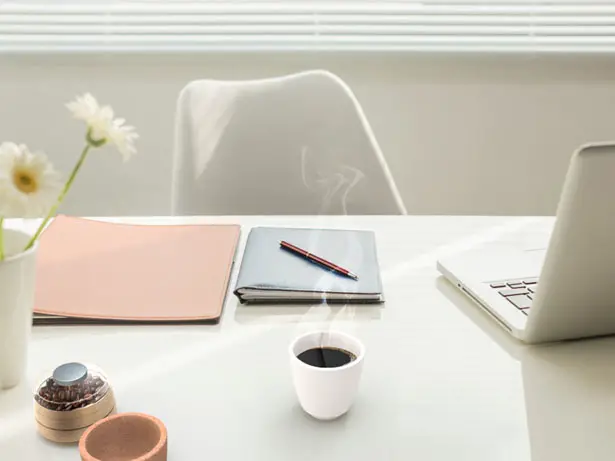 *Some of our stories include affiliate links. If you buy something through one of these links, we may earn an affiliate commission.