All Design Lab was tasked with creating a brand identity from the ground up along with a flagship product for the American startup brand NOK. As a result, we designed Pop—a personal everyday accessory in the form of a refillable disinfectant spray bottle. Creating Pop meant imagining the first product for a startup brand full of potential, a kickoff to the design language and branding of the developed brand. Pop was designed in sync with the branding to achieve this future vision, setting the brand into a feasible direction of planned products and accessories built around its flagship product.
For the industrial design, it is aimed to make NOK both meaningful in function and engaging in design. Therefore, it was important to create a product that could be held and used by many people in various environments and circumstances. The original idea was to create an accessory with an added appeal. As a result, the design team landed on this "pop" action that would stand out from the existing market and add the value of a locking system to the product.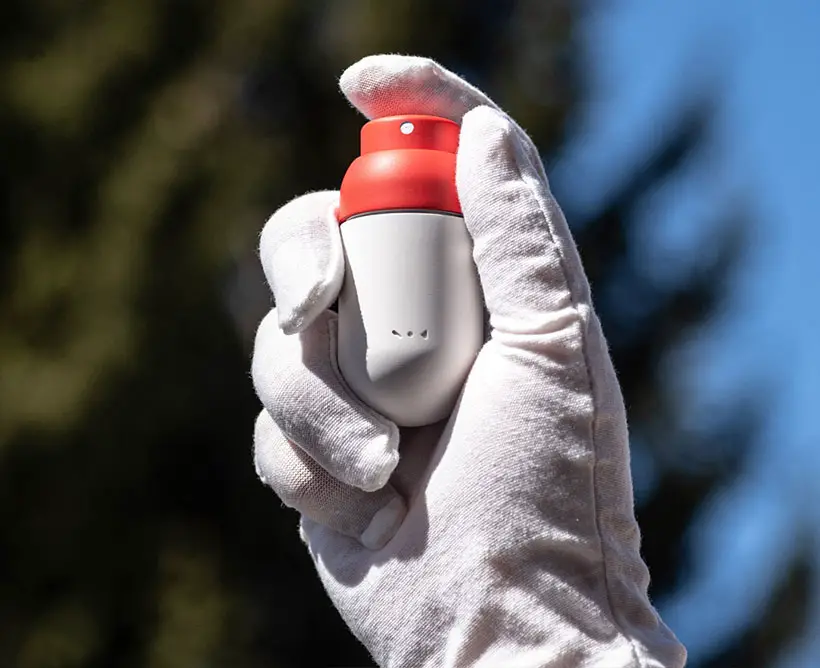 The branding work done for NOK aimed to be a healthy and clean foundation for the startup. All Design Lab created a vision encompassing something universal and recognizable—an established design language to be understood by all as an elevated brand focused on delivering produced quality accessories.
In the words of founder Ekanem E. Archibong, "NOK strives to create products that become an extension of yourself, essential to your life and style. We believe that products which solve problems shouldn't contribute to new ones. Instead of waste and profit, we strive for intelligent social impact. NOK is a brand that wants to bolster everyday wear and care. We see an opportunity to serve a real, pressing need while elevating everyday necessary accessories to the realm of good design."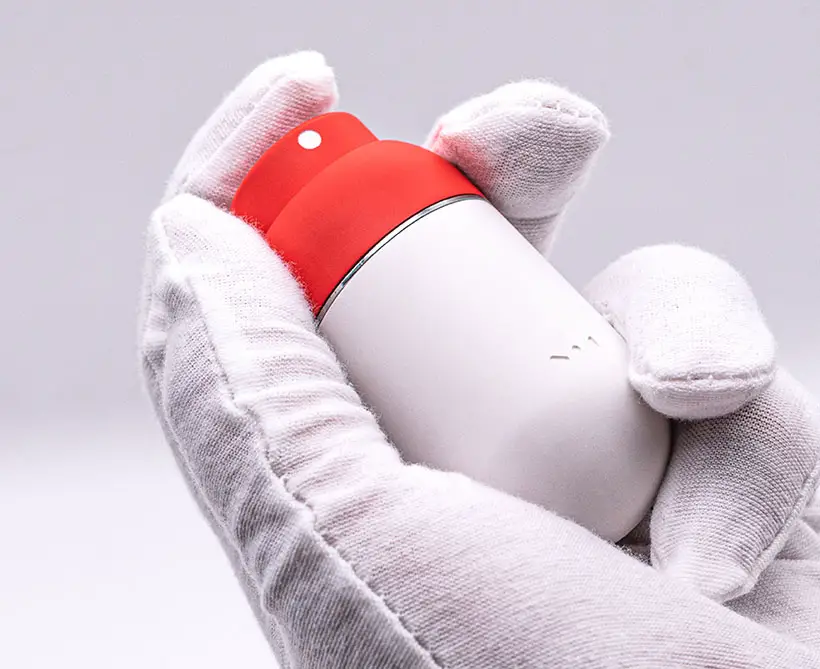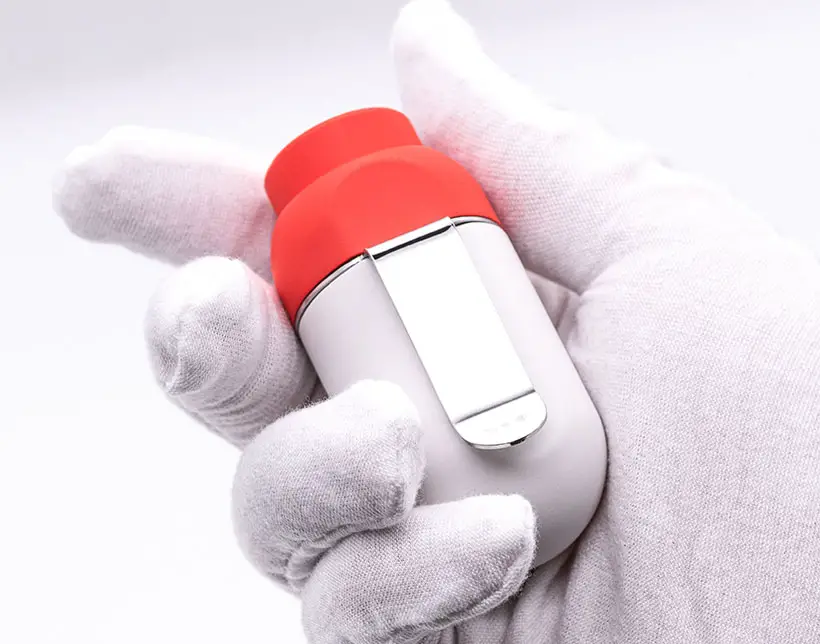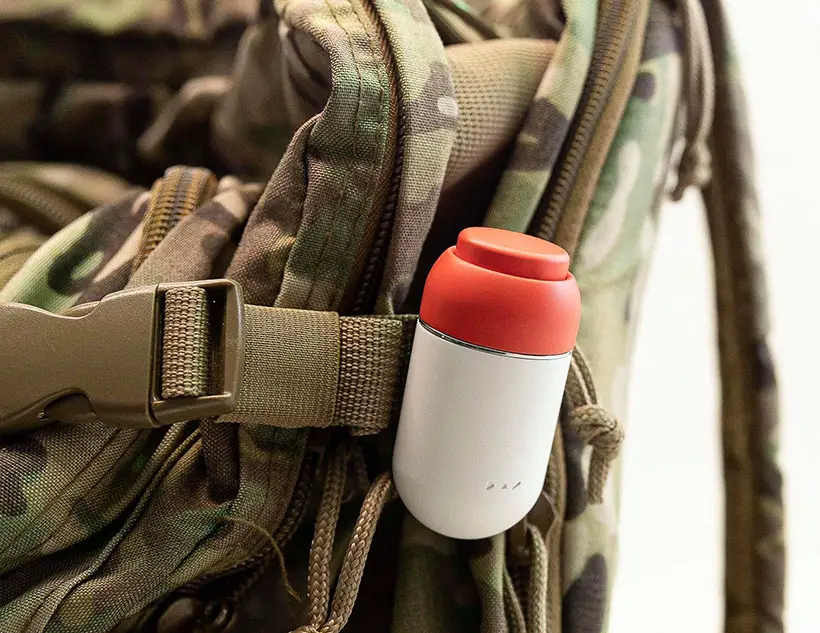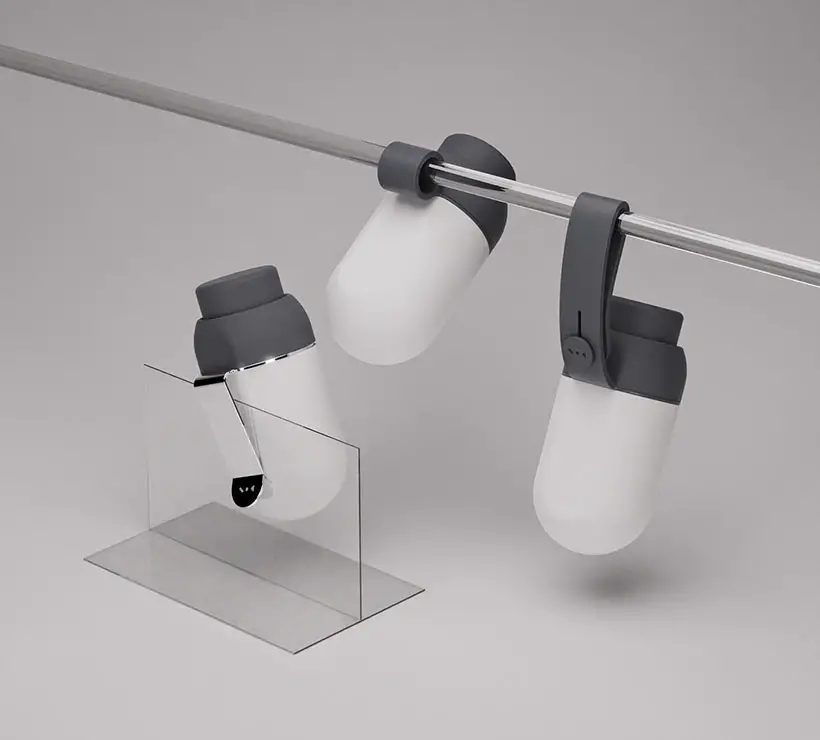 *Some of our stories include affiliate links. If you buy something through one of these links, we may earn an affiliate commission.