Shoelace is always a disturbing thing in many different ways and No Shoelace but better is designed to overcome these common problems associated with shoelace. This new type of running shoe will allow the user not to have an excessively tight fit on the top of the foot. Moreover, the user will not experience frequently untying the lace and coming loose, instead, this design concept completely wraps around the foot with a piece of material, which can be adjusted by wearer with the Velcro strap. The designer has opted to keep the design simple from the visor aspect, yet contains all the necessary functionalities as a running shoe.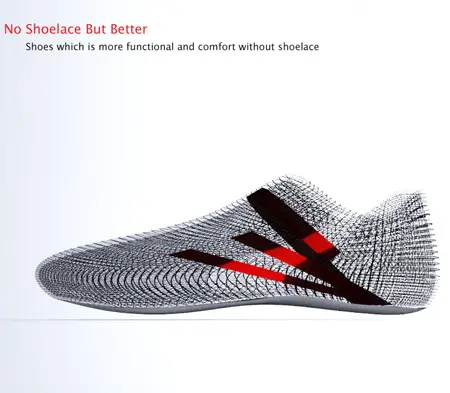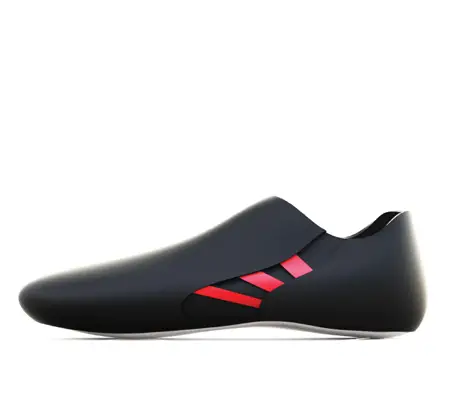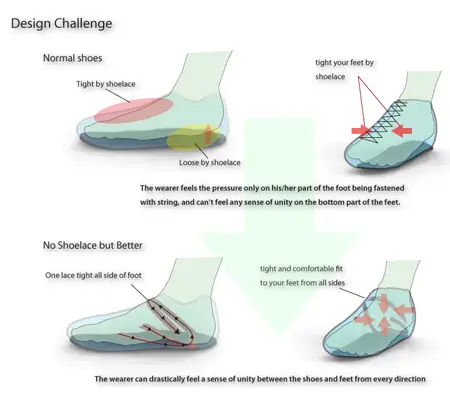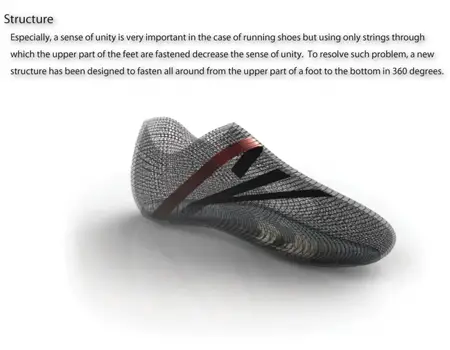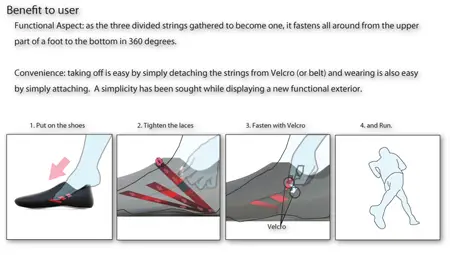 Designer : Seon-Keun Park and Jin-Sun Park
*Some of our stories include affiliate links. If you buy something through one of these links, we may earn an affiliate commission.