Philips AE1120/00 emergency radio eliminates the need for batteries since it is kinetically powered. As an emergency radio, AE1120/00 is built for outdoors, it also includes a built-in siren to attract attention and USB charger to keep your devices connected and charged. This is an eco-friendly alternative to battery-powered devices, you can power your radio, flashlight, or even other devices.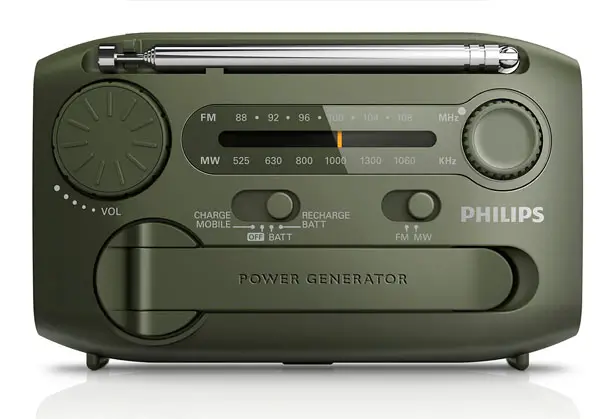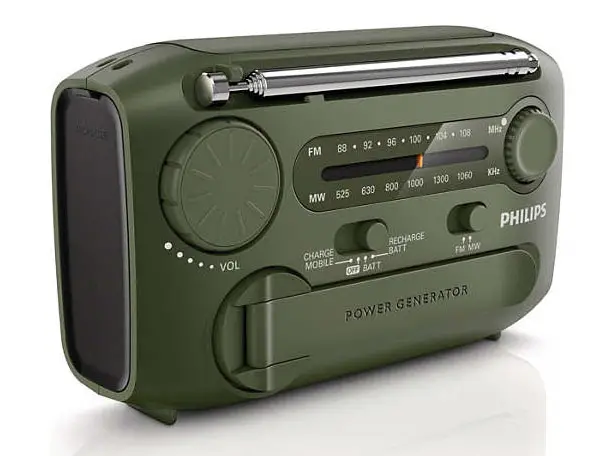 Nighttime activities outdoor is not a problem, the built-in flashlight of Philips AE1120/00 portable radio keeps you illuminated long after the sun has set. Kinetic power generation means you can kiss goodbye to worries about batteries running out of its juice. The siren feature helps a lot when it comes to being locatable, it is loud enough to attract attention, you can say that help would never far away.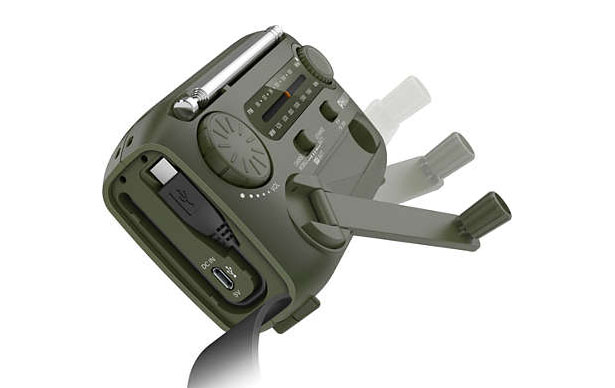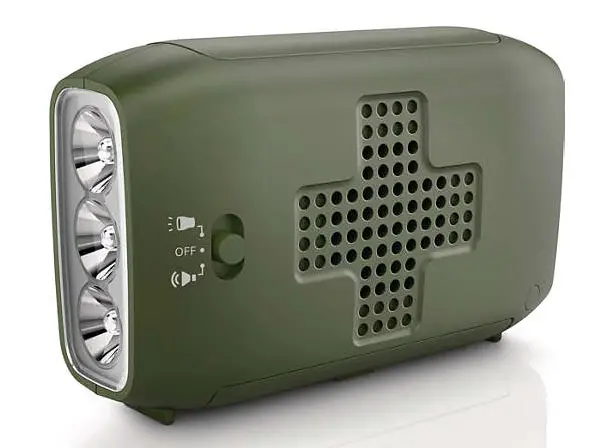 *Some of our stories include affiliate links. If you buy something through one of these links, we may earn an affiliate commission.