Here's a good news to moms with newborns, Willow Wearable Breast Pump allows you to extract milk from your breast conveniently. You have everything you need to pump in one box, the all-in-one design means that you can pump, collect milk in an internal bag, and track the volume through its companion app. Move freely and do household chores or work while you pump. Willow fits in your bra, it moves with you and goes wherever the day takes you.
No more dealing with external tubes, cords, or dangling bottles, you can move freely as usual, use your hands, work or relax. Willow pumps quietly inside your bra, it means you can make a phone call or answer a conference call without mute button. The smart design allows Willow to stay inside your bra, you don't even need a private place to pump.
From : Willow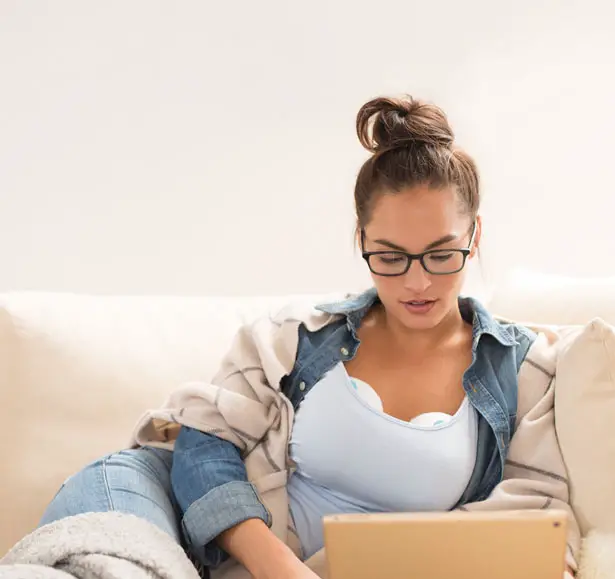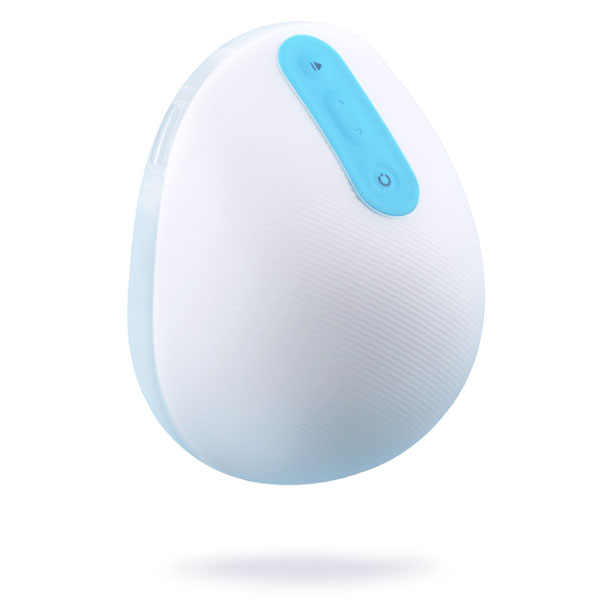 Willow wearable breast pump is very easy to use and setup, designed with fewer parts means that you can put them together faster, less to track down and clean up. Designed as a smart breast pump, Willow senses your let-down and automatically transitions to expression phase to meet your body's own unique milk production and timing.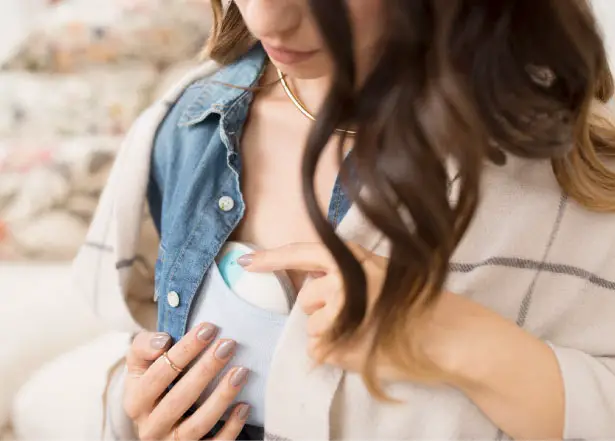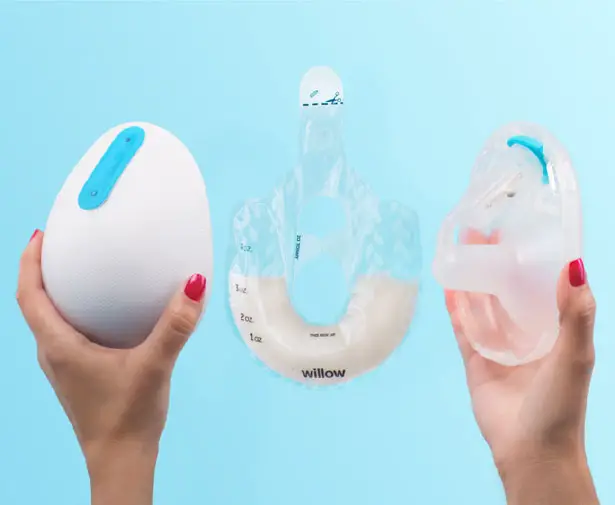 More images of Willow Smart Wearable Breast Pump: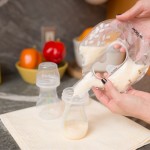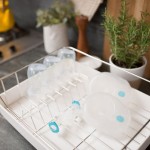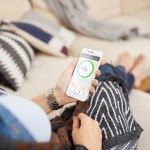 *Some of our stories include affiliate links. If you buy something through one of these links, we may earn an affiliate commission.