In the future, our working and living lifestyle will evolve with the opportunities afforded by the digital age. A new generation of entrepreneur will be born, these new professionals prefer to work for themselves from their own homes. The lines between business and social lives are no longer existed, so their transportation must follow.
Nissan Townpod combines casual and business in one stylish and futuristic vehicle. Townpod provides a simple platform for any kind of users, be they a musician with their kit, or an architect carrying drawings to a client, or an interior designer, this vehicle can adapt the interior according to the user's needs.
While Nissan Townpod has been created with the world's entrepreneurs in mind, its appeal is likely to go beyond this expanding demographic to new families building their first home or retirees turning a hobby into a business. In other words, anybody who appreciates the customizable utility of its van-like abilities coupled with a chic and stylish cockpit designed with the future and not just today, in mind.
Designer : Nissan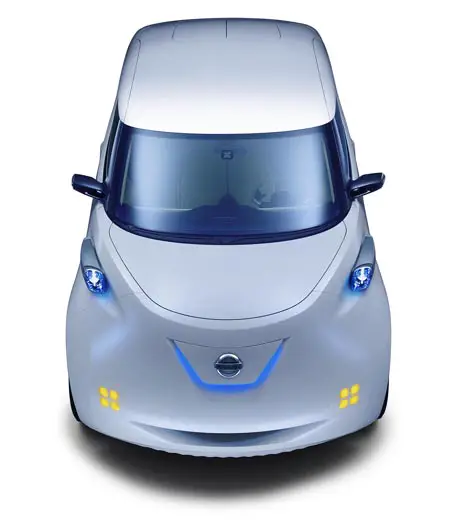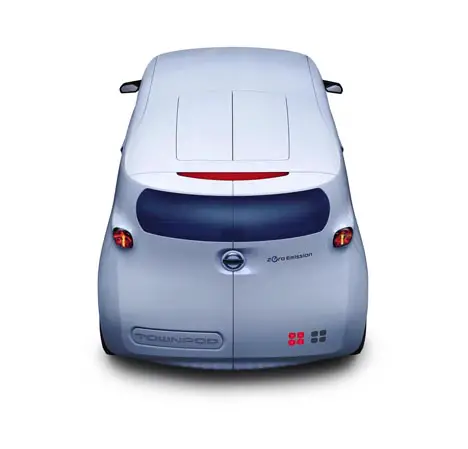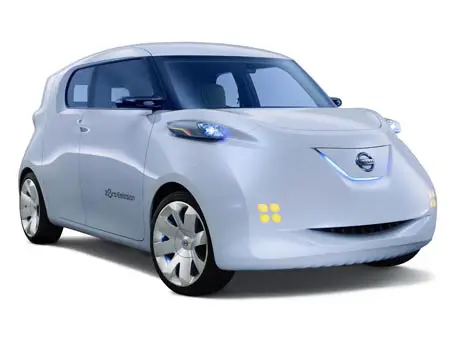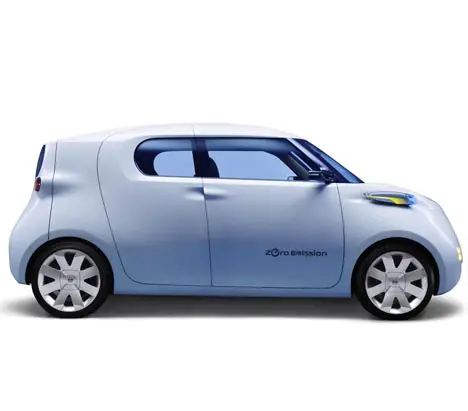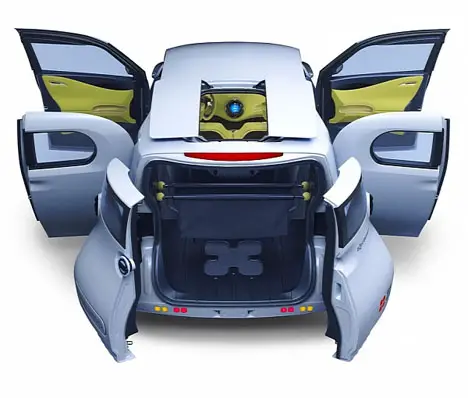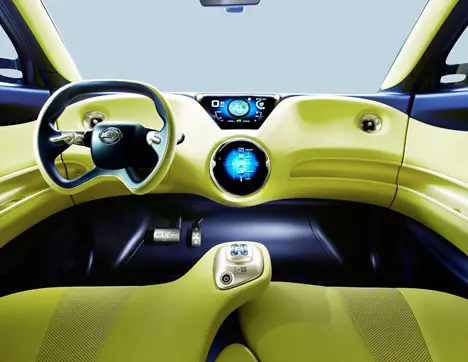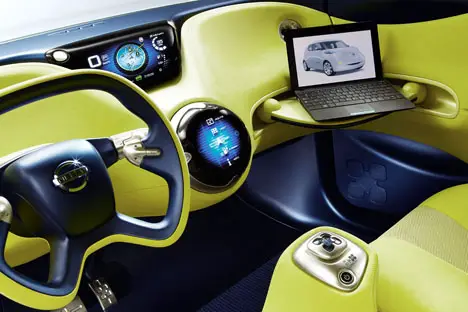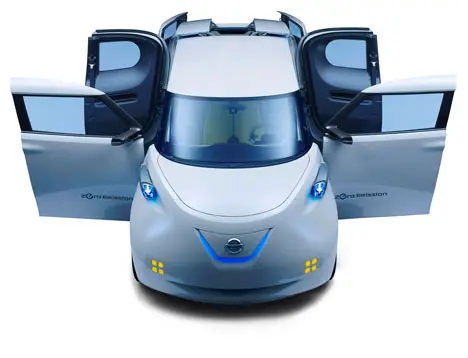 *Some of our stories include affiliate links. If you buy something through one of these links, we may earn an affiliate commission.