NIO has released their latest concept car, EVE. It's an autonomous electric car for U.S market in the year of 2020 that carries the company's vision for the future of autonomous vehicles. This could be the future of autonomous driving, it can take you anywhere from road trips, nights out, or school runs. This smart car would constantly learn about its occupants and preferences, it's like a digital companion on wheels. NOMI is Eve's heart, it's an AI engine with interactive and intuitive human interface, providing you verbal and visual connections both with your car and the outside world. This vehicle is designed with active glass where you can enjoy an augmented vision for different kinds of entertainment.
From : NIO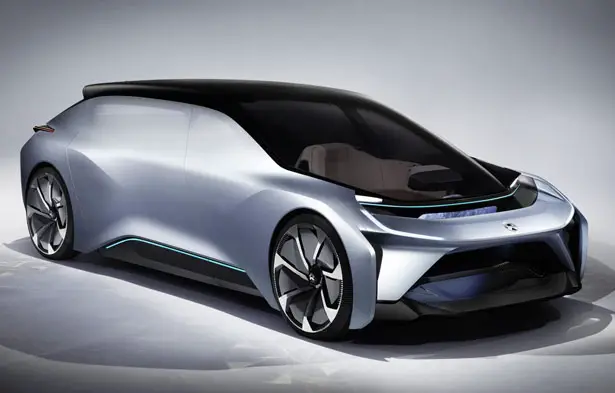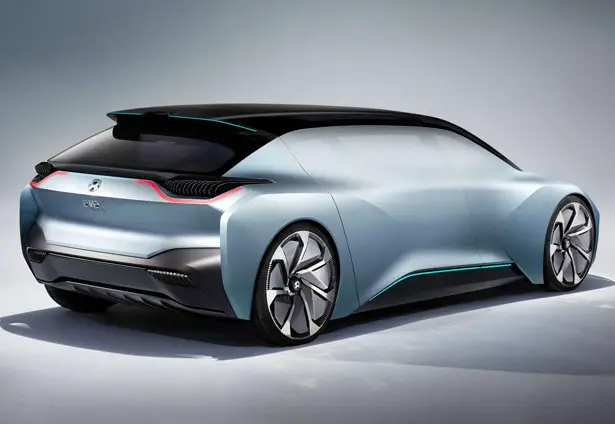 The design incorporates the conventional A and B pillars of the car, it is also designed with optimized door cuts. Inviting interior can be accessed through a wide forward sliding door. The seats are belted and positioned in a way that offers flexibility and increase feeling of openness. The primary seating area features a discrete folding table where passengers can create work or play space, it also has a luxurious seat that can be reclined for relaxation and even sleep.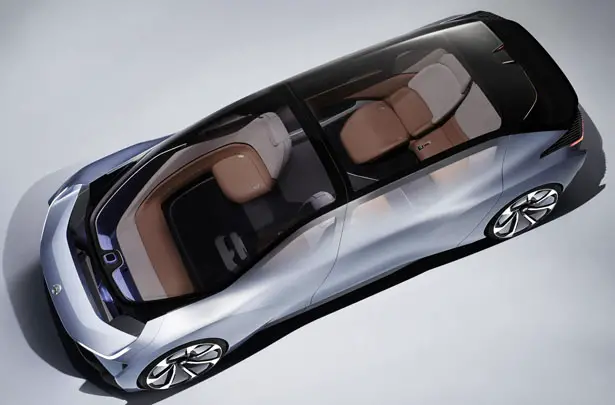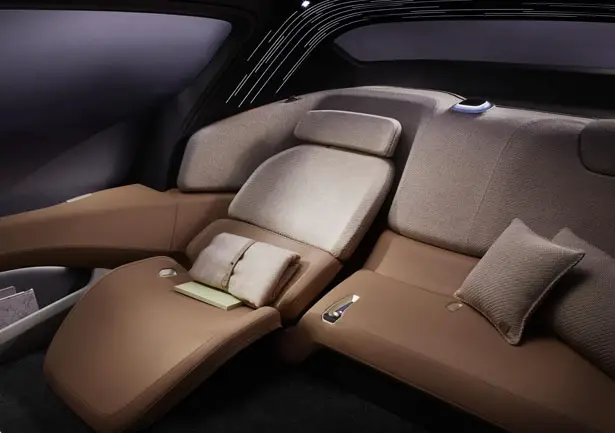 *Some of our stories include affiliate links. If you buy something through one of these links, we may earn an affiliate commission.