Nintendo is one name in the field of video game consoles which needs no introduction. Even if you are not a game addict, you must have heard it from others as there are millions of people from all over the world who are the die-hard fans of the Nintendo products. They are about to release a brand new member of the Nintendo DS genre which will not only feature better functionality bit also enhance your gaming experience. The device will be released in Japan initially and then in the European market.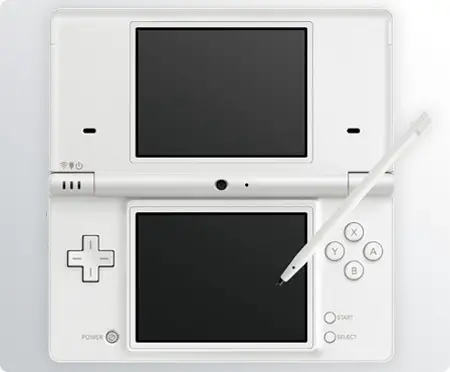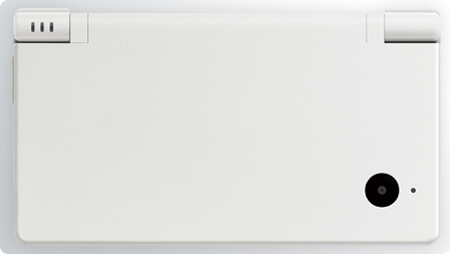 Nintendo DSi is the third product which is a much improved version of the Nintendo Light. In fact the company has emphasized and considered the user feedbacks while developing this new gadget. Most of the gadget freaks like their favorite widget to be as lightweight as possible. This aids in carrying them on long tours without increasing the weight of the backpack. The
Nintendo DSi
is about 2.6 mm thinner than its predecessor Nintendo Lite. But as a user you need not worry about the durability of the product because at Nintendo they can never ever compromise on this particular factor.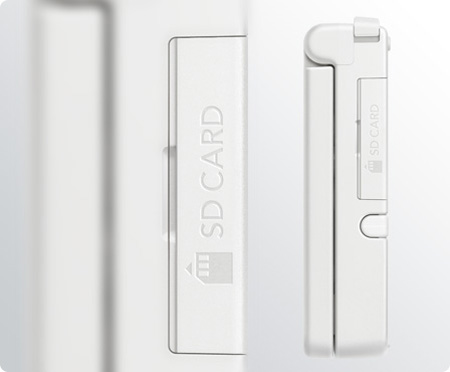 A large screen obviously wins over the smaller ones as they look much more appealing to the users of all age groups. Keeping this on mind the Nintendo DSi is provided with a powerful LCD screen that is around 8% larger than the previous one. You get to view the graphics on a larger way than before which improves the game's appeal indeed. The quality of sound is much more improved this time. The device will also include the function of playing audio and a camera as well. Though the camera is not a high resolution one, it features a set of 11 different lenses which aids you to add special effects to the photographs. This is going to overwhelm most of the users for sure as none of the nearest contenders have it all in them.There are certain features which you can use and alter by the touch screen option like speeding up the game and change the pitch of the audio player. Apart from the internal memory, there is provision to inert a SD memory card which is definitely an added advantage of the device. There are quite a number of innovative features included in the portable Nintendo DSi which makes it a gamers' delight.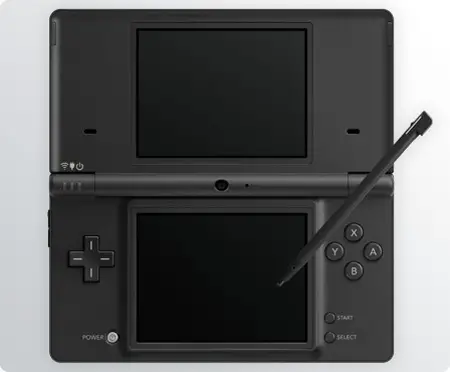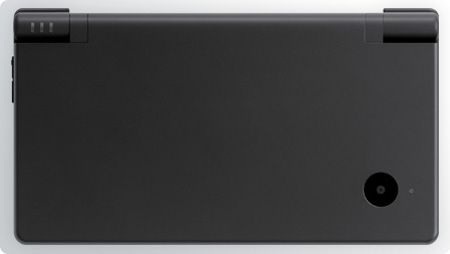 Source : Nintendo
*Some of our stories include affiliate links. If you buy something through one of these links, we may earn an affiliate commission.