Ninebot Gokart PRO is next generation of Ninebot Gokart, it is still powered by Segway, the company promises that you will experience go karting like never before. Step up your game, this electric gokart is able to reach new levels of performance, it's has gone through 20,000 miles of racetrack testing, it features improved steering response and overall durability.
This is not just Ninebot Gokart with some adds-on, PRO version was redesigned from the foundation up based on its predecessor. This new version provides you with a top speed of 23mph, maximum acceleration of 1.02G (it is 150% higher than previous gokart), it is faster than a 150-cc gas-powered Go Kart on tracks with its acceleration. Awesome, huh? Ride like the wind. [Pre-Order]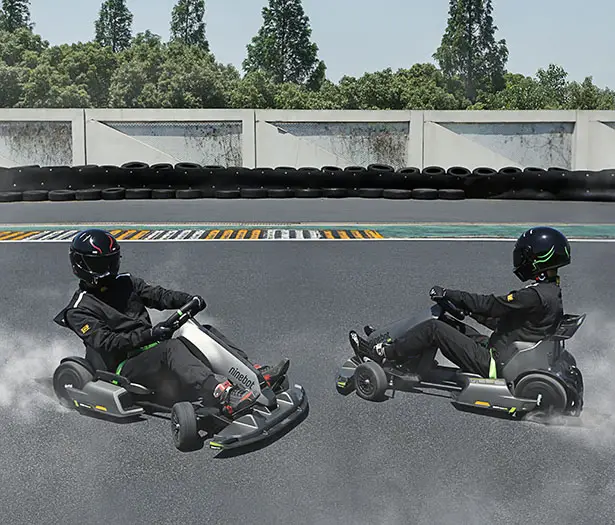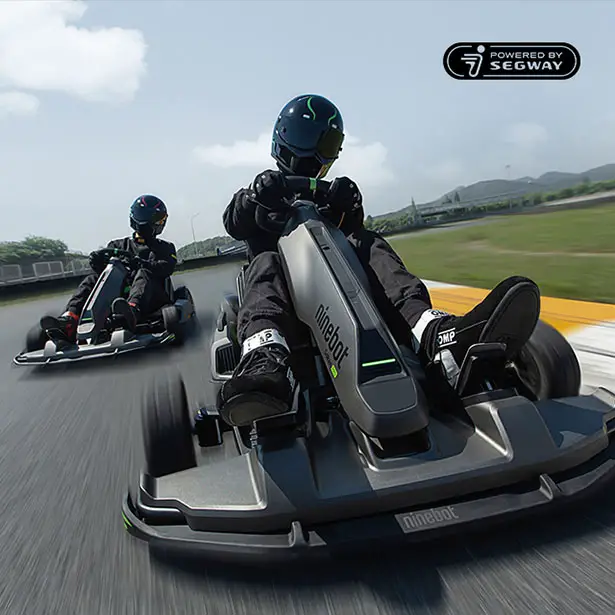 Ninebot Gokart PRO has two-wheel hub motors that produce 4,800W engine power output with 96Nm maximum torque. It allows PRO to sprint from 0 to 23mph in just seconds. You can even pre-program your drifting experience using Segway-Ninebot app based on your style or site condition, because the two-wheel hub motors are connected separately to each rear tire. In this way, each rear tire can be programmed to deliver different power outputs as it drifts. Whether you are a beginner or a professional, you'll be happy to know that PRO comes with power oversteer drifting, this is where rear tires lose traction when turning to provide a faster speed cut-corner and dynamic drift. A thrilling ride for sure. Furthermore, in the event of electric brake fails, the handbrake can be used to stop the vehicle quickly.
The battery of Ninebot Gokart PRO can be clocked in with a capacity of 432 Wh, featuring four air ducts and 15.5 miles or range. This Gokart has capability of 15% hill grade ascent, therefore, rider would easily climb the hill, the automatic holding system also prevents slipping when Gokart PRO is parked on a slope. To drive backward, simply double tap on the brake pedal to switch to reverse gear. [Pre-Order]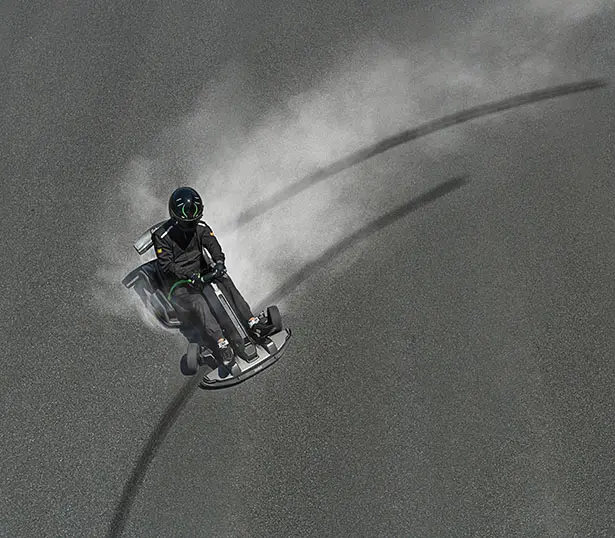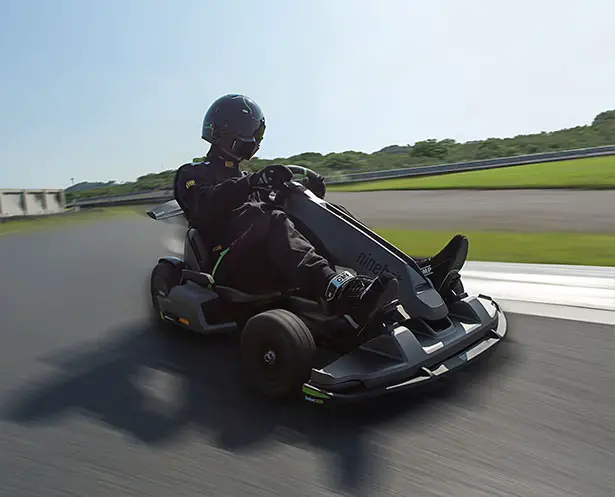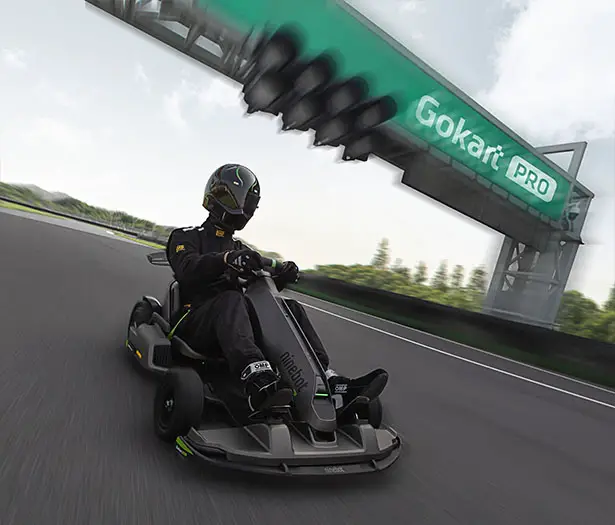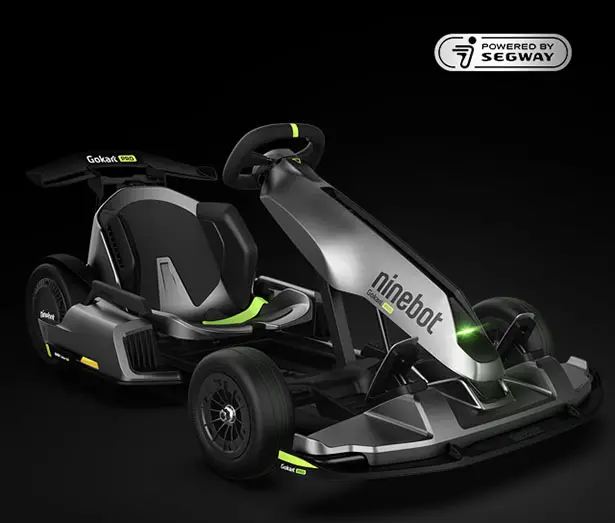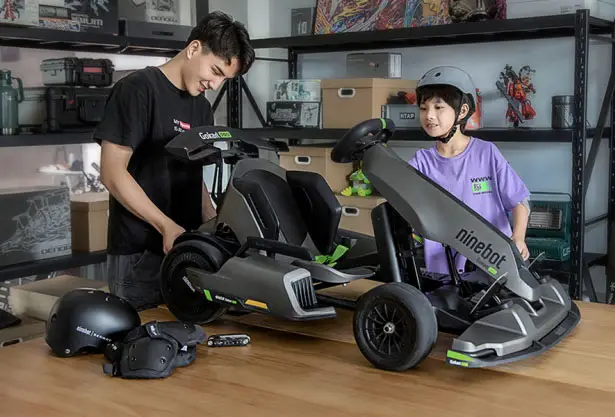 *Some of our stories include affiliate links. If you buy something through one of these links, we may earn an affiliate commission.