Avoid getting cold this spring with Nike ISPA Inflate Jacket. It's an innovative jacket that provides you warmth on-demand. The "I" in ISPA asks designers to improvise a solution from a problem that we often have to deal with. ISPA (Improvise, Scavenge, Protect and Adapt) project doesn't want to just focus on athletes, this time, it wants to offer solution by applying revolutionary technology in a Nike Jacket.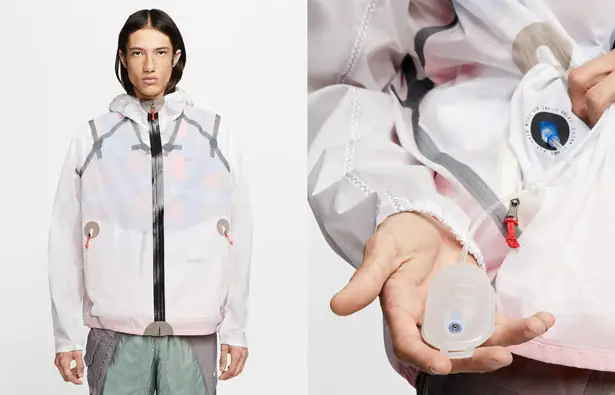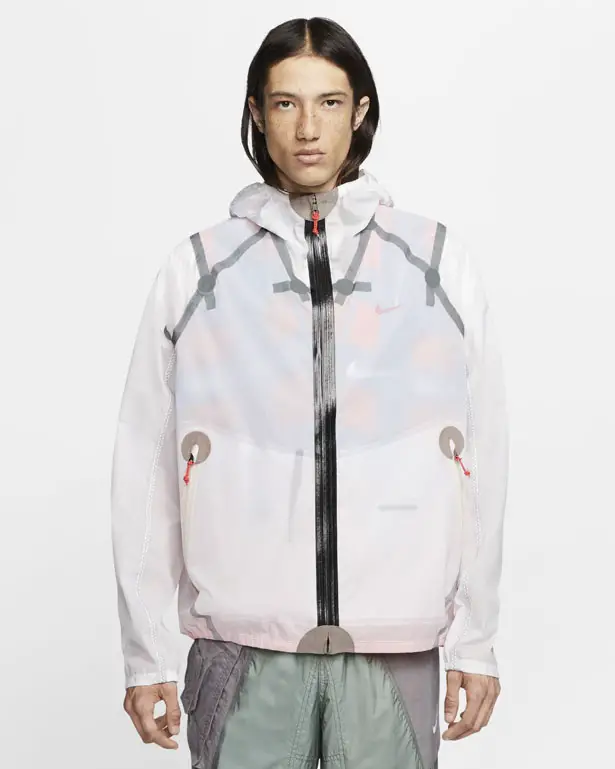 Nike ISPA Inflate Jacket features an internal blue bladder that serves as its signature element. This jacket offers a manual loft solution for spring season, a season of the year where temperature of the day can vary greatly, seriously, a variance of five degrees might feel pretty different. This special garment has been developed to offer adequate adaptive comfort to its user. It's an adaptation of 2006 Nike Airvantage with more stylish features. Nike ISPA Inflate Jacket will be available globally on March 13, 2020.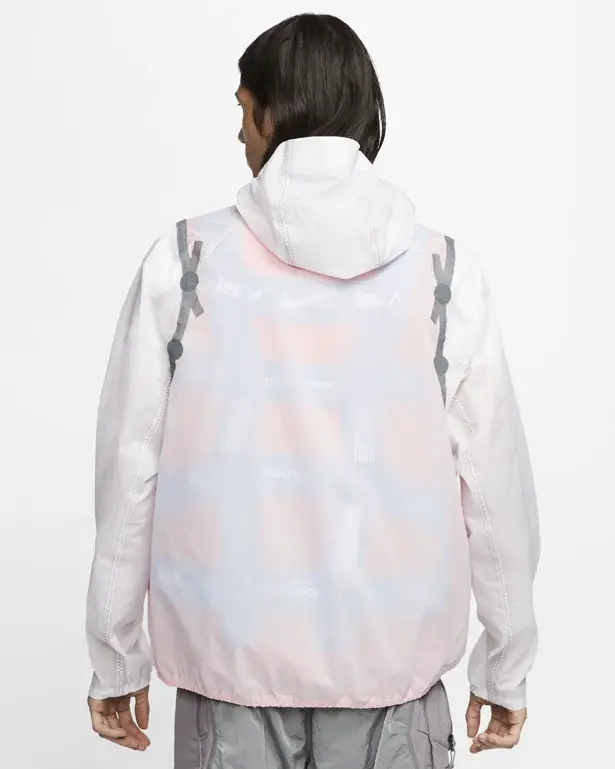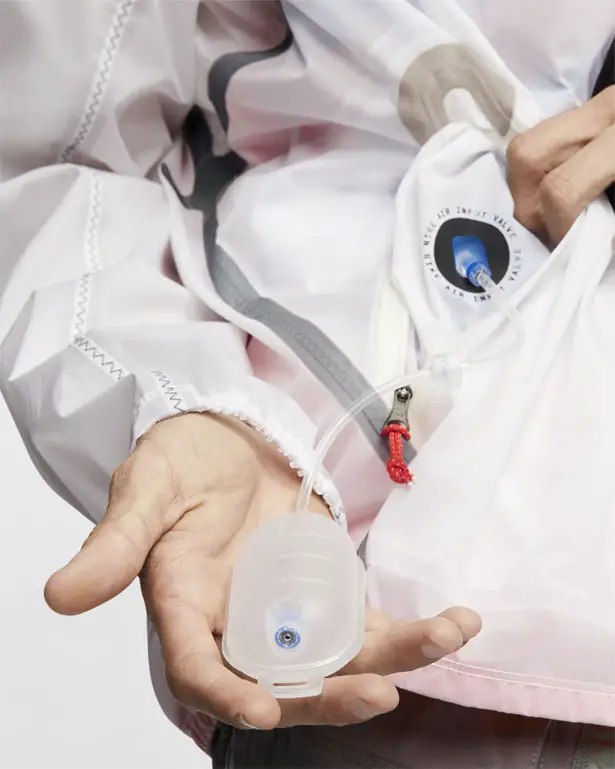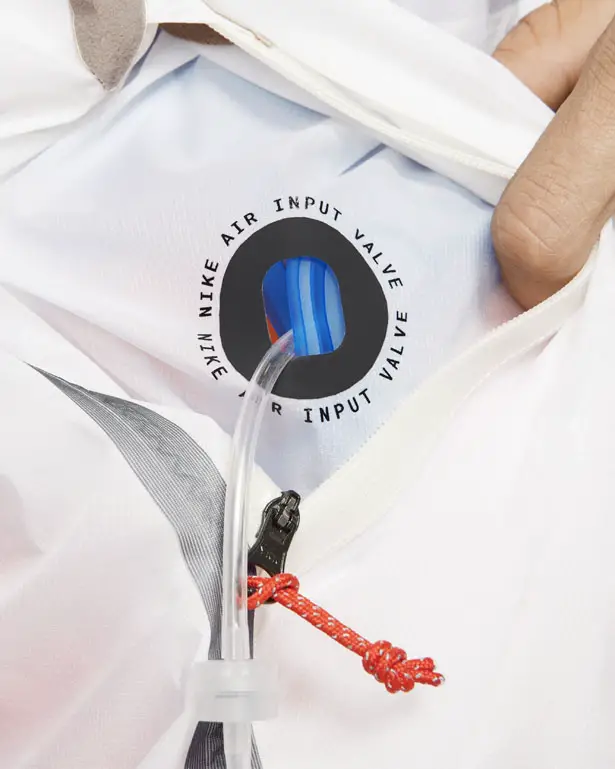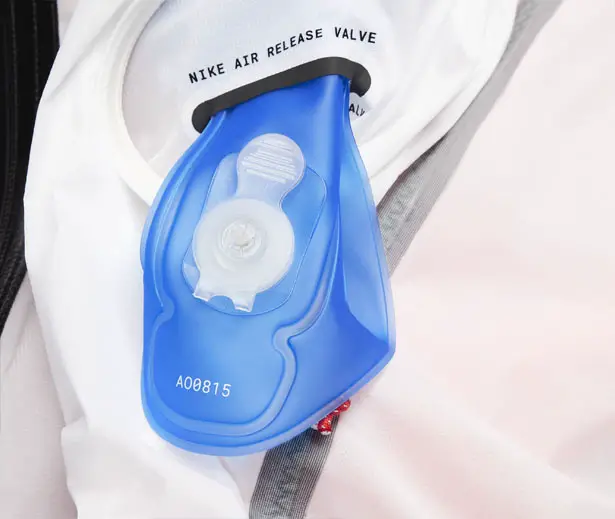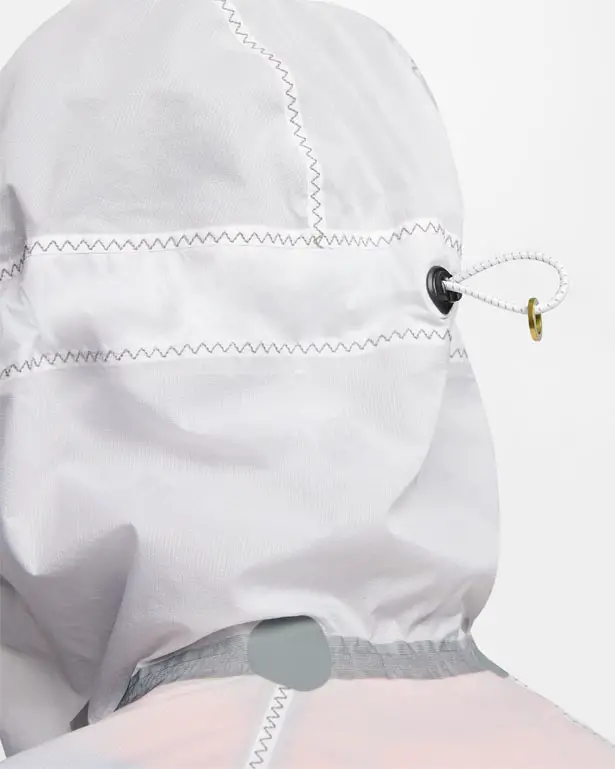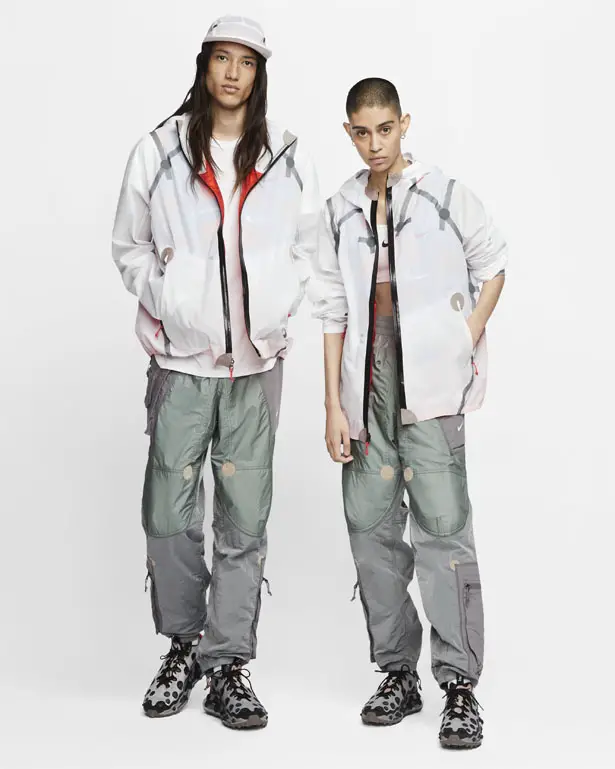 *Some of our stories include affiliate links. If you buy something through one of these links, we may earn an affiliate commission.