It looks like one by one, futuristic technologies that we saw from the movie Back to The Future are coming true. After hoverboard, this time, Nike introduces Nike HyperAdapt 1.0, a pair of sneakers with adaptive lacing. This shoe transforms researches in digital, electrical, and mechanical engineering into a product especially designed for movement. It wants to challenge traditional understanding of fit by proposing ultimate solution to individual in lacing and tension preference.
Wearing these shoes would certainly reduce a typical athlete concern, distraction. Once you step in, the heel will hit a sensor and the lace will automatically tighten. There are 2 buttons on the side, one to tighten, one to loosen, simply adjust it until it's perfect. Manually tied shoelaces can be a thing of the past, athletes would have the ability to make quick micro adjustments to their shoelaces on the fly, it's an important step since feet undergo an huge amount of stress during competition.
Designer : Nike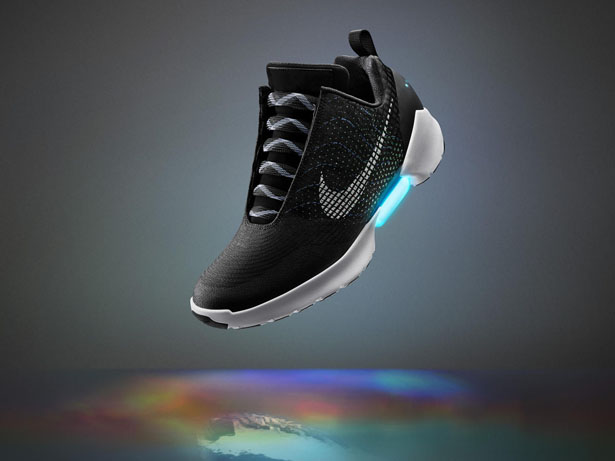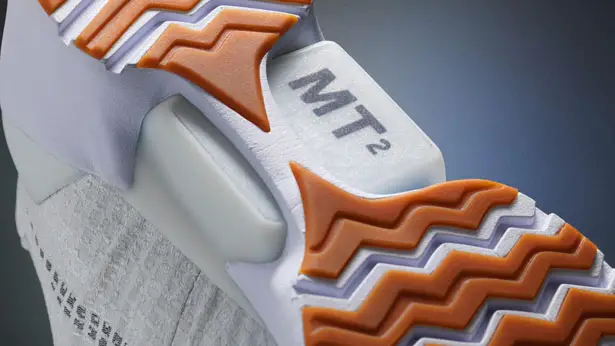 This could be an amazing start for smart shoes, imagine a shoe that senses user's body needs in real time, it can auto tighten or loosen the laces conveniently. It eliminates any distractions when an athlete is in the competition, thus, improving their performance. Well, that scenario looks like highly possible, Nike HyperAdapt 1.0 is the first step into the future of adaptive performance.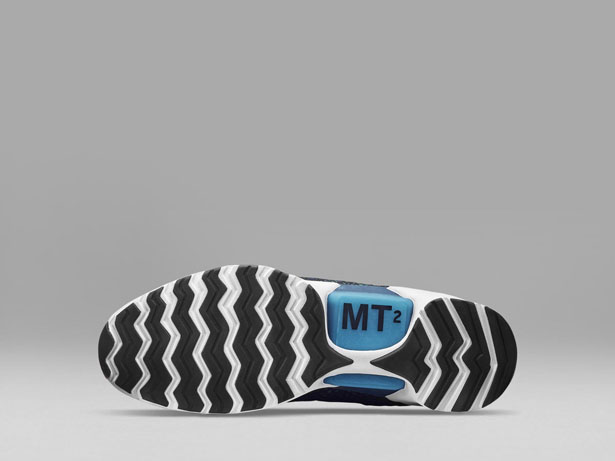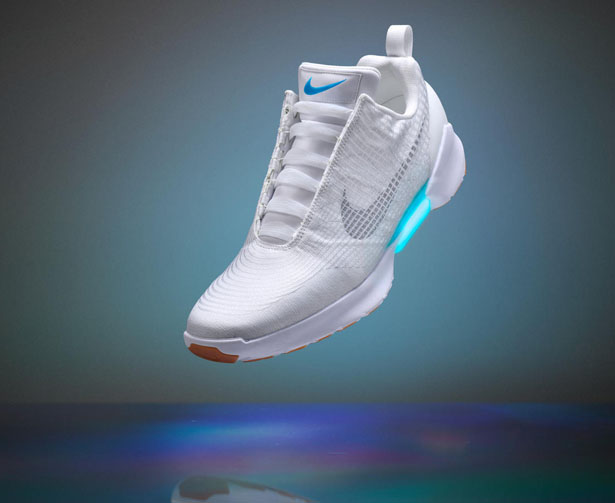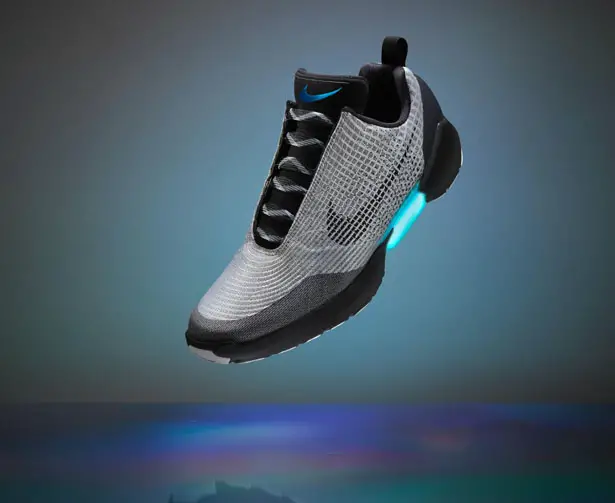 *Some of our stories include affiliate links. If you buy something through one of these links, we may earn an affiliate commission.