NGR (Next Generation Racer) motorcycle is a design proposal for Abarth, an Italian racing car maker. Rob Thornham, the designer, says that this futuristic superbike has been designed using the next generation technology.
The Abarth NGR-01 uses a super lightweight design combined with electric drive through hubless technology to deliver blistering acceleration and performance whilst the aerodynamic body and strategically placed fins/ducts channel air to supply cooling to the concealed battery system. On the "tank" structure lies a recessed boost chamber which acts as a tactical performance surge and can be used by the rider only 3 times per race making for an exciting and unpredictable race series. Riders receive performance data via a helmet head-up display projected on their visor. The NGR-01 uses Abarth design cues and Italian flair on a futuristic setup to produce an aesthetically striking form as the superbike body is poised over the front wheels ready to explode off the line like a sprinter in the blocks.
Designer : Rob Thornham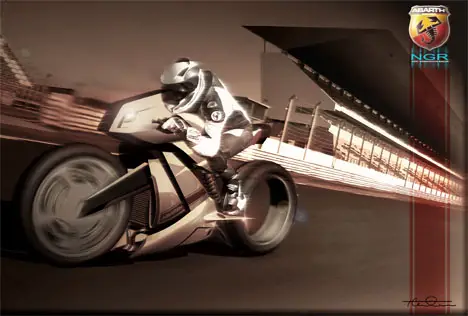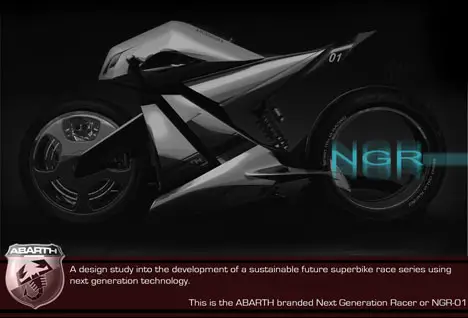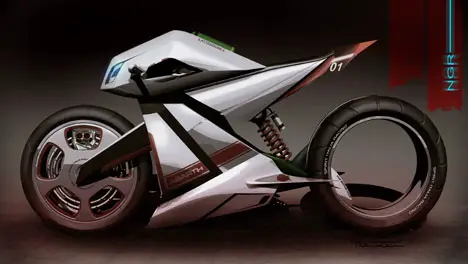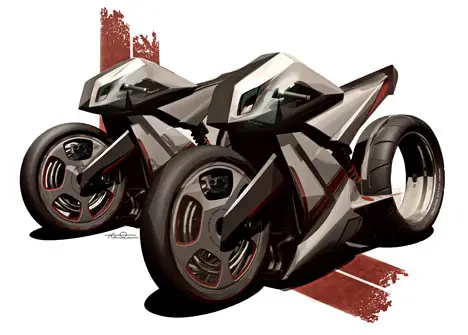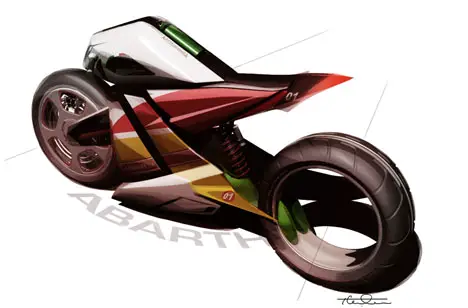 *Some of our stories include affiliate links. If you buy something through one of these links, we may earn an affiliate commission.