Featuring teardrop-shaped design, Neyk Luxury Submarine wants to offer you a luxurious platform for you to explore underwater in ultimate comfort. This is claimed to be most maneuverable submarine in the world, a superstructure that's been designed to merge fluently into a teardrop shape, it is smooth and slender. This unit is modularly designed to fit 10, 12, 16, or 20 passengers configuration.
This is a diesel electric submarine features high shock resistance and a low noise signature, it has a submerged displacement of between 103 and 108 tonnes. Each owner can make a request to customize his/her submarine to meet their own ideas of luxury, Neyk will come to you exactly as you specify it. In order to bring the best view, the bow of the vessel is designed in a large dome shape while various lateral a forward facing spotlights to ensure a bright and awesome view for everyone.
From : Neyk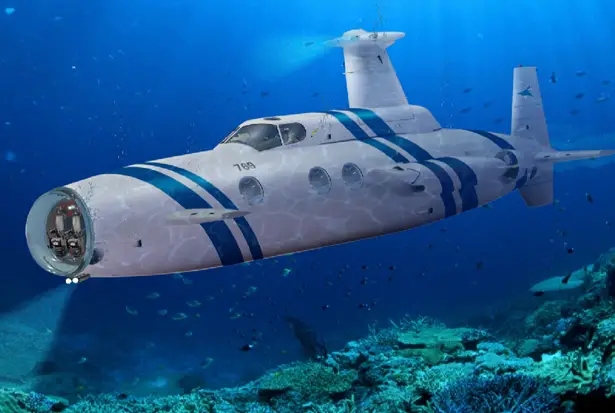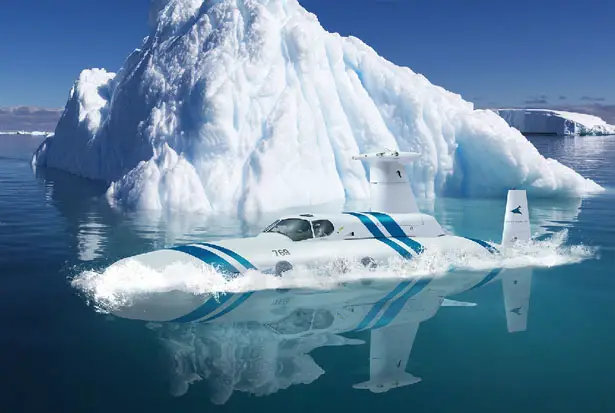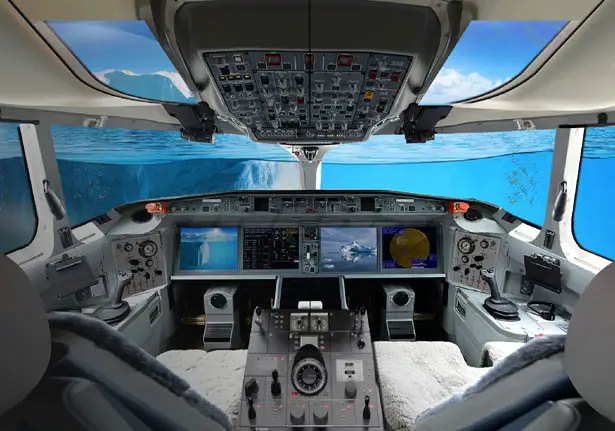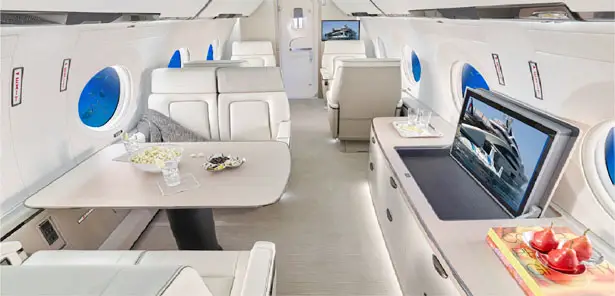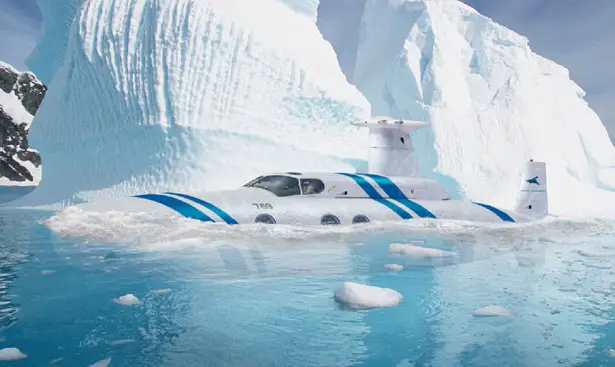 *Some of our stories include affiliate links. If you buy something through one of these links, we may earn an affiliate commission.