The aim of this new telephone design is to create a timeless and beautiful products. There are four new telephones, they are colombo one, colombo two, big and sandy eco. The designer intention was to create a family products that are visually timeless without blindly following current trends. The challenge from SunCorp Communication is to reestablish a visual relationship between earpiece and mouthpiece, while still at the same time incorporating all of the technology required of today's modern telephones.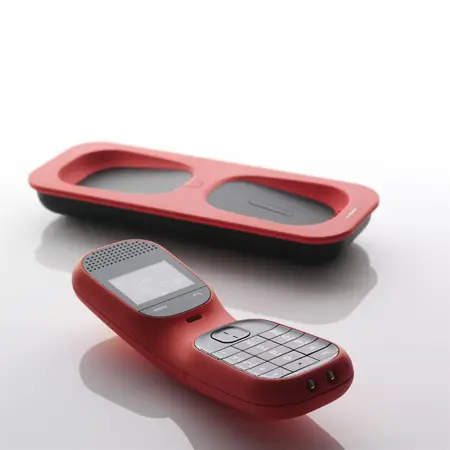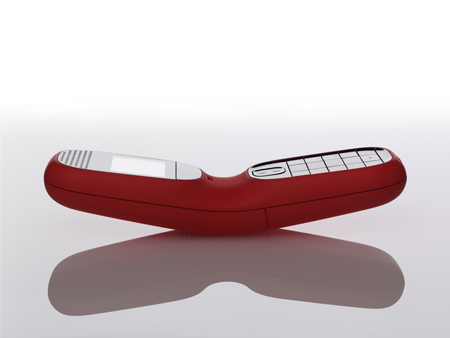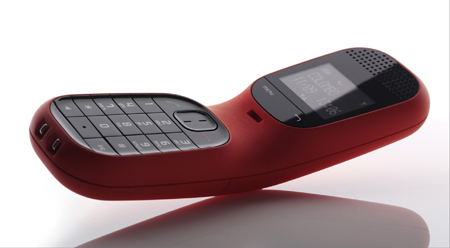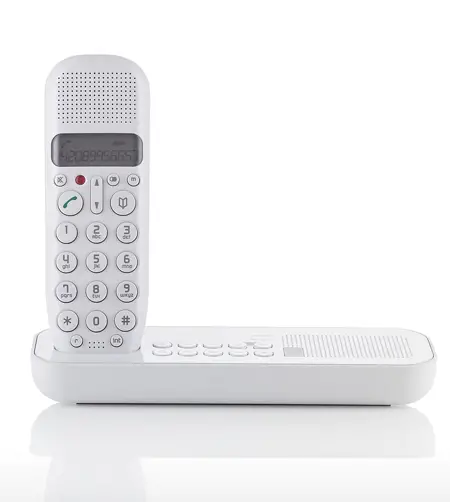 The sandy eco phone below is a green phone which is made of recycled plastic and which comes in recycled packaging.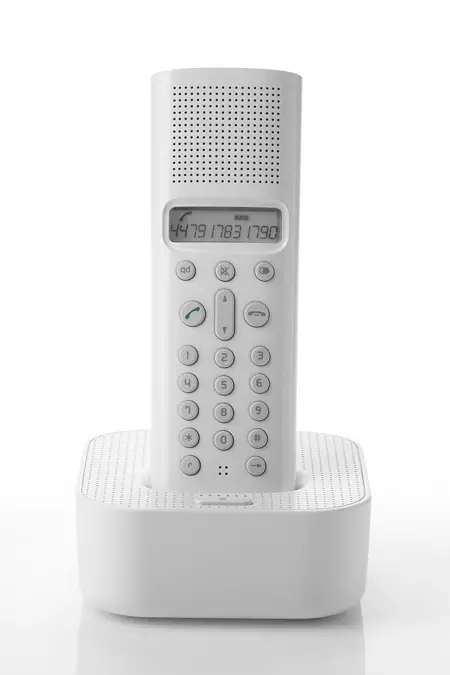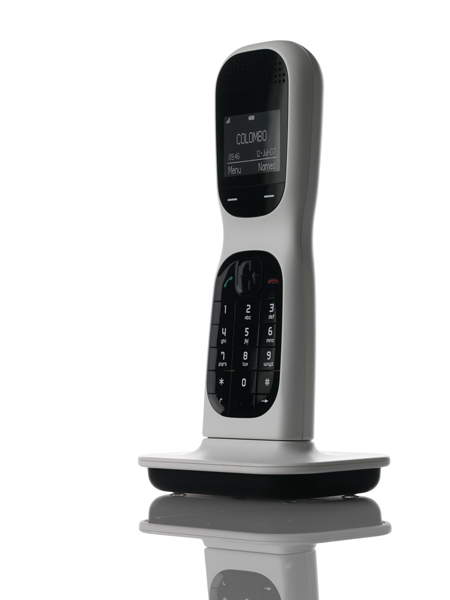 Designer : Tej and Sach Chauhan via Dezeen
*Some of our stories include affiliate links. If you buy something through one of these links, we may earn an affiliate commission.