Neuron EV TORQ is a pure electric semi-truck that aims to set new standards in clean energy vehicles. This visionary automotive company takes monumental leap in transitioning semi-truck technology into electric vehicle age, it still delivers the same needs and expectations from a traditional semi-truck yet without those harmful effects of fossil engine fuel. This can happen thanks to Neuron's battery electric propulsion system.
TORQ electric semi-truck has been designed and built to eliminate the greenhouse gas emissions effect, the company wants to become one of pioneers in helping to create cleaner future, especially for commercial mobility industry.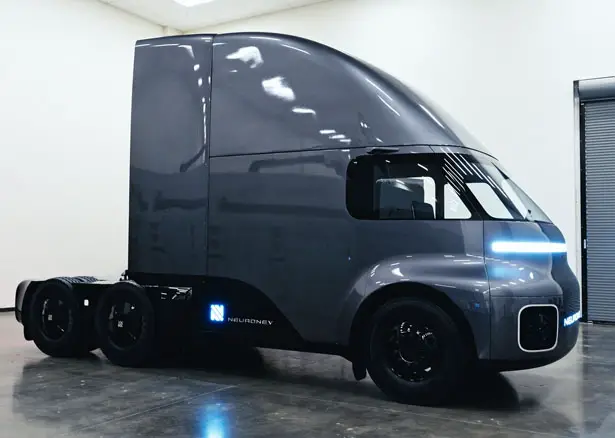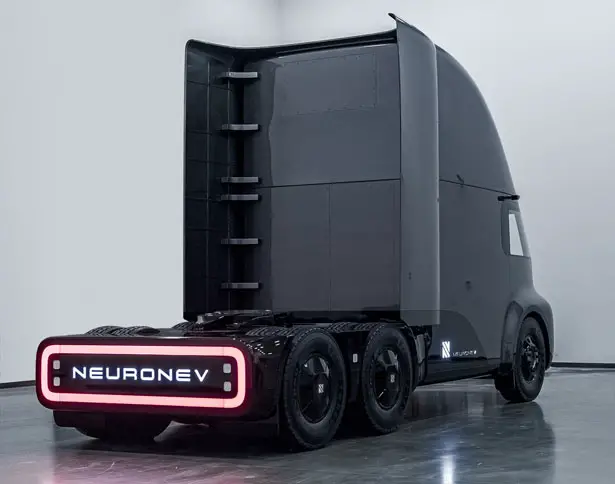 Neuron EV TORQ semi-truck is built on Neuron's scalable chassis with interchangeable body components where it can be easily detached and attached to different components. This mechanism allows for adjustable functionality and to expand cargo capacity. This truck has been designed with functional architecture that features an aerodynamic profile, which is integrated with a sleeper cabin. This truck is designed with a smooth and robust shell for silent operation.
TORQ offers driver a 360-degree position view through wireless cameras that deliver data onto driver's screen via application. It's a revolutionary feature that makes sure driver is aware of vehicle's position and their surroundings from all angles at all times. The cabin is designed with centered driver seating, this layout allows for balanced visibility, optimized handling, and engaging driving experience. The cabin is also prepared with compatibility for future autonomous operation.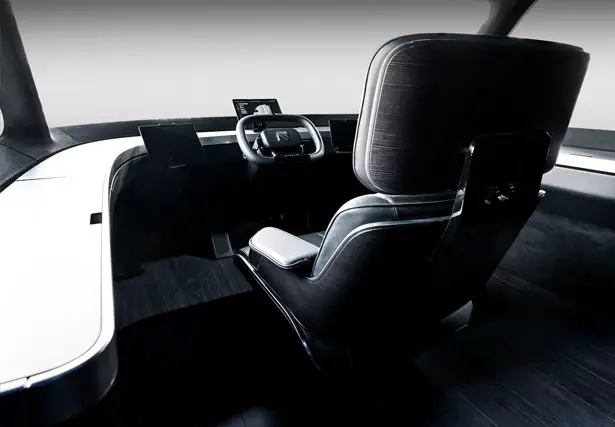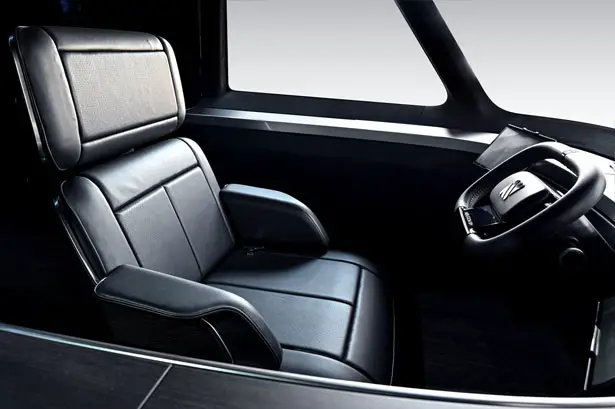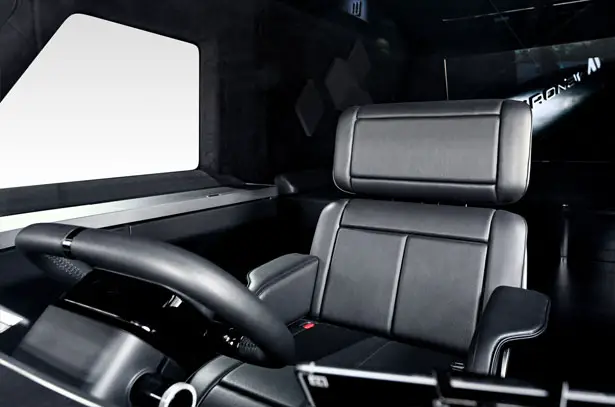 *Some of our stories include affiliate links. If you buy something through one of these links, we may earn an affiliate commission.