NestBox is an innovative creation that would transform your vehicle into a comfortable camper instantly. Place it in your luggage area, you are ready for your adventure, the company also designs Nestbox Roamer, it's a larger version that would house cooker, water, and a fridge module.
NestBox offers beautiful and practical way to turn your car into a camper, it is designed for SUV, MPV, or off-road vehicles. This unit turns your vehicle into a full-fledge camper car with comfort.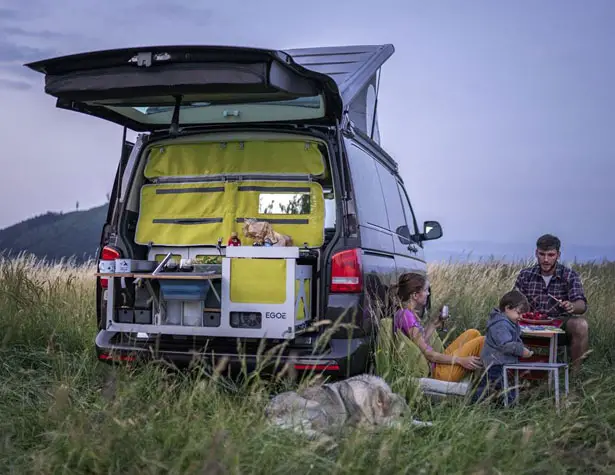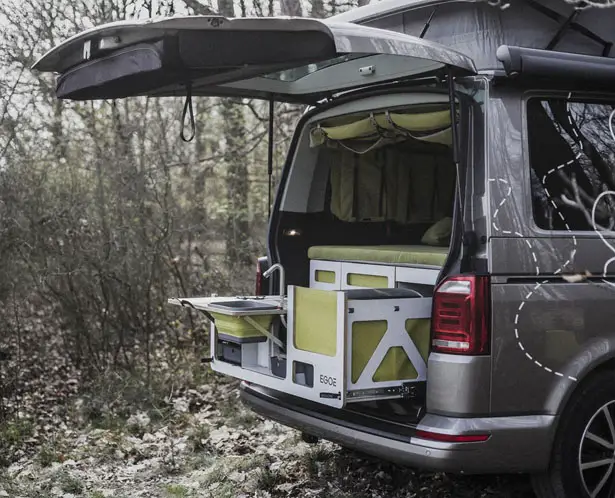 NestBox from Egoe Nest also comes with a folding bed base, comfortable mattress made of easy-to-clean Mystic AquaClean fabric. The water module comes with a suction pump. You can also enhance this already cool set with some practical accessories such as a cooler bag, an outdoor axe, and many more. The system has been carefully designed to have easy and intuitive way to fold, unfold, and maintain, where all parts can fit together perfectly so that no space is wasted.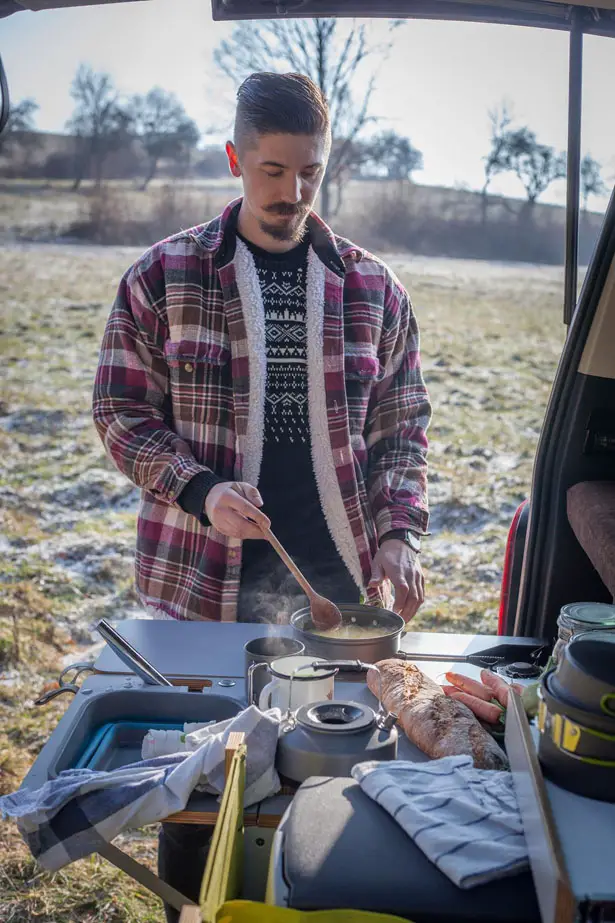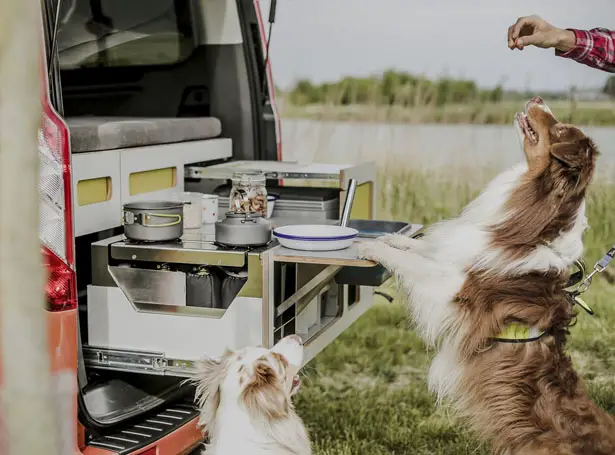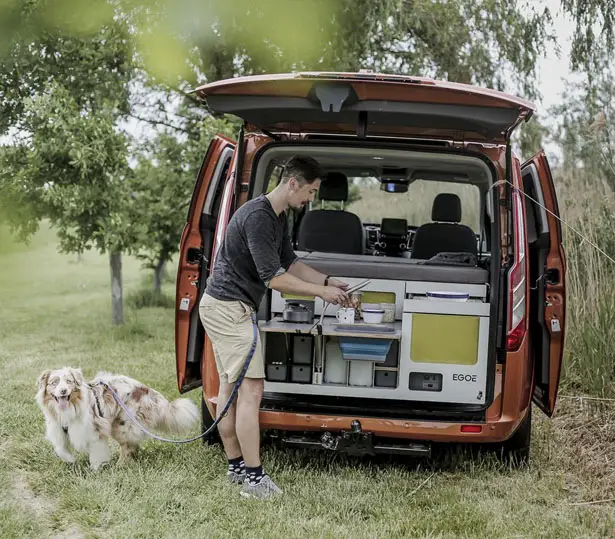 *Some of our stories include affiliate links. If you buy something through one of these links, we may earn an affiliate commission.