Touch screen PCs or Laptops are still pretty expensive, but you can transform your existing PC screens to respond to touch and gesture using AirBar. AirBar sensor comes with zForce Air technology, providing user new touch functionality on new or existing non-touch PCs with Windows or Chrome OS. Designed as a slim module, user can magnetically attached at the bottom of the display, it won't block the screen in uncomfortable way. When attached and plugged into the USB port, the sensor is automatically activated and starts to emit invisible light in order to detect user's touch or gestures. You can interact with your devices just like usual such as pinching, zooming, swiping, and scrolling. It's a smart solution for home or office, it can be used with gloves, long fingernails, and even paintbrushes.
Designer : Neonode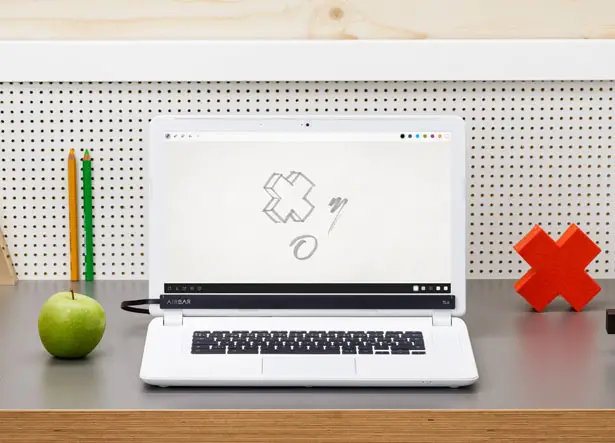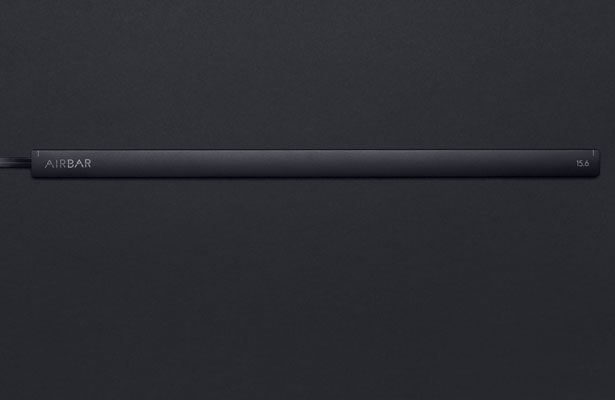 This sensor device doesn't require any installation of new drivers or instructions, simply connect it and user can start to interact with the display screen right away. This can be better than built-in touchscreen becase user don't actually have to touch the screen, AirBar keeps your high quality matte display glare free, no greasy finger prints.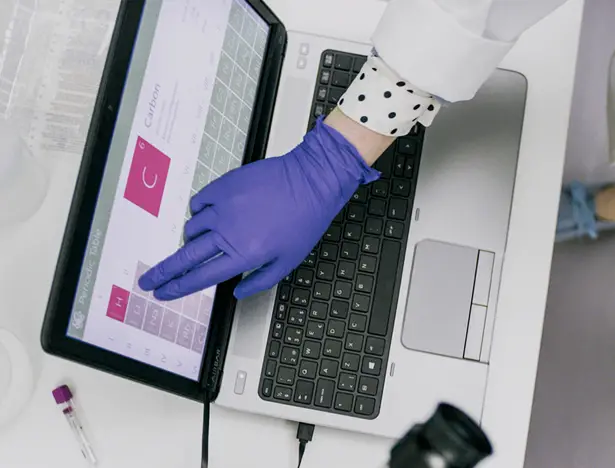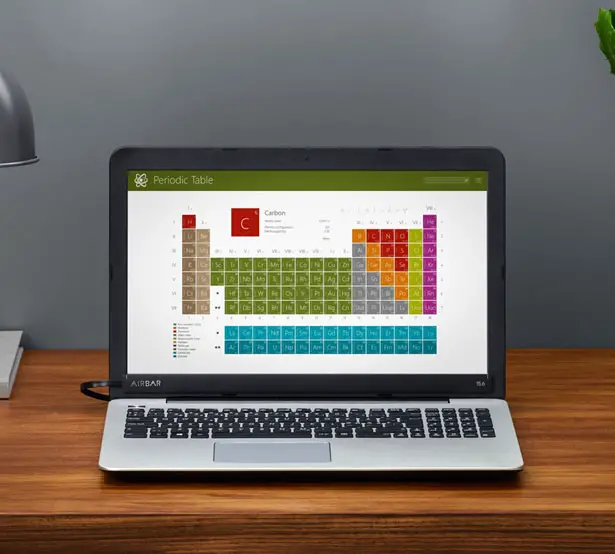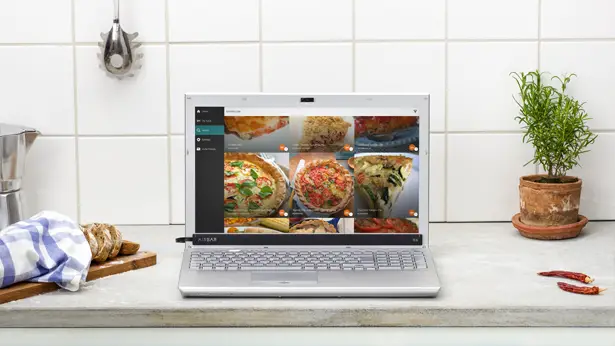 *Some of our stories include affiliate links. If you buy something through one of these links, we may earn an affiliate commission.