Having a stiff neck due to long hours in front of a computer? Well, NeckAir could be a nice alternative to relieve that neck pain. NeckAir is a portable neck muscle massager that comes with built-in infrared warmer. There are many neck massager on the market, but this product offers an ultra-compact, foldable, and powerful massager that would instantly relieve the pain and stiffness. With 10 adjustable massage levels, this unit would effectively improve your neck muscle comfort.
NeckAir uses TENS (Transcutaneous Electrical Nerve Stimulation) to deliver pulses to relax your neck muscles. These pulses travel the same pathway as the pain to the brain to block it out, acting as a great alternative to pain relievers. The EMS (Electrical Muscle Stimulation) would contract the neck muscles, building strength for recovery. It provides refreshing massage around your neck just like a personal masseuse. [Pre-Order]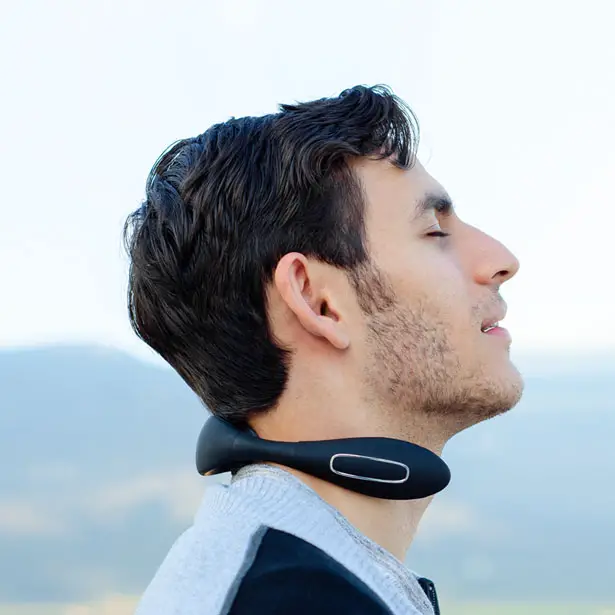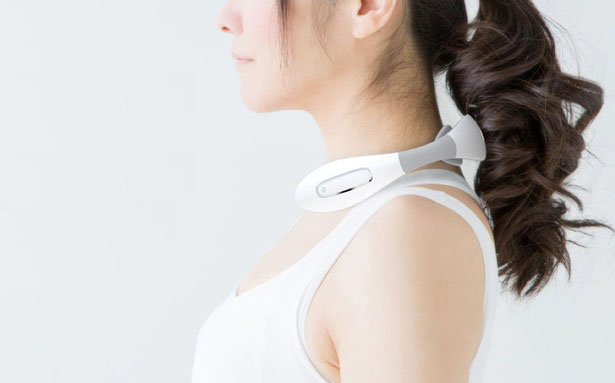 NeckAir Portable Neck Massager features one to ten intensity level, it provides the perfect amount of relief to various neck problems. The infrared warmers provide heat from 108 to 113-degree F (42 to 45-degree C), it promotes good blood flow and circulation. It's been proven to relieve stiffness, soreness, tension, fatigue, or even a headache. That built-in magnets increase microcirculatory blood flow and oxygenation, it helps to remove neck pain and stiffness.
Simply wear NeckAir around your neck, you need to make sure there's a contact between electrodes and the back of your neck, then hit the power button. It helps your neck to feel comfortable after a few minutes. This massage device would shut down automatically after 15 minutes of serving for optimal effect. [Pre-Order]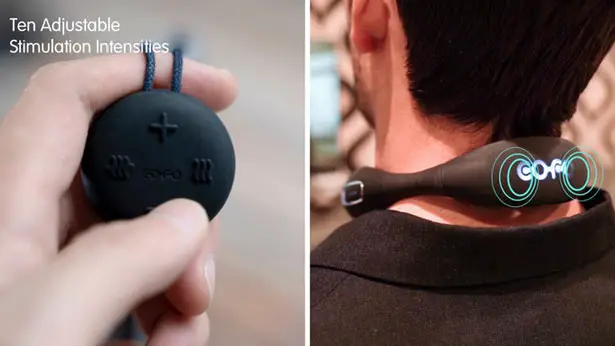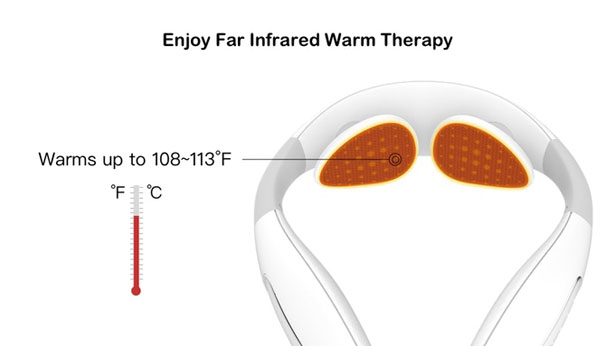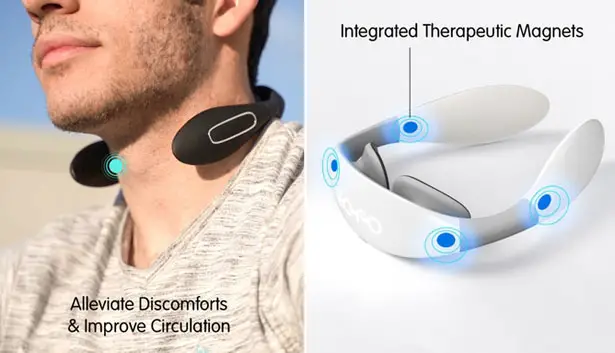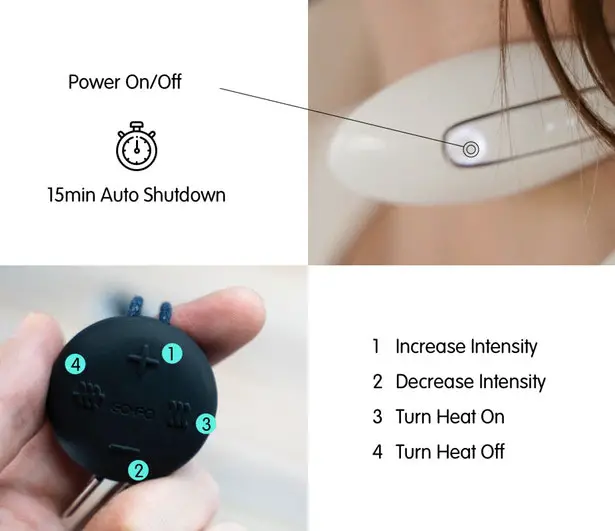 *Some of our stories include affiliate links. If you buy something through one of these links, we may earn an affiliate commission.