Nawa unveils hybrid electric motorcycle concept, Nawa Racer. It's ready for CES 2020. Nawa Racer is a concept zero-emission motorcycle with next-generation ultra-fast energy storage systems, it features hybrid battery for its sustainable and clean electric powertrain. This concept will appear in Las Vegas on January 7, 2020, you can witness Nawa Technologies' revolutionary ultracapacitors that offer ten times more power and five times more energy than conventional lithium-ion cells battery on the market.
Nawa claims that this is the first time an electric motorcycle uses ultracapacitors, while the hybrid system offers best of both worlds: ultra fast charging, great energy recovery, and awesome high power performance. All of these can happen thanks to the ultracapacitors and better lithium-ion management.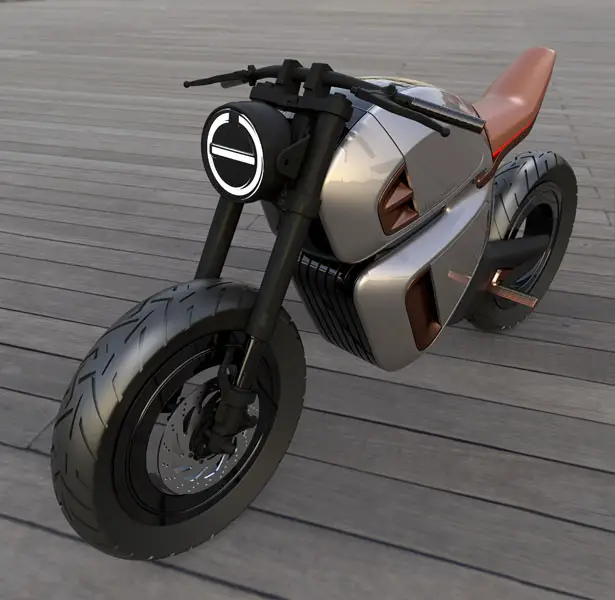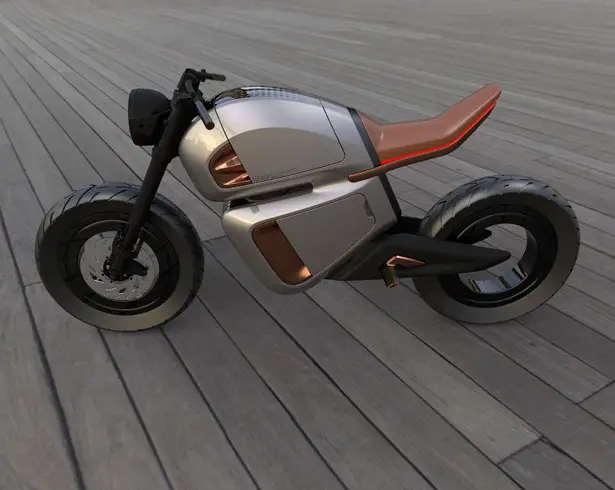 Nawa Racer design was inspired by the original café racers of London in the 60s, that was the time when powerful bikes were used for short and quick rides between cafes. Using the same theme, Nawa Technologies has built Nawa Racer to boast a raft of efficiency benefits that would make it an ideal motorcycle for the city with features that no other e-motorcycle can offer. It brings modern twist to a retro design.
Thanks to its ultracapacitors, Nawa Racer motorbike concept is capable to charge and discharge in seconds, it can pick up energy from regenerative braking and supplying it back to an electric motor very quick. These ultracapacitors can do this million of times over and over again without degradation for fast energy transfer. The combination of ultracapacitors with lithium-ion offers a battery that is much more efficient in performance and capacity.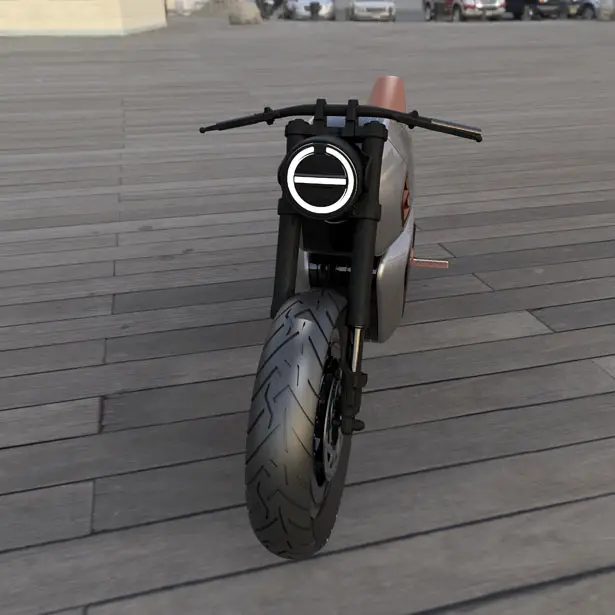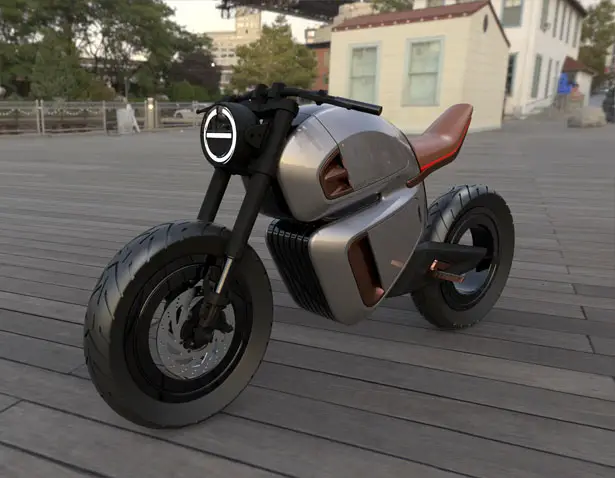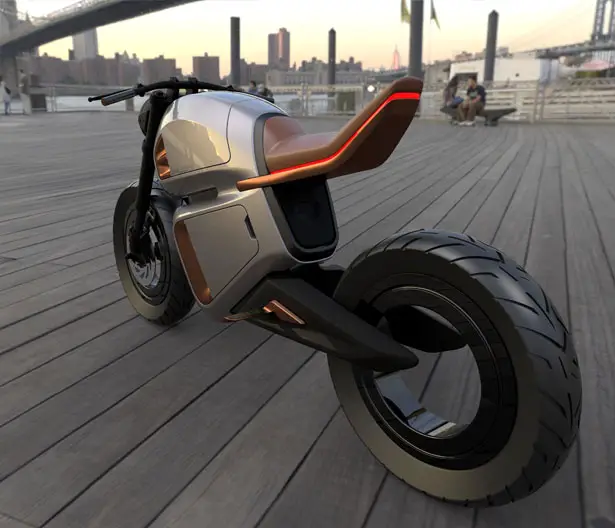 Weighing at just 150kg, Nawa Racer is a lightweight motorbike thanks to its carbon fiber frame and composite body panels. This weight is actually less than 25% of conventional electric sports bikes. Nawa Racer electric motorbike can cover 150km on a mixed cycle, including highways, in urban area, it can double its range up to 300km between charges. The entire battery can be charged to 80% in just one hour from a home supply.
It takes less than 3 seconds for Nawa Racer electric motorcycle to go from 0 to 100km/h with a top speed of 160km/h. Thanks to its swappable battery, rider can tune their bike's characteristics for different level of performance.
More images of Nawa Racer Hybrid Electric Motorcycle: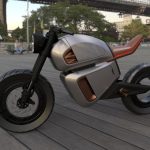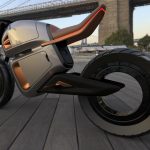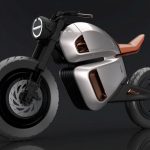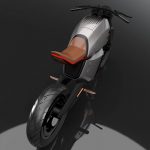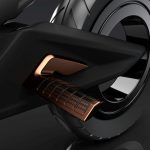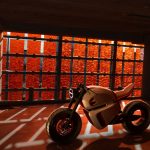 *Some of our stories include affiliate links. If you buy something through one of these links, we may earn an affiliate commission.