My New Flame Rechargeable LED Candle would add futuristic touch to your dining table. Perhaps in the future, this is what candles would look like. This cool flaming light uses a slim circuit board tipped in 256 LEDs or 128 on each side, creating a realistic flame-like flicker to enhance your dining experience. Powered by rechargeable batteries or USB, it allows you to bring ultra-modern romance to any dining tables and even outdoors.
This electric candles features square metal base and plastic stem with exposed circuit board, adding futuristic style on the design. It has on/off switch on the base with color temperature 2700K.
Designers : Ingo Maurer and Moritz Waldemeyer [Buy It Here]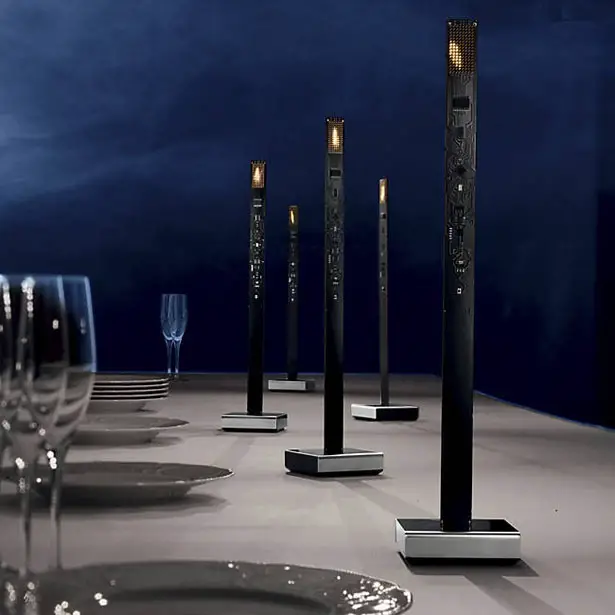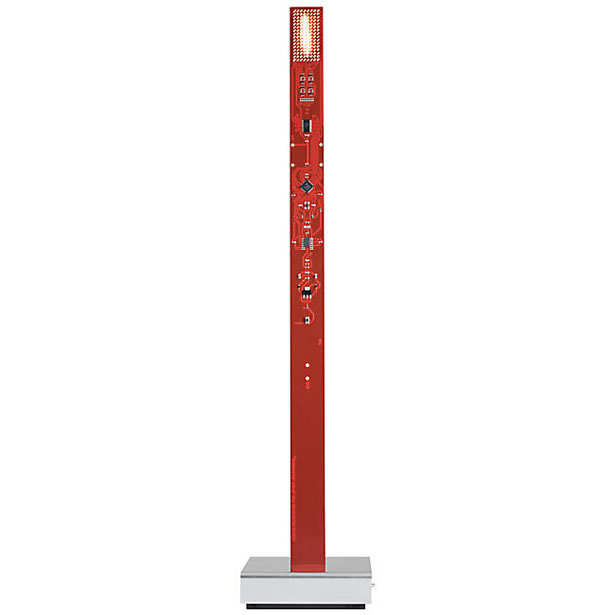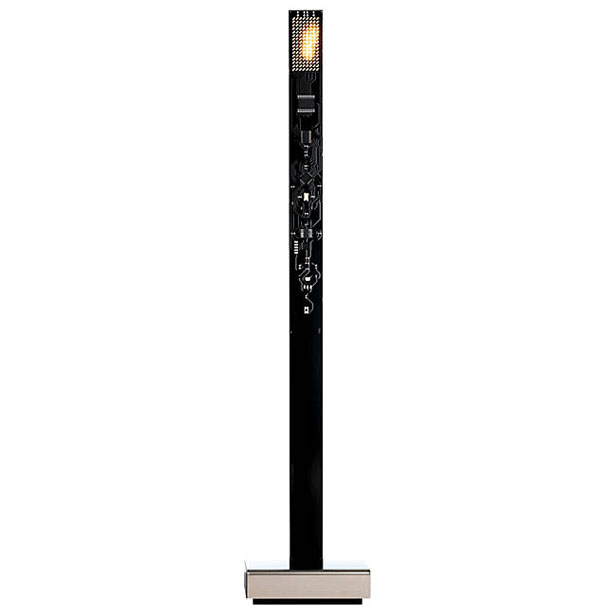 *Some of our stories include affiliate links. If you buy something through one of these links, we may earn an affiliate commission.