Just like its name suggests, MY Fata Morgana features unique design that demonstrates a complex form of superior mirage just like described in sailor's old legends. It's a concept explorer super yacht designed specially to raise awareness about the melting of the ice caps. This 70m explorer yacht has been designed to sail in the arctic seas, including the Northwest passage, which unfortunately, due to climate changes and the melting ice caps is much easier to navigate through.
The unique design of this yacht fits perfectly with arctic landscape, that bow resembling a rock formation partially covered in snow, while the stem of yacht features a glass structure that looks like an iceberg. Furthermore, from a distance, MY Fata Morgana yacht looks like a fantasy island in the middle or arctic sea, well, just like its name.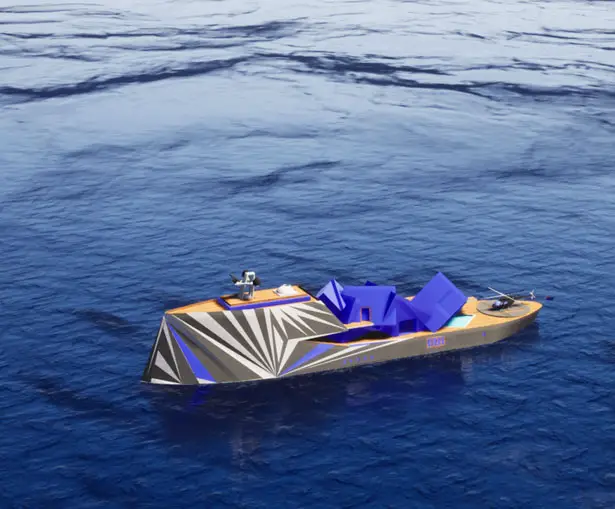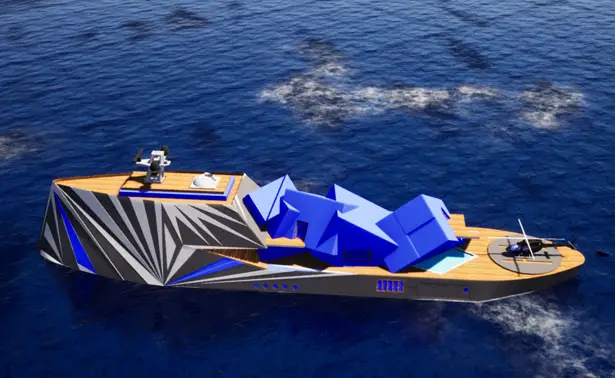 Designed by George Lucian, MY Fata Morgana super yacht accommodates main saloon and VIP suits with beautiful unobstructed views of the sky and of the surroundings, thanks to its glass structure. The rest of the yacht features just like other super yacht of this size, it can accommodate up to 12 guests and 18 crew members, an outdoor swimming pool, a sky observatory just above bridge deck, and a helipad.
MY Fata Morgana super yacht can navigate being kite assisted for smooth long-distance travels. It's a low emissions yacht, every detail of this yacht has been designed to be as environmentally friendly possible. This yacht would be equipped with many advanced devices that would monitor ocean's temperature and composition, then it would transmit the data to the concerned international organizations.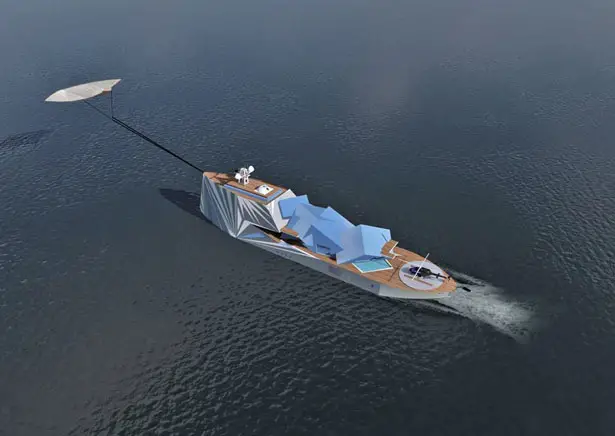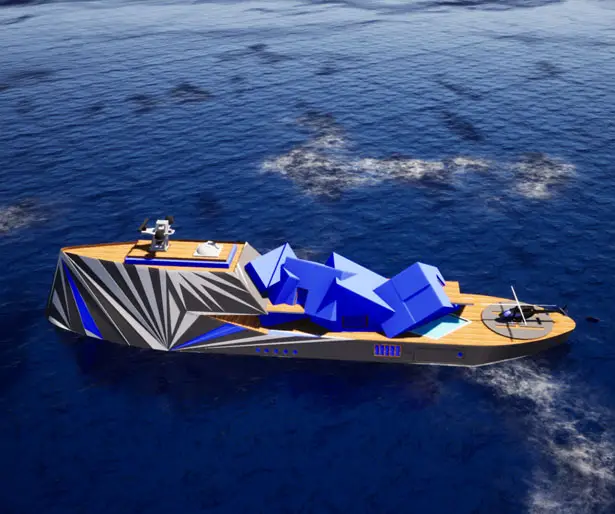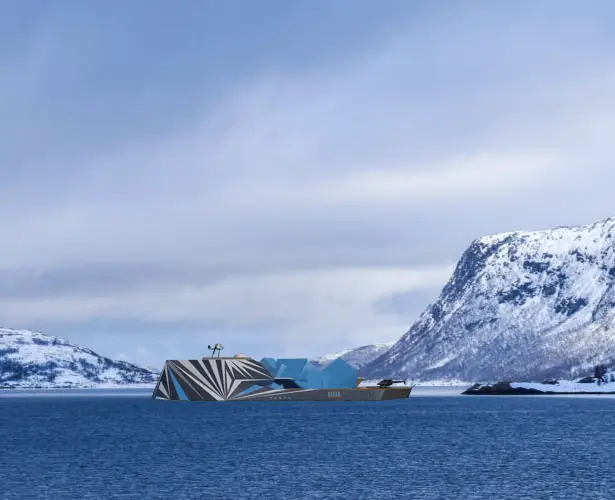 More images of MY Fata Morgana Superyacht Concept: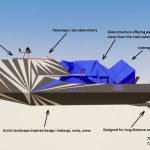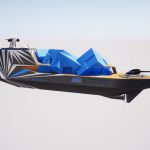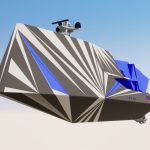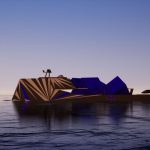 *Some of our stories include affiliate links. If you buy something through one of these links, we may earn an affiliate commission.