This is the age where world's city centers are experiencing a rapid population growth that also effects the growth in the number of motorized vehicles on the road. The number of vehicles is the main cause of traffic jam and air pollution, so, in order to answer the challenge to create green and compact vehicle, Amir Zaid has come up with MUV-e scooter. It's a foldable scooter, an alternative transportation solution from an Israeli company. MUV-e is a low energy, cost efficient vehicle, an ideal vehicle to give citizen green mobility in the city.
Amir Zaid established MUV-e company at the beginning of 2012, he's a skilled automotive designer which has done extensive researches in car design and development industry.
Designers : Amir Zaid and Benny Shimon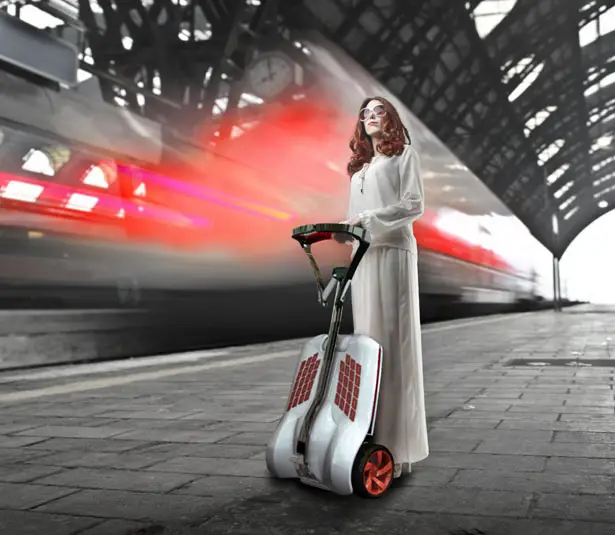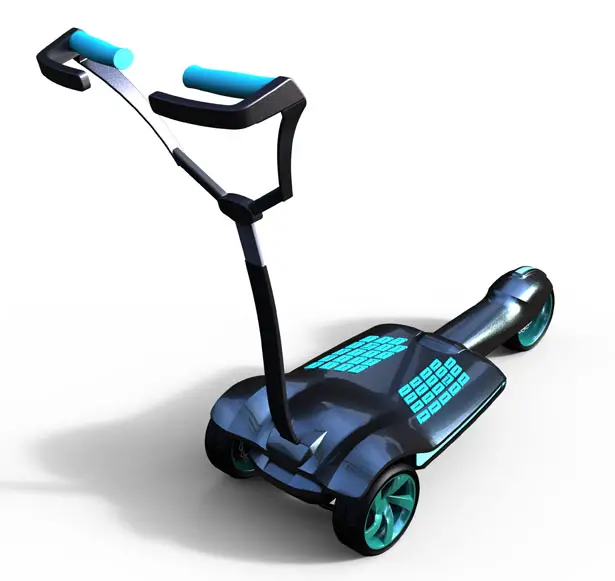 MUV-e as a three wheeled electric scooter allows its rider to maneuver smoothly around the city, the main keys are stability and comfort. The designer claims that this scooter will offer you a greater solution than Segway or other electric bike. It can be folded up easily and turn into a compact suitcase trolley, thus allowing you to drag it smoothly along the way. This scooter is still at development stage, it features 250-watt engine and moves at a speed of 20 KM/h, which is the speed limit permitted by law. It travels between 15 and 40 km, depending on your chosen battery size. The company plans to release this vehicle at around $2000 for entry level and $3000 for premium version with integrated smartphone and fully automatic.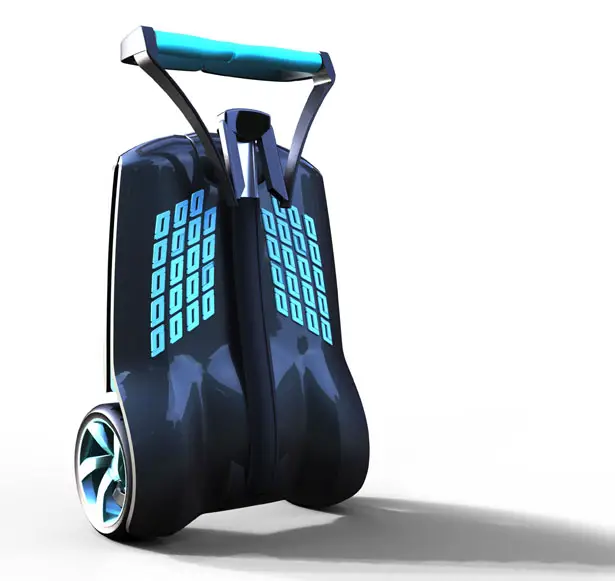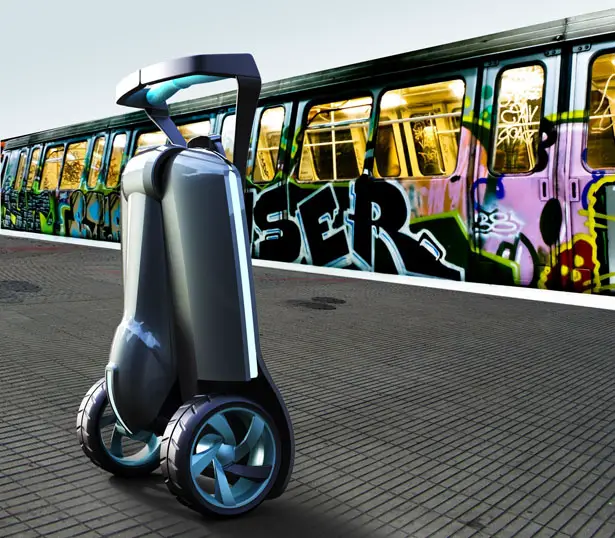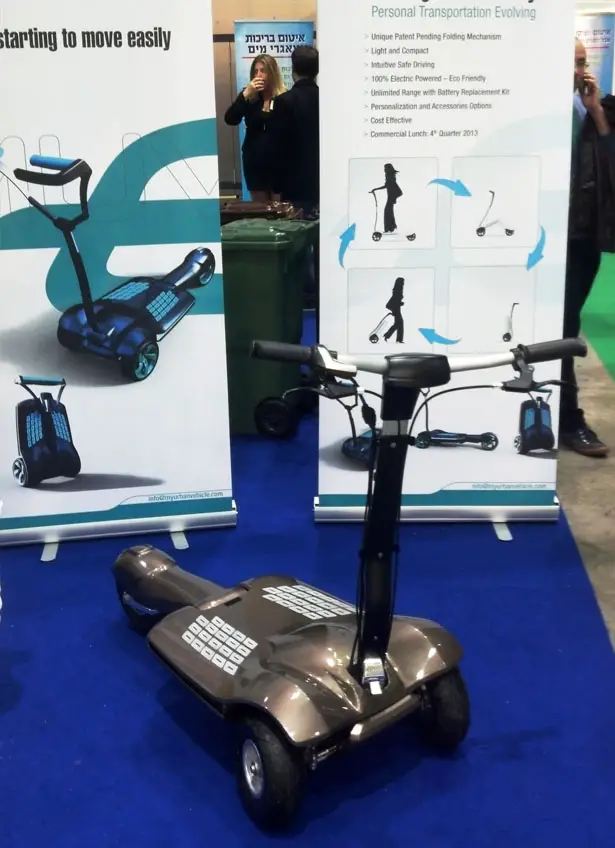 *Some of our stories include affiliate links. If you buy something through one of these links, we may earn an affiliate commission.